Swipe to the left
Time for a lesson perhaps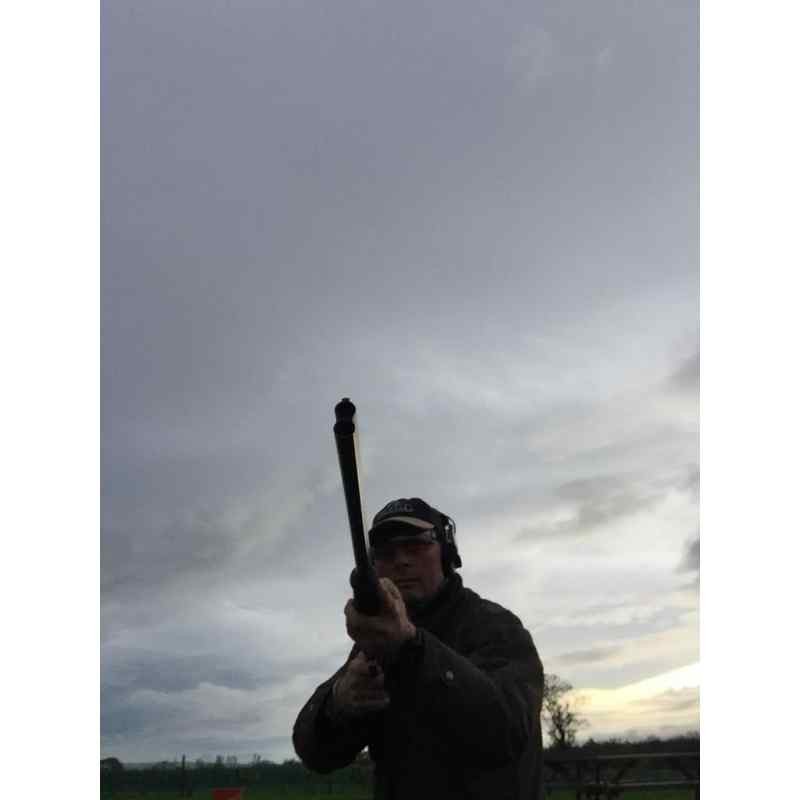 We look at the importance of professional shooting instruction and talk to head instructor Philip Thompson on how tuition for the complete novice through to the accomplished shooter can really help things along.
Philip has been in the shooting circle since the young age of seven. He has always been surrounded by moorland from his born and bred region of upper Teasdale. With the numerous Grouse moors surrounding the area shooting itself have always been a large part of Philip, as he may as well have had heather for his hair. His journey into the top level of professional shooing instructor he is today began many years ago when he was loading on various shoot days. After years of carrying out this passion he decided coaching was his ultimate goal and pursued this no end. After numerous courses and assessments he made it to the grade of APSI shooting instructor and has been delivering quality tuition at Bywell Shooting Ground for the previous 3 ½ years.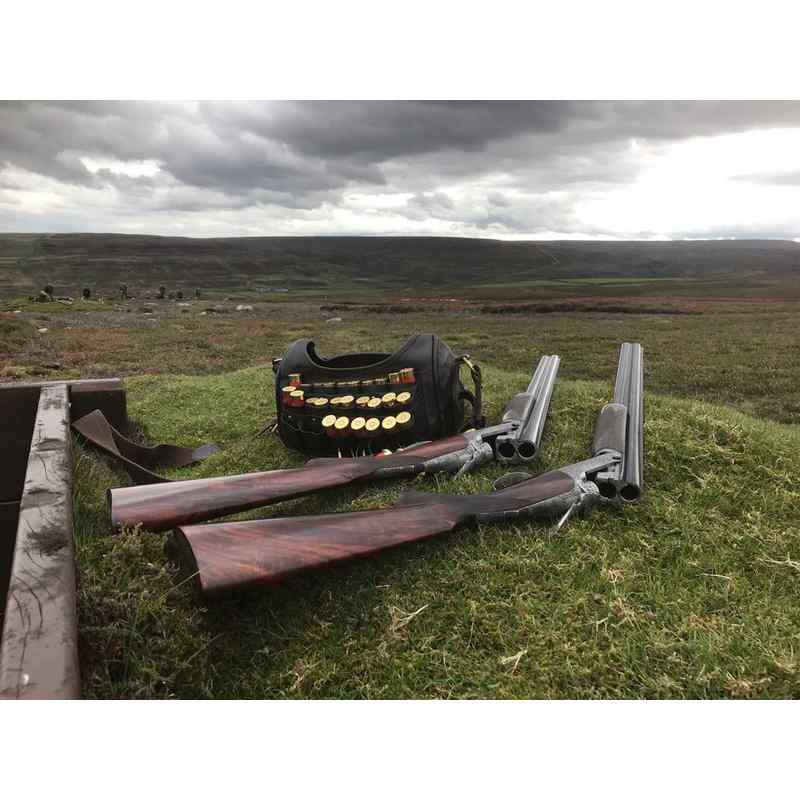 So how long have you as a reader been shooting? Perhaps never, two years, ten years or maybe even more. No matter what ability there will always be something that could be improved on, that more than likely you are not even aware of. Identifying this can be extremely difficult unless you invest in a professional's time and experience. Although at first glance tuition can appear expensive there is a big saving in the long run both in terms of time and financial. Philip talks about some of the clients he encounters on a regular basis which you may not necessarily expect…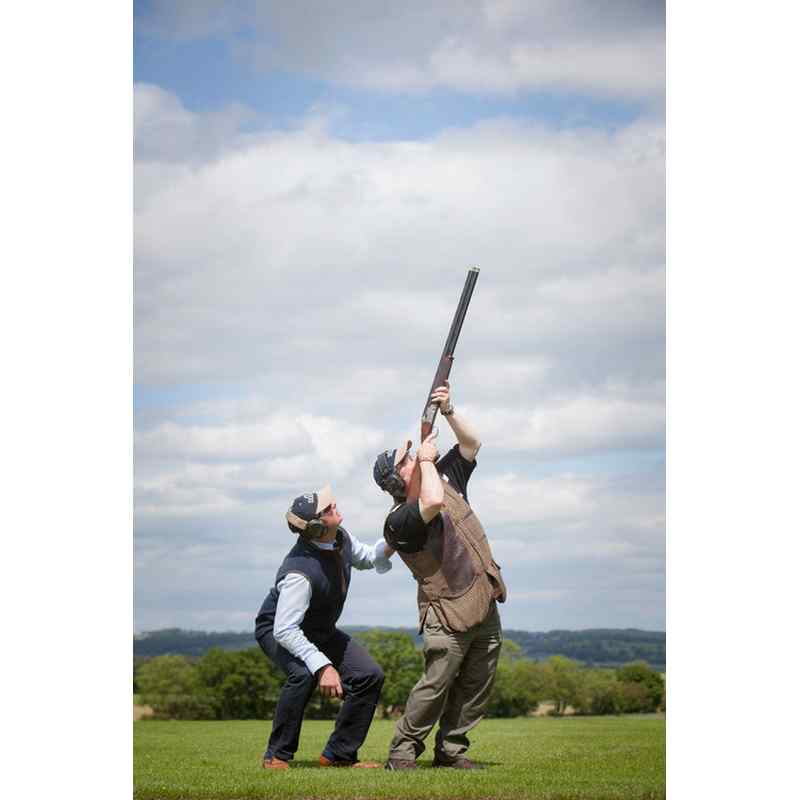 "Often clients have had bad experiences from past tuition which has put them off shooting as a sport and future tuition which is a real shame. I have even had clients shooting off the wrong shoulder, having had a dominant eye incorrectly identified. Rectifying this can be tough initially for them but the client will see dramatic results quite quickly.Seeing them progress from there onwards gets even more rewarding as an instructor."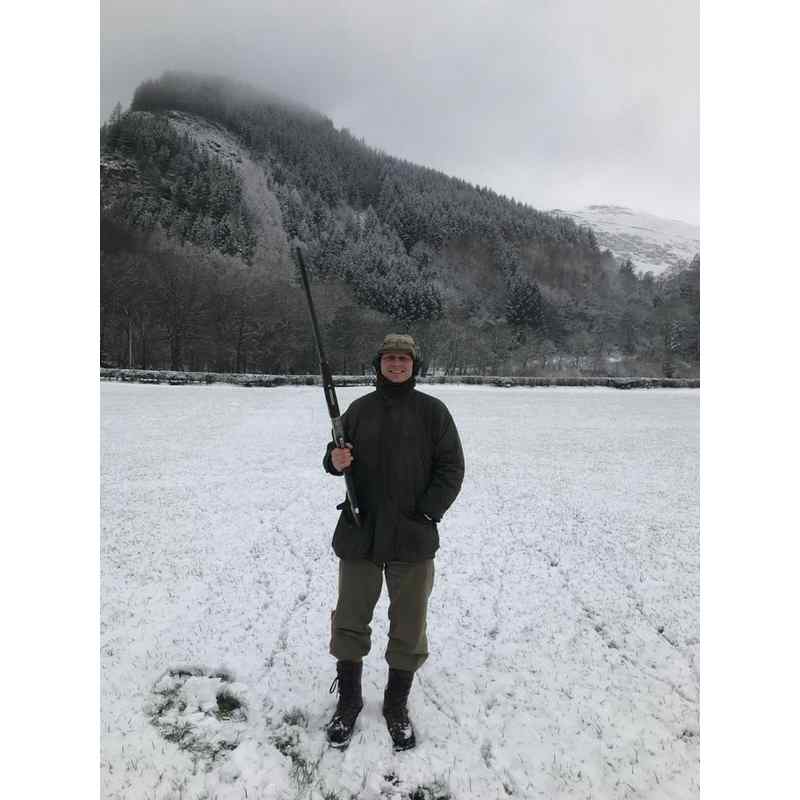 He also comments on the different types of tuition.
"Tuition can come in numerous forms. For novices you are putting the real foundation for which the shooter can build on with time and experience to propel their shooting further forward. Another common form is good shooters having a setback, maybe a technical fault. They are usually not aware of this and it requires correcting and the quicker the better before it develops worse."
The lessons Philip takes at the shooting ground here aren't just for the newcomer or the person struggling. A large client base that are shooting at an exceptional level still will come for regular lessons, building muscle memory of the correct technique and stance, something extremely important. Philip makes sure this is repeated to the highest level of precision to maintain their top level of performance. As well as the usual tuition on the shooting ground Philip is very busy throughout the game season on in field coaching days. These involve accompanying clients on their personal days shooting and coaching them throughout. A very different approach but one in which Philip believes is very successful. He says...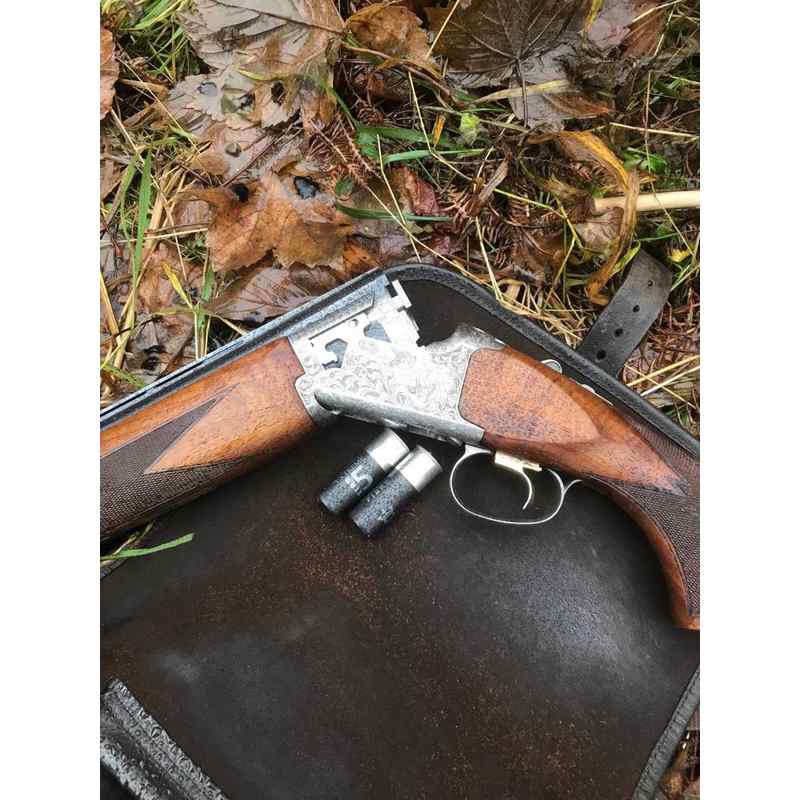 "I have numerous clients who although getting things right on the day at the shooting ground struggle to go away and put it into practice. In field allows me to tweak and refine their technique in the real natural and adrenaline filled field game shooting environment, something that simply cannot be replicated. The other point is as good as clay pigeons are they will never truly represent live flying quarry, a real accelerating cock pheasant can often require a slightly different approach. Having a client improve their shooting over a game day in field is a real pleasure and something becoming ever more popular as the seasons go by."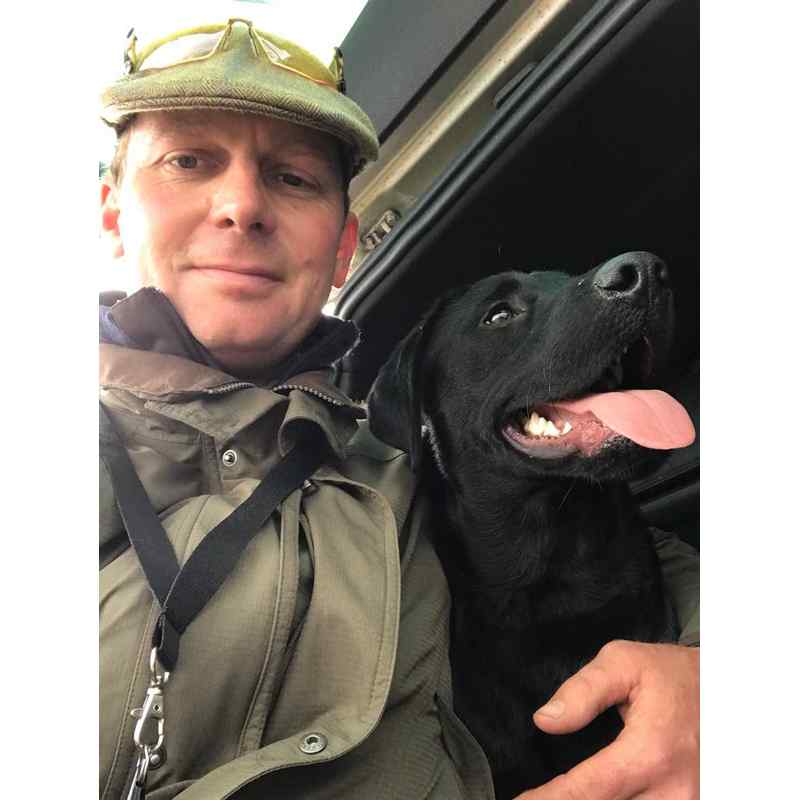 When he gets the rare opportunity to not be working he enjoys shooting himself. With his trusty Browning GTS Elite and his chosen cartridge of Hull High Pheasant Extreme 32 gram 5 fibre wad he enjoys a few days throughout the busy shooting season. Phil comments…
"Being able to do what is the day job as a relaxing hobby is a real bonus. I am very lucky to be doing what I do and have the love of shooting still in my days off. I enjoy shooting just as much as I do getting clients to improve their shooting performance."
It goes to show it doesn't matter what ability you are in your shooting career a lesson will always be a wise investment. As well as that Philip is a strong advocator in making sure things are right from day 1 so the novices are equally just as important. Never be embarrassed on the fact you feel you could make use of some professional advice, it will probably be the best thing you ever did for your shooting!