Swipe to the left
The Upcoming Trap Extravaganza!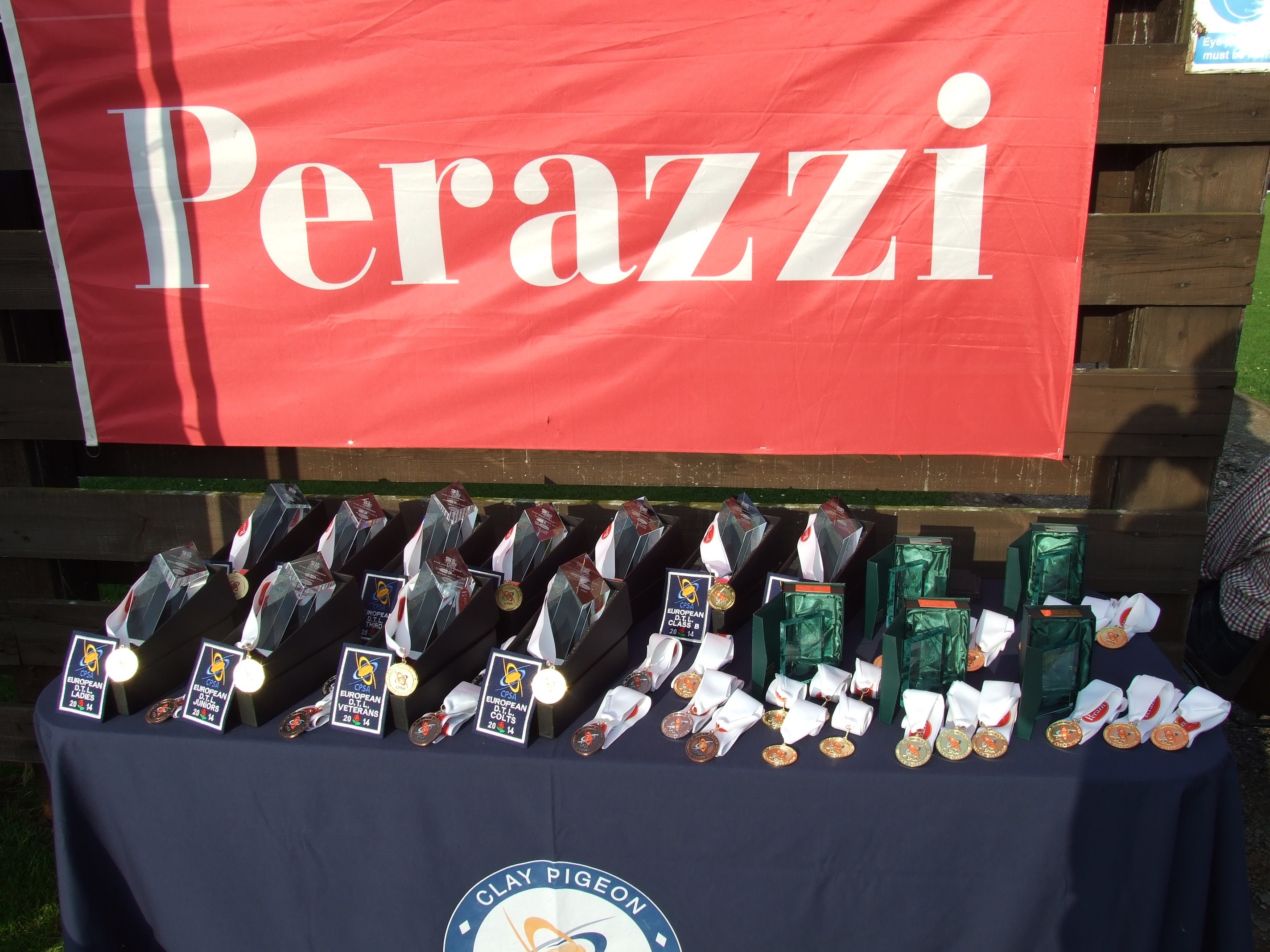 By William Mole
6 months ago
1059 Views
As the summer competition season at Bywell continues we look forward to our final big event of 2019! Let's take a sneak preview of what will be happening on the August bank holiday weekend!
There has been plenty happening on the trap circuit recently most notably the English Open DTL in June, and the European DTL Championships in July. The next event on the horizon is the much anticipated Perazzi DTL Grand Prix, a competition which has been hosted for numerous years at Bywell Shooting Ground. The shoot will also be marked as our World DTL prelim being our last big event before the upcoming World DTL championships in July 2020. So what can you shoot at this trap extravaganza in a few weeks' time?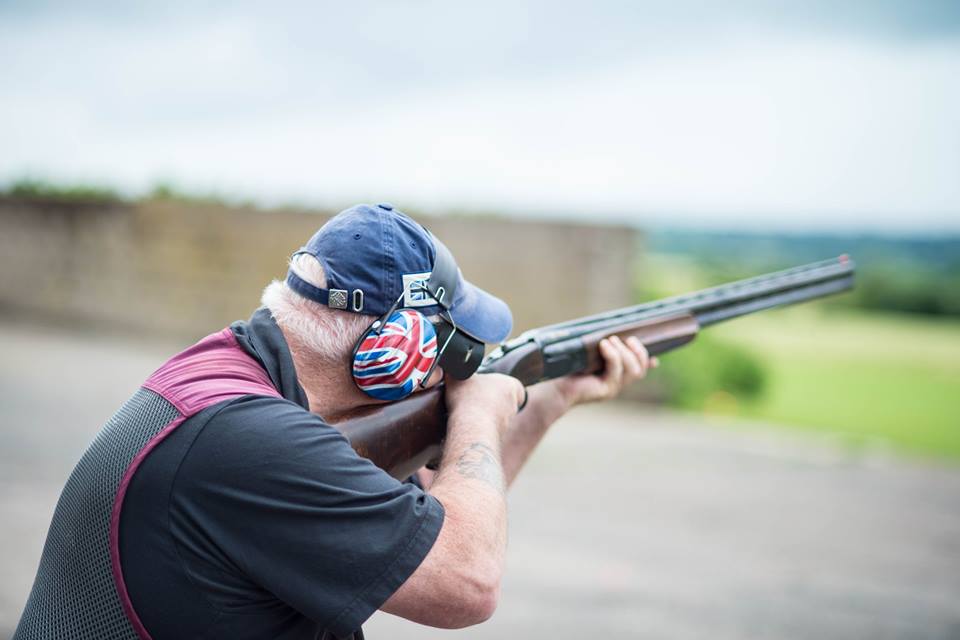 The competition begins on the Friday as our preliminary day with two events to have the choice of shooting.100 DTL & 50 pair double rise await as a warm up for the main weekends event. Both of these competitions have high gun trophies as well as strong cash prizes. These also form part of the legendary Bywell 400 which we will look at later.
The main events will be held on Saturday & Sunday consisting of two disciplines, DTL & Double Rise. The Perazzi DTL Grand prix is an event shot over two days, 100 targets each day, with a maximum score of 200/600.This gives added pressure of performing not just on one day but stringing two top class scores together for a chance to win this prestigious title. It carries huge cash prize money in classes, categories and placings. Alongside the DTL we will be running the Double Rise Laporte challenges. These are two standalone 50 pair competitions with separate prize pots on Saturday & Sunday. Shooters are welcome to enter either or both of these competitions, so for the serious competitor a full 600 targets can be shot in just three days!
Events like these would not be possible without the backing of our generous sponsors. Our two sponsors this year, Perazzi & Laporte, are recognised the world over for their top-class products and services. In recent years Perazzi have put their quality shotguns in the hands of numerous successful sportsmen dominating the podium. Headed by Philip Unwin in the UK he has always been keen to give something back to the shooting community. He will be on hand over the weekend to offer his expertise, guidance and advice. There will be a comprehensive range of Perazzi trap guns available both new, second hand and demo in the gunroom at the event and there are sure to be something of interest to you. Laporte are a World-renowned name in shooting with their top-class clay trap technology. Many shooters aren't aware of the hard work and dedication in continual development a company such as this puts in, allowing us to shoot such consistent targets. Laporte traps will be powering all the 600 targets shot over the weekend at this prestigious competition. Perazzi & Laporte have injected a huge sum of cash to be given out as prize money throughout the shoot way down the classes & categories as well as placings.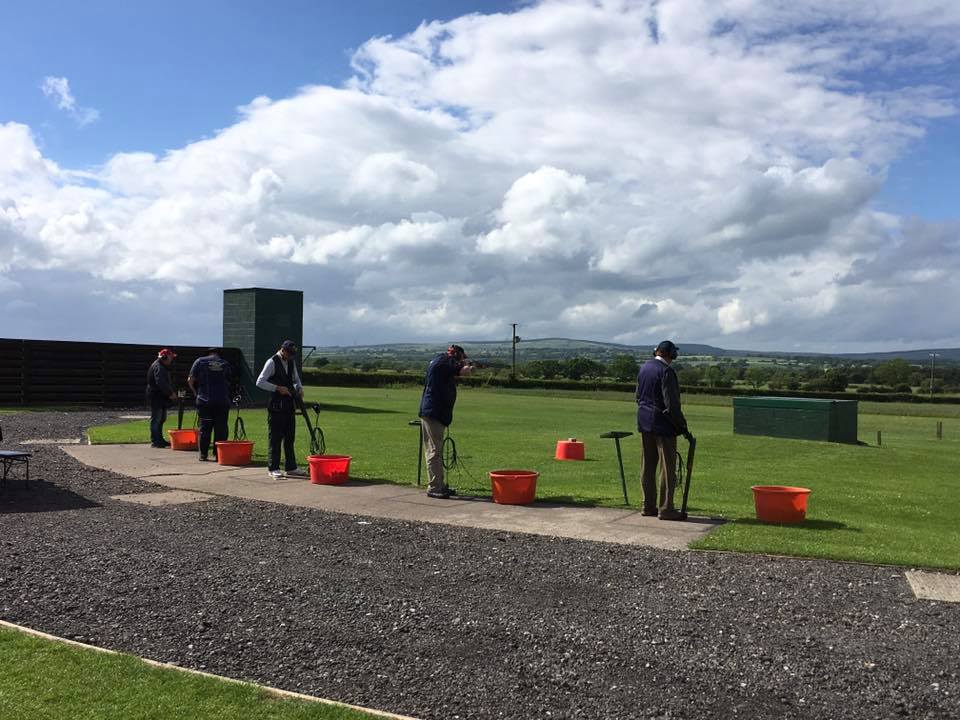 Allan, Jason and the team out on the ground have already been and will continue to put many long hours of preparation into making such an event run like clockwork. A full array of 12 traps have undergone a full service each to make sure they are in tip top shape to throw in excess of 40,000 targets between them. The rest of the ground has also seen extensive work and upgrades to make sure everything is in place for yet another memorable shoot. We can't wait to experience it with you.
Entries for this shoot are still available and if you would like to enquire for spaces please contact us on 01670 787827 and speak to William.