Swipe to the left
The Glorious 13th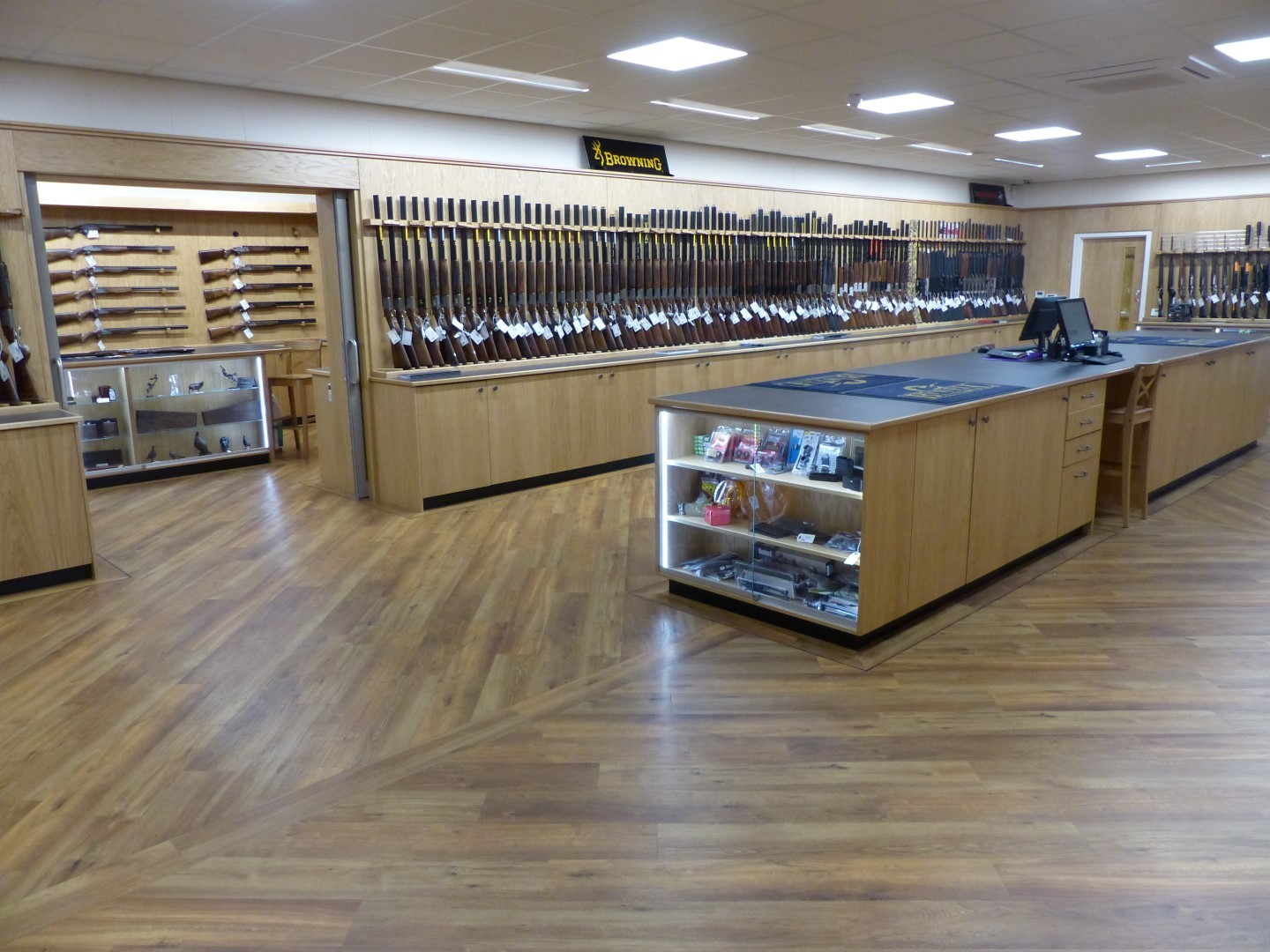 By William Mole
4 months ago
2880 Views
After several months of lockdown the exciting date of 12th April is fast approaching. We can't wait to be back up and running and welcoming you all back to Bywell Shooting Ground.
Both 2020 and 2021 to date have been challenging times for us all. The various lockdowns have stopped us from doing our hobbies and seeing the people we enjoy spending time with, both of which are the heart and soul of our clay shooting community. With the current rapid vaccine rollout and cases falling hopefully things are looking positive for the remainder of 2021 getting back to some form of normality.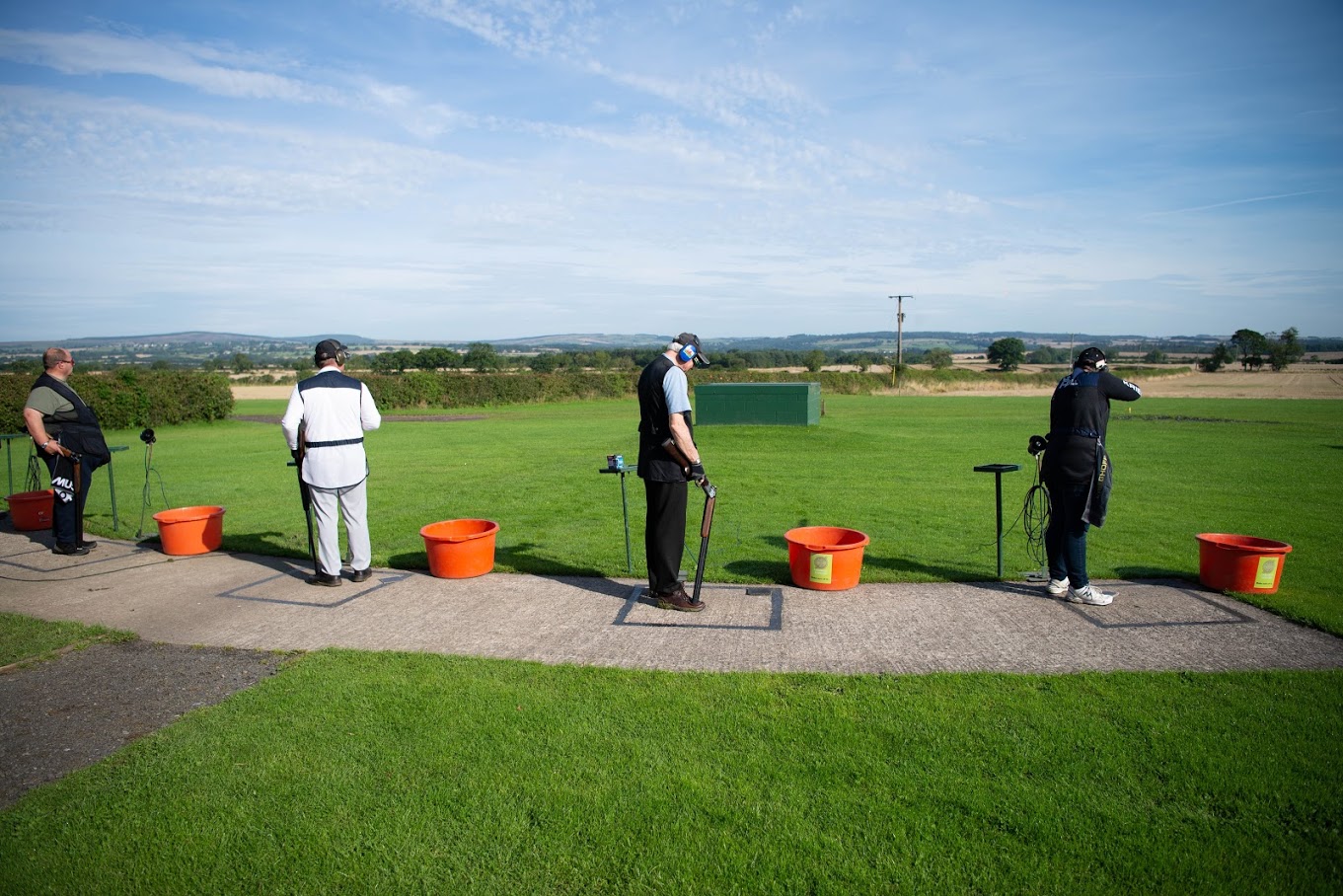 The latest lockdown of 2021 has meant that our shop, gunroom and shooting ground unfortunately had to close, however we have still maintained our online sales and a click and collect service for vital goods needed to keep the rural shooting community going.
The 29th March was our first date to look forward to allowing us to re-open the shooting ground outside for both practice and competitions. Wednesday 31st March was our very first practice session back open, and it was great to welcome so many regular faces back to Bywell. It wasn't long until Saturday 3rd April came along which saw the return of our registered events in the form of 100 Sportrap. As expected, this event was fully booked with everyone keen to get back out, and most importantly back shooting. The event had well over 100 entries and the warm sunny April weather created a great atmosphere, allowing people to catch up with others they hadn't seen for several months. Local competitor Lee Jackson put in an impressive 92 to take overall high gun.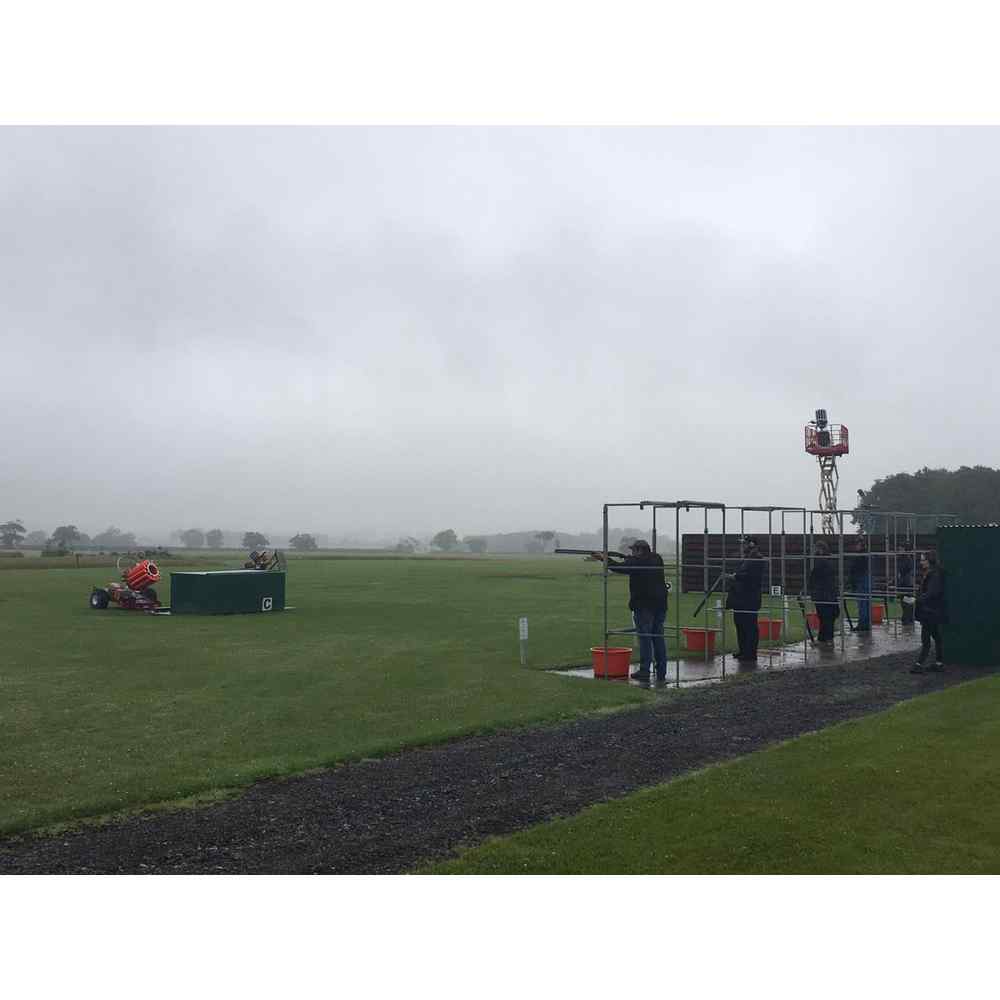 Next week is the final hurdle in fully re-opening the business from Tuesday 13th April onwards. From this date onwards we are able to allow customers into both the shop and gunroom, something we have waited for a long time. Purchasing something like your first gun, a premium accessory or garment is something important and getting customers back into the shop to have the full browsing and purchasing experience will be great.
Moving forward we have an exciting calendar coming up for the remainder of 2021 and beyond. Our full list of future fixtures can be found here.
After another tough period of Covid we want to thank you all for your continued support and custom through these difficult times and very much look forward to seeing you all down at the ground soon for that long-awaited shot!