Swipe to the left
The Fast Approaching Game Season!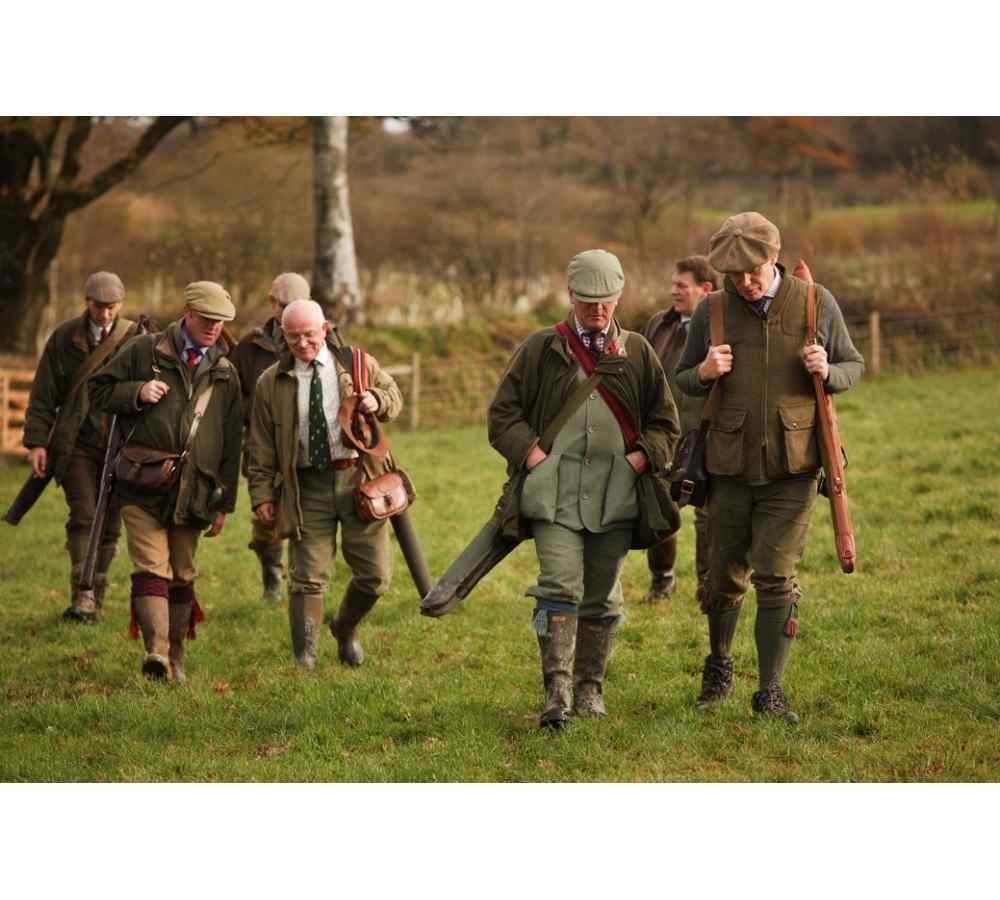 By William Mole
5 months ago
764 Views
As we move into September the Partridge season is about to start closely followed by the Pheasants in October so not long to go. Let's see what we have to get ready in preparation for another magical year!
Shooting in the field requires many things to make it an enjoyable and memorable occasion. The weather, quarry and companions on the day all play their vital parts in making it all come together. Let's break down the various important aspects and see what needs to be in order well in advance.
Gun
It may seem obvious but it's a common issue the gun to be used simply isn't ready to go to work. Make sure you carry out any service/repair work early to avoid a missed days shooting. Check it over and make sure it's in tip top condition. Also if you use several guns make sure you are using the one you will be shooting as preparation to familiarise yourself with its handling characteristics. This way you will shoot to the best of your ability. Of course if you are thinking of getting a new gun or changing it for something do this in plenty time to get used to the new toy before its first special day!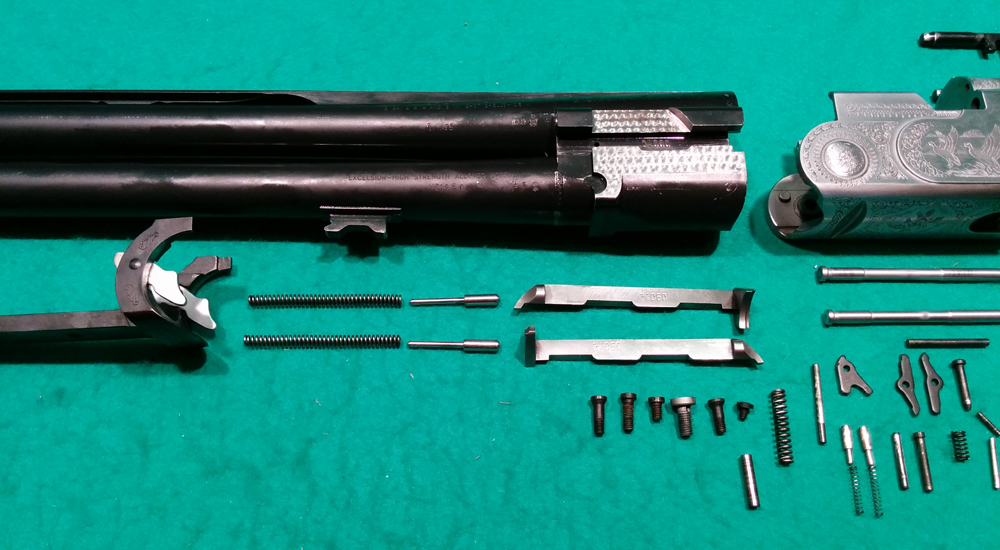 Practice
We briefly touched on this previously but can't stress how important this is if you want to shoot well. The game season is a real special time so you want to get the most pleasure from your day on the peg. Practice can vary in forms from dry mounting the gun at home several times a week, through to shooting clays or pigeons/vermin, all of which can transform your shooting. Professional tuition is another very important thing to carry out once or twice before your days shooting commence. This will help iron out any issues in technique or doubts you had going in with maximum confidence and consequently performance in your shooting.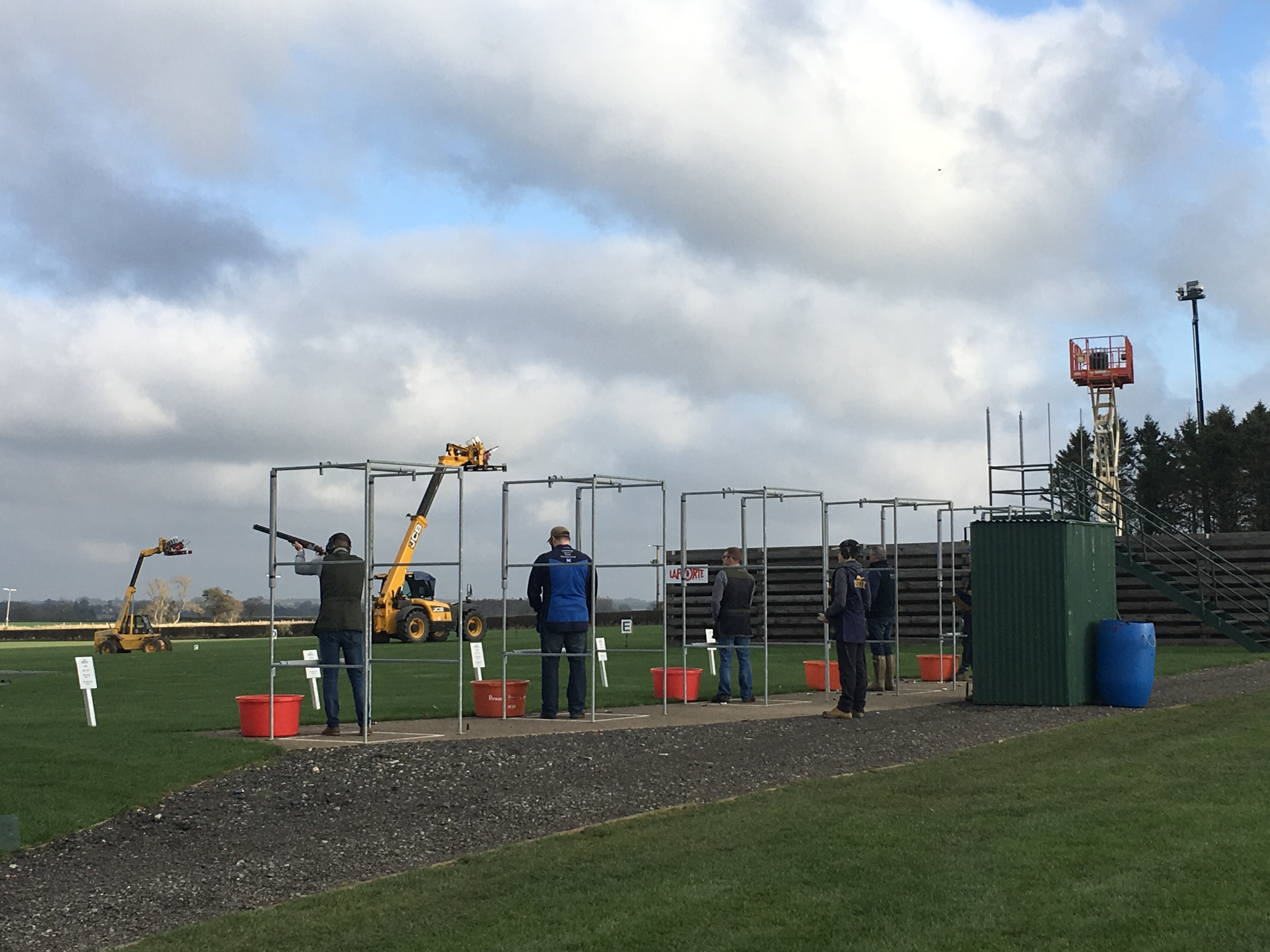 Ammunition
A further thing often left to the very last minute and sometimes even purchased on the morning of your first day...not ideal!There is a vast choice of cartridges available on the market these days from manufacturers such as Hull, Eley, Gambore and Cheddite and selecting the right one is vital. Find something that suits you, your gun and is a suitable load for your chosen quarry and stick to it. Shooting is as much mental and anything and if you have great confidence in your ammunition you will always shoot to a higher standard. If you are unsure what to go for try a box or two of different cartridges shooting pigeons or even clays to get a feel of the recoil, speed and kills. A fibre wadded cartridge is a must in the British countryside to keep shooting environmentally sustainable so make sure this is also included in your choice. Once your cartridge of choice is found out make sure you've bought some and are ready to go. You never know when it could go out of stock just when you need them.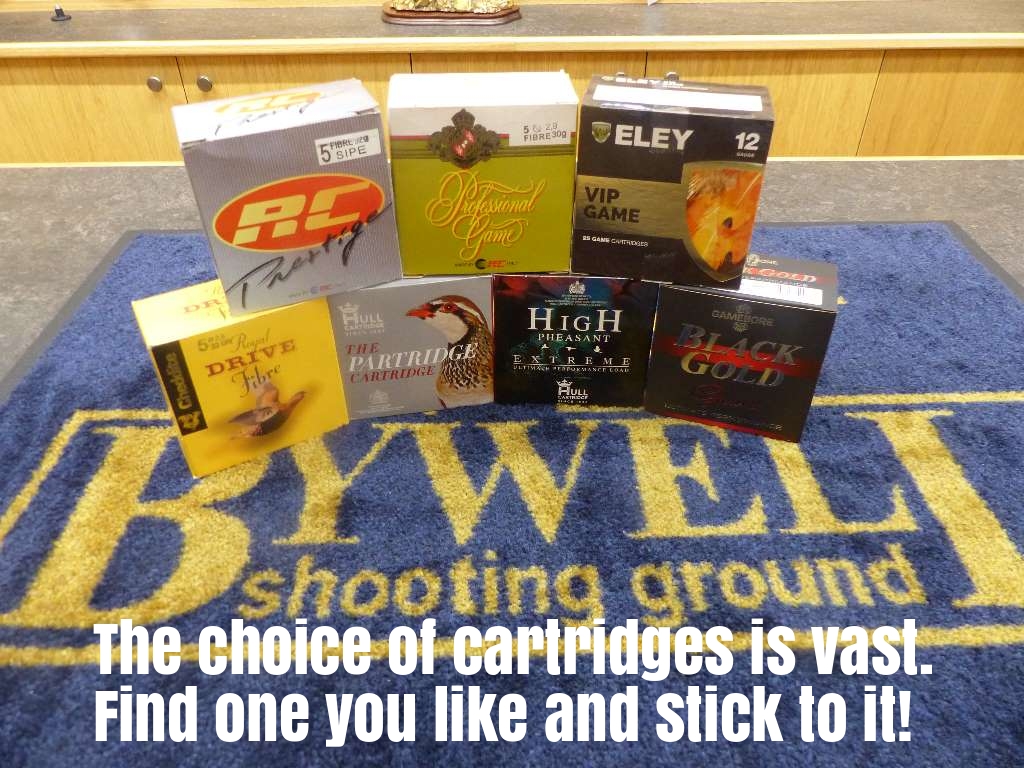 Clothing
The UK climate can deliver all sorts of weather conditions especially during the months of the shooting season stretching from August until January. This calls for a full set of clothing to deal with all eventualities from snow, wind, rain and even heat at the start of the season. In the early Partridge season a waistcoat such as Musto & Schoffel would be ideal. Later in the season a shooting jacket would be preferable from brands like Currey & Chrysalis. Retaining warmth and above all dryness will make you far more comfortable and therefore will be shooting with more consistency. Above all have the right gear for the day and you really can't go wrong!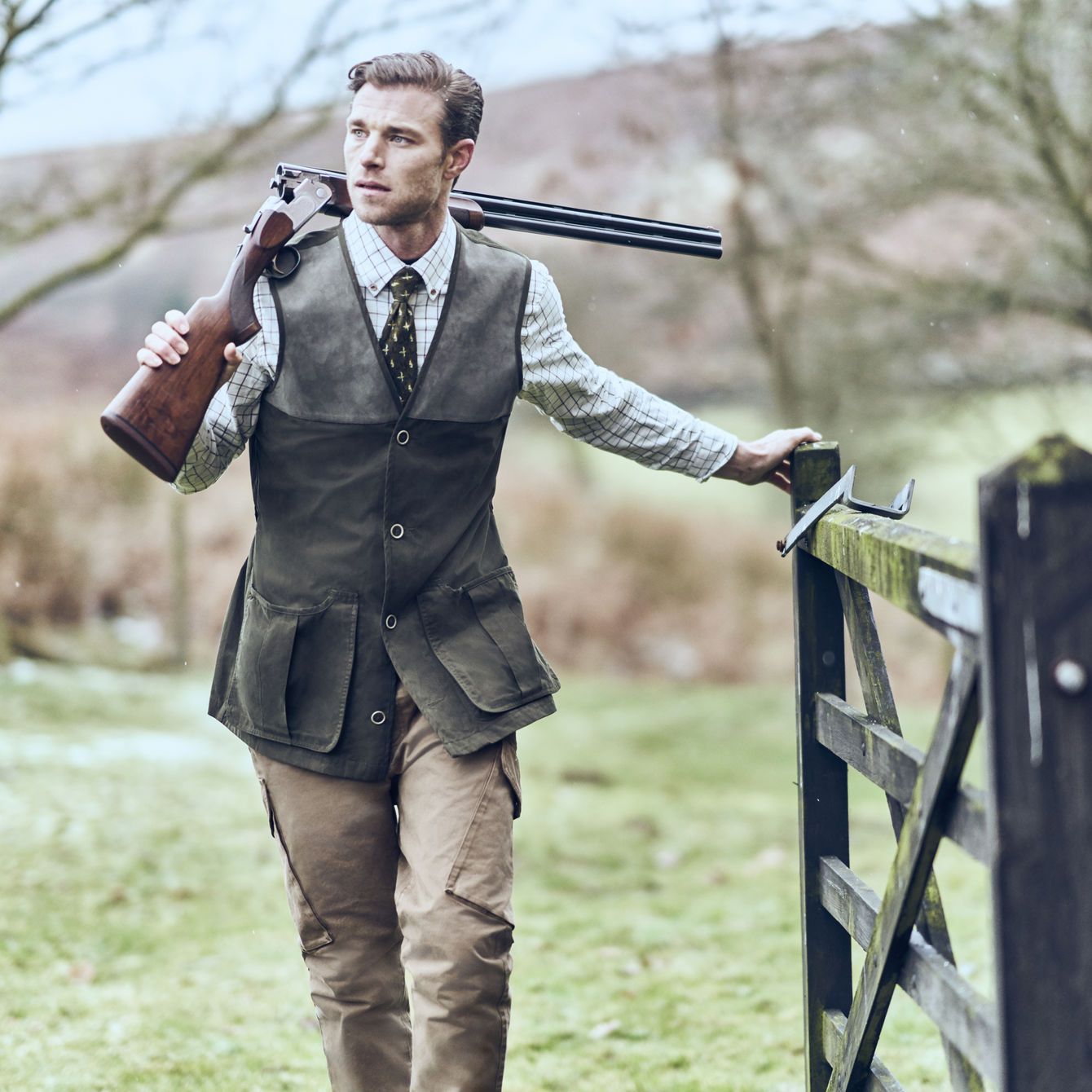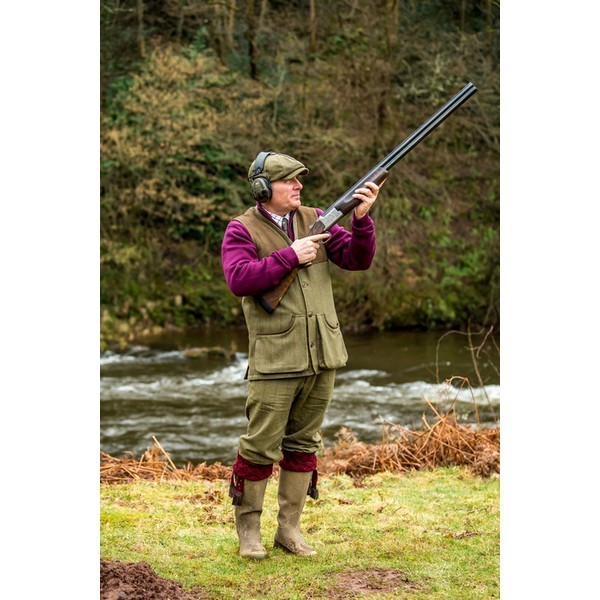 Companions
A days shooting is never complete without your trusty gundog at your side. They really bring an extra element and bond with them. However many people can be disappointed at their performance on the first day or two. A gundog needs constant training to keep it in top trim so it is vital to keep them ticking over during summer months and perhaps ramp the training up a bit more pre-season. Although a constant project the rewards of your training will be hugely satisfying to see. There is nothing better than compliments of a good dog on a day's shooting!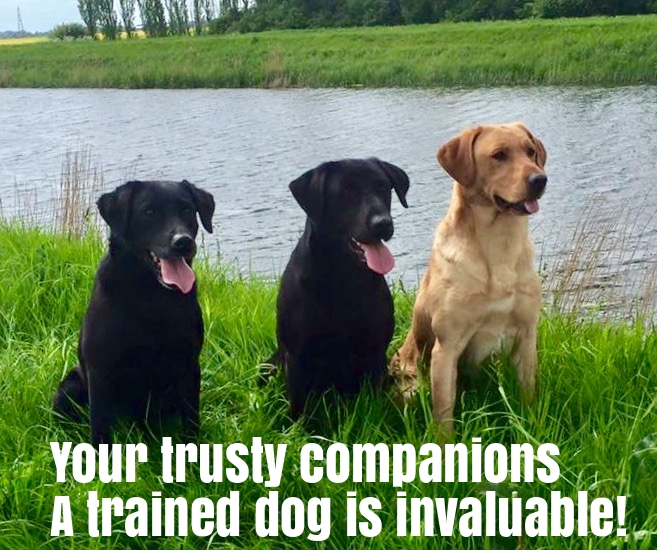 So there are a lot of things that come together to make for a successful game season. Above all get them sorted early and in plenty of time so you don't miss out the first shoot or two. We look forward to hearing all of your stories of a magical day in the field so send in your experience of the 2019 game season. Now go and get that practice in!