Swipe to the left
Talking Cartridges...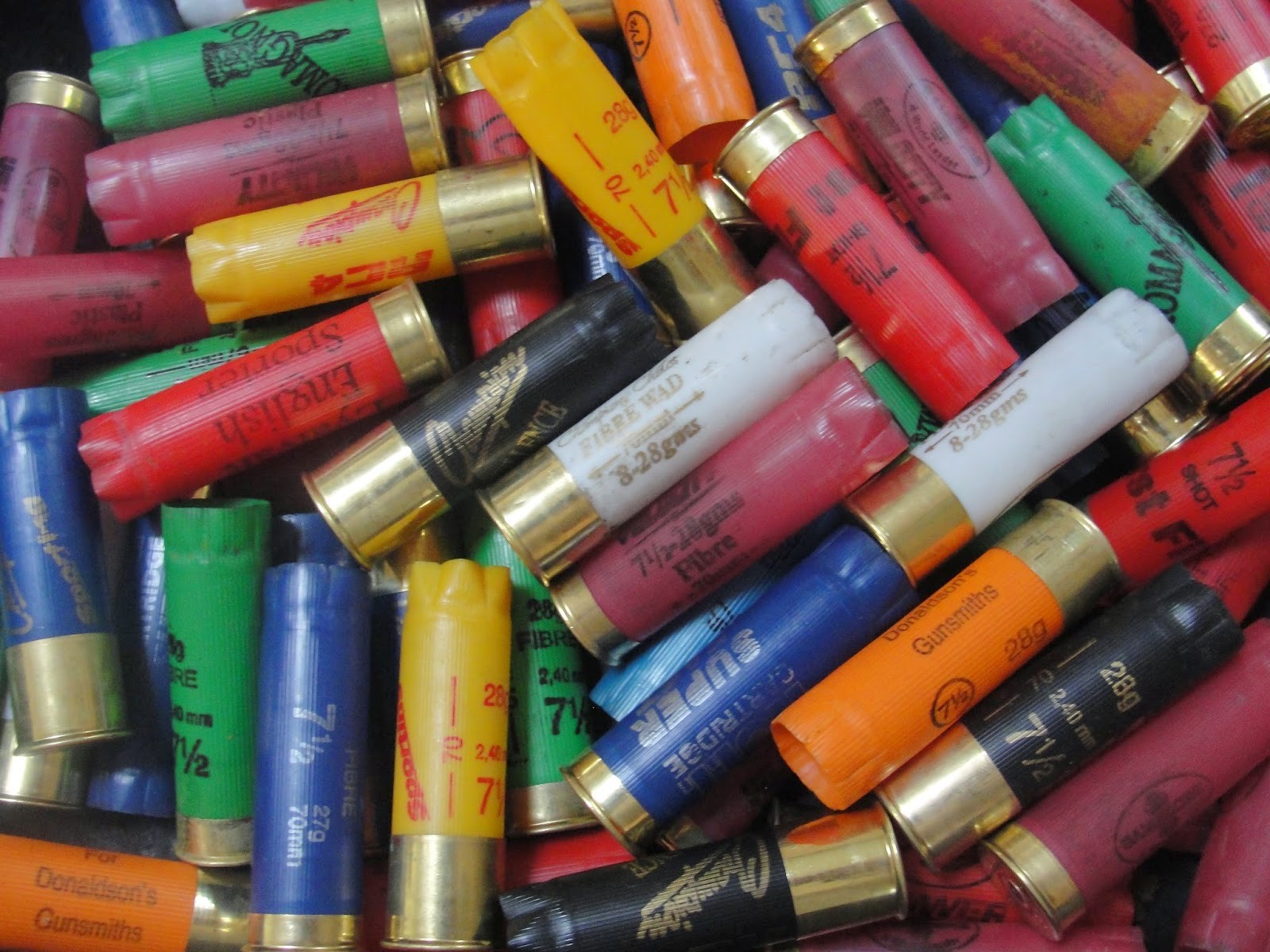 By William Mole
7 months ago
1185 Views
Eley Hawk are a cartridge company at the cutting edge of manufacturing. Their range is ever expanding and improving to meet the demand of discerning shooters. We talk to marketing manager David Thompson on what's new and more!
David Thompson Joined us in support of the English open DTL weekend. This event saw numerous people keen to know what Eley had to offer in a range of cartridges for all shooting requirements. Just before the pressure of the Sponsors shoot off between the CPSA, Beretta & Eley we managed to grab David for a discussion of what each of their sepecialised cartridges brought to the table. David starts at the Ambers and goes up the range finishing with the famous Titanium strike!
Amber – Developed by Champion Amber Hill. A hard hitting cartridge but very smooth in terms of recoil making it ideal of lady shooter, juniors or people who are sensitive to recoil.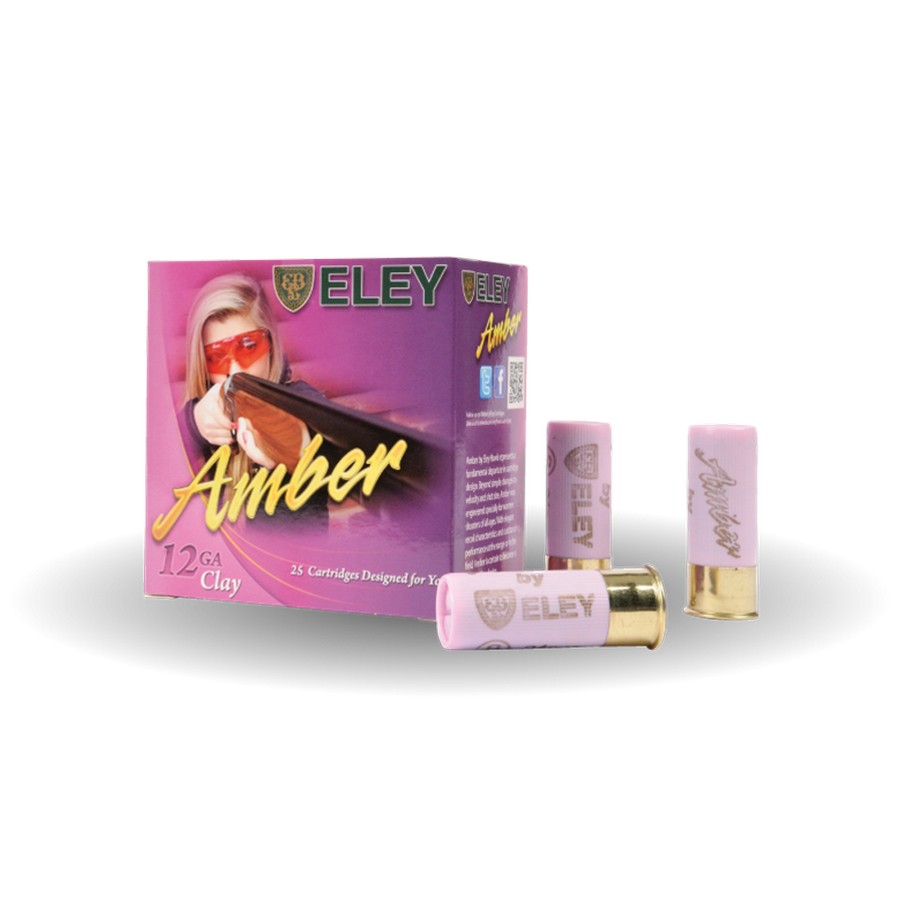 DTL Gold – Many months of research and development gave a cartridge with an extremely low level of muzzle flip. This gives the DTL purist the perfect second barrel opportunity if required.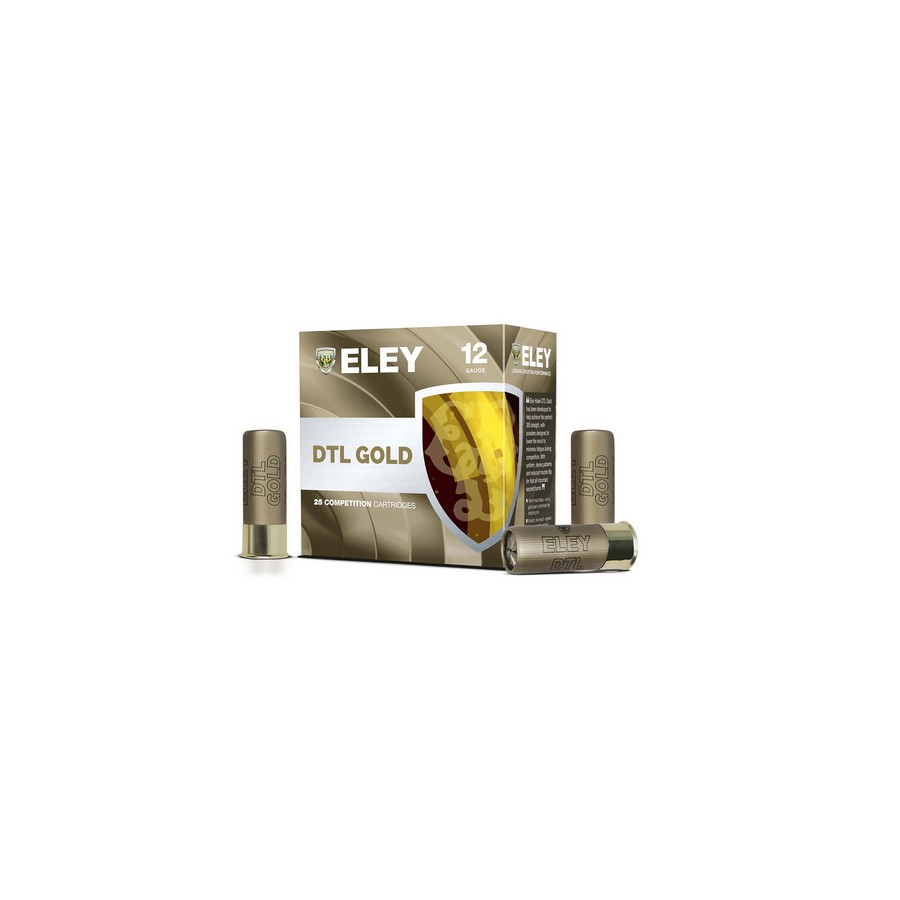 Superb – One of the front runners since its launch over 10 years ago! It's special blend of powders create a shell with the perfect balance of recoil and performance.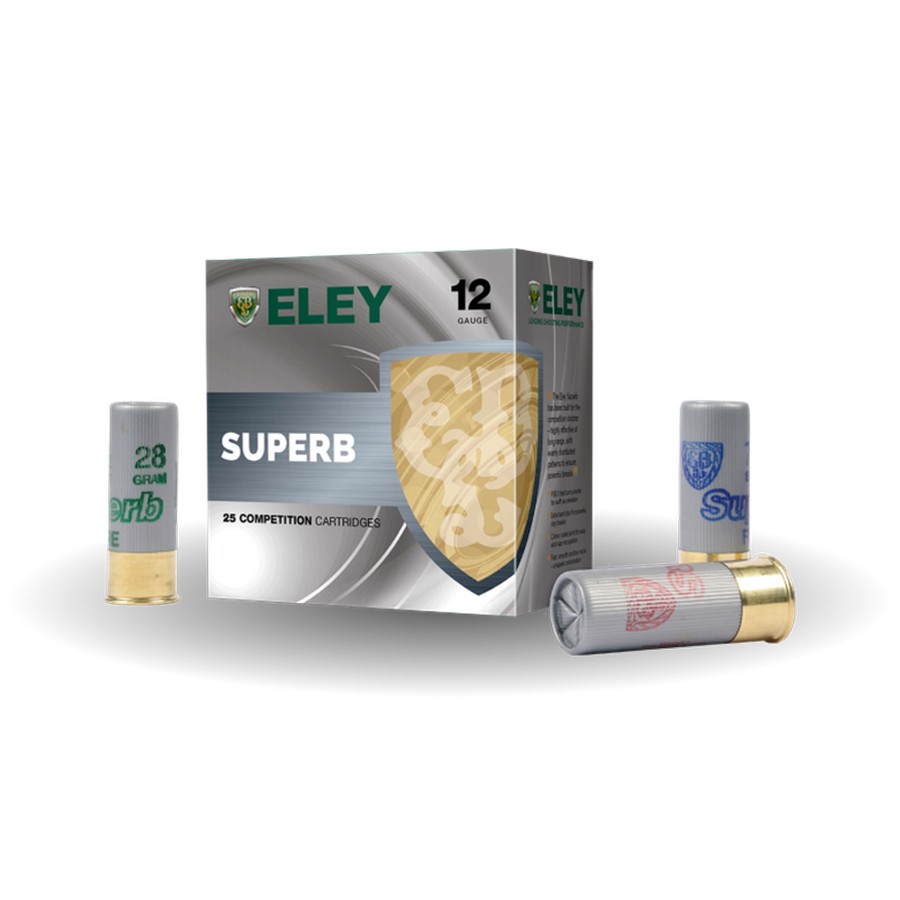 VIP Trap – The VIP range is the flagship of the Eley cartridge range. This trap variant sees no compromise in performance and has a crisper feel to it. Perfect for breaking the long range edge on targets.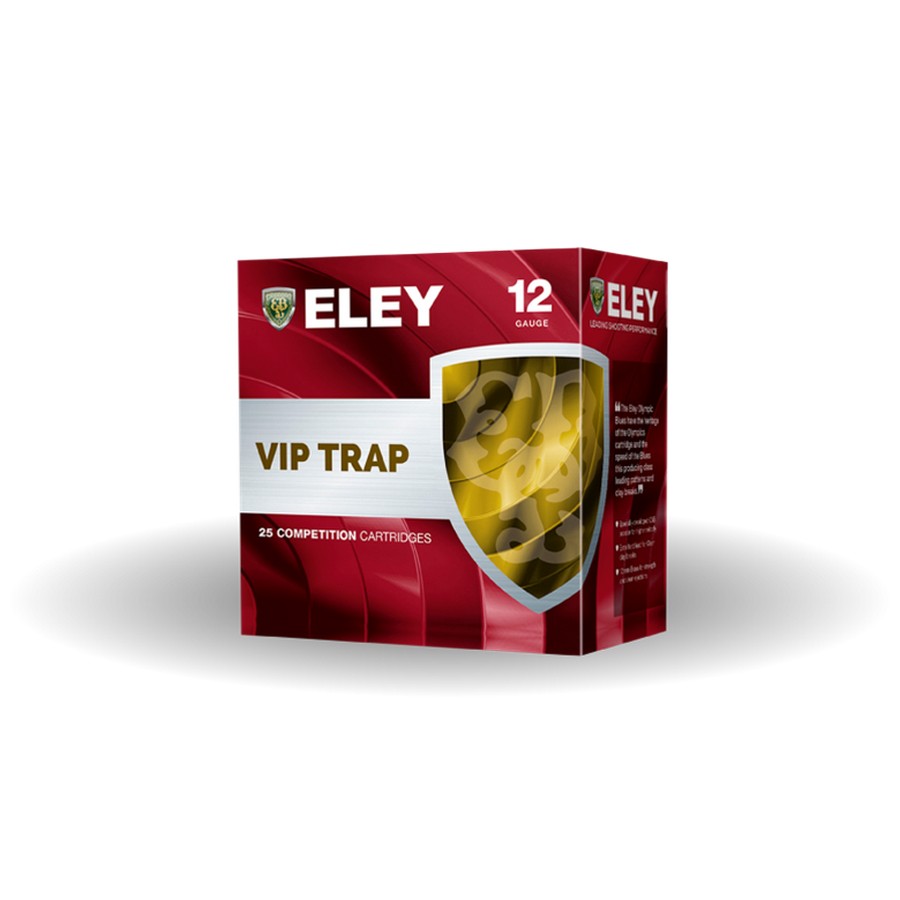 VIP Sporting – An ultimate performer for the fibre wad shooter. The special PSB powders create a cartridge with high levels of consistency.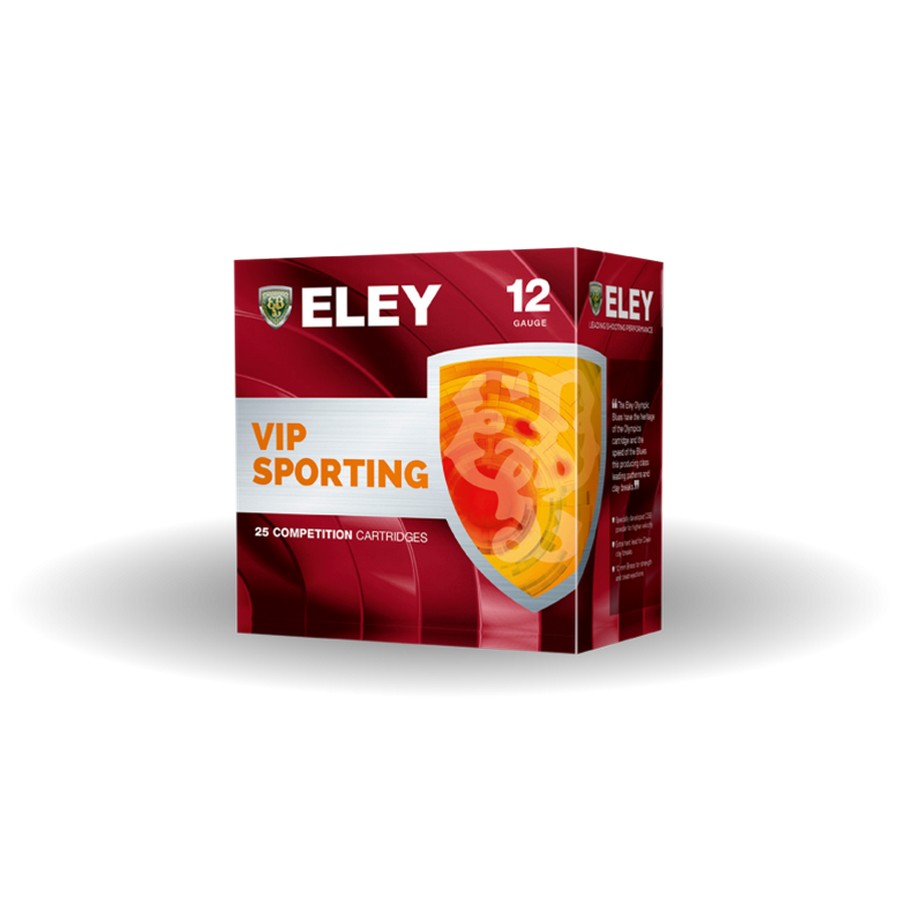 VIP Federation – A specialist load developed for FITASC and with shot sizes of 6.5 & 7.5 it delivers devastating kills. The 2nd highest velocity in the entire Eley cartridge range.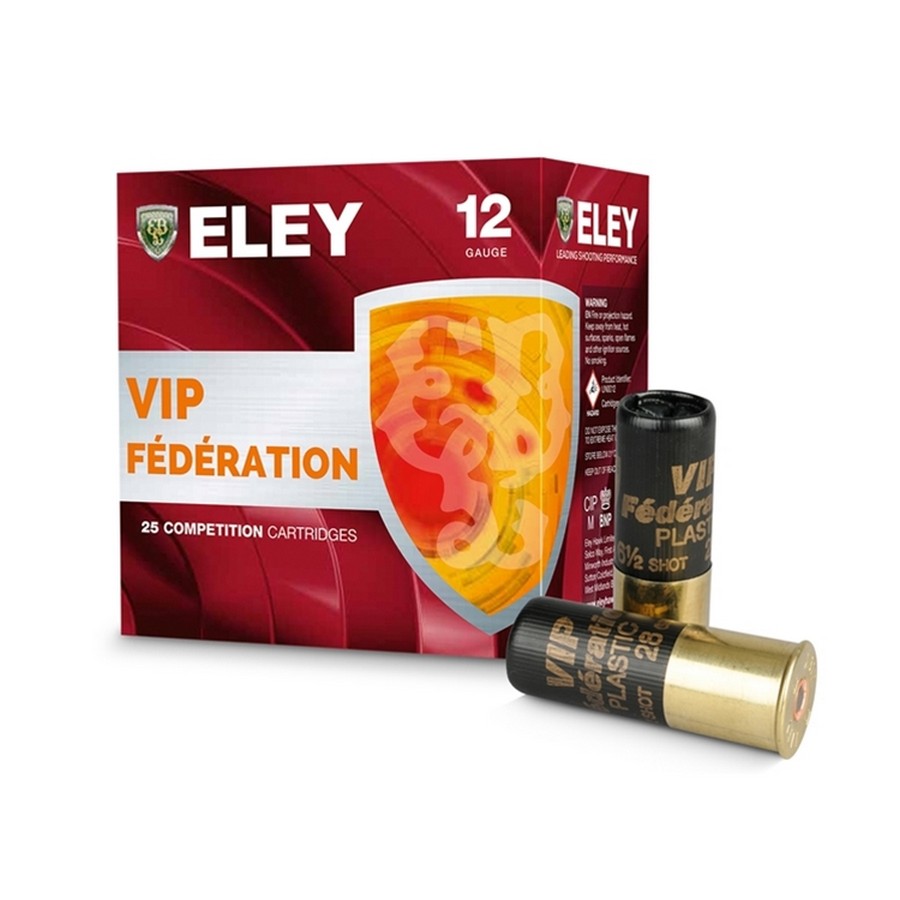 Titanium Strike – The best you could possibly get! The Nickel coated shot keeps the pattern at it's most dense for all distances. The speed runs at an impressive 1495 fps making it one of the quickest on the entire market.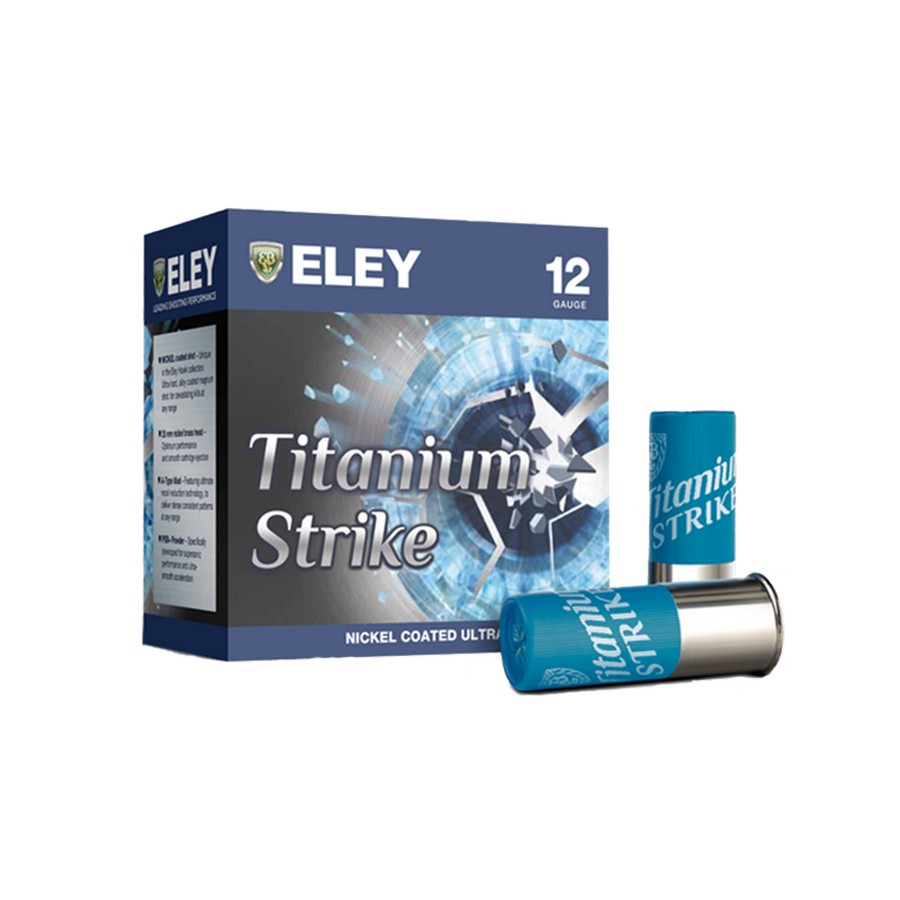 So as you can see if you require something specific in your cartridge needs Eley are sure to have it in some shape or form. There are some exciting new developments with a new degradable cupped wad soon to be released in the steel shot loads. This is something cutting edge that could really change the cartridge market going ahead in the future. So watch this space, you never know what could be coming next from a renowned cartridge manufacturer such as Eley!