Swipe to the left
Salters Path Clay Pigeon Shooting Association's move to Bywell...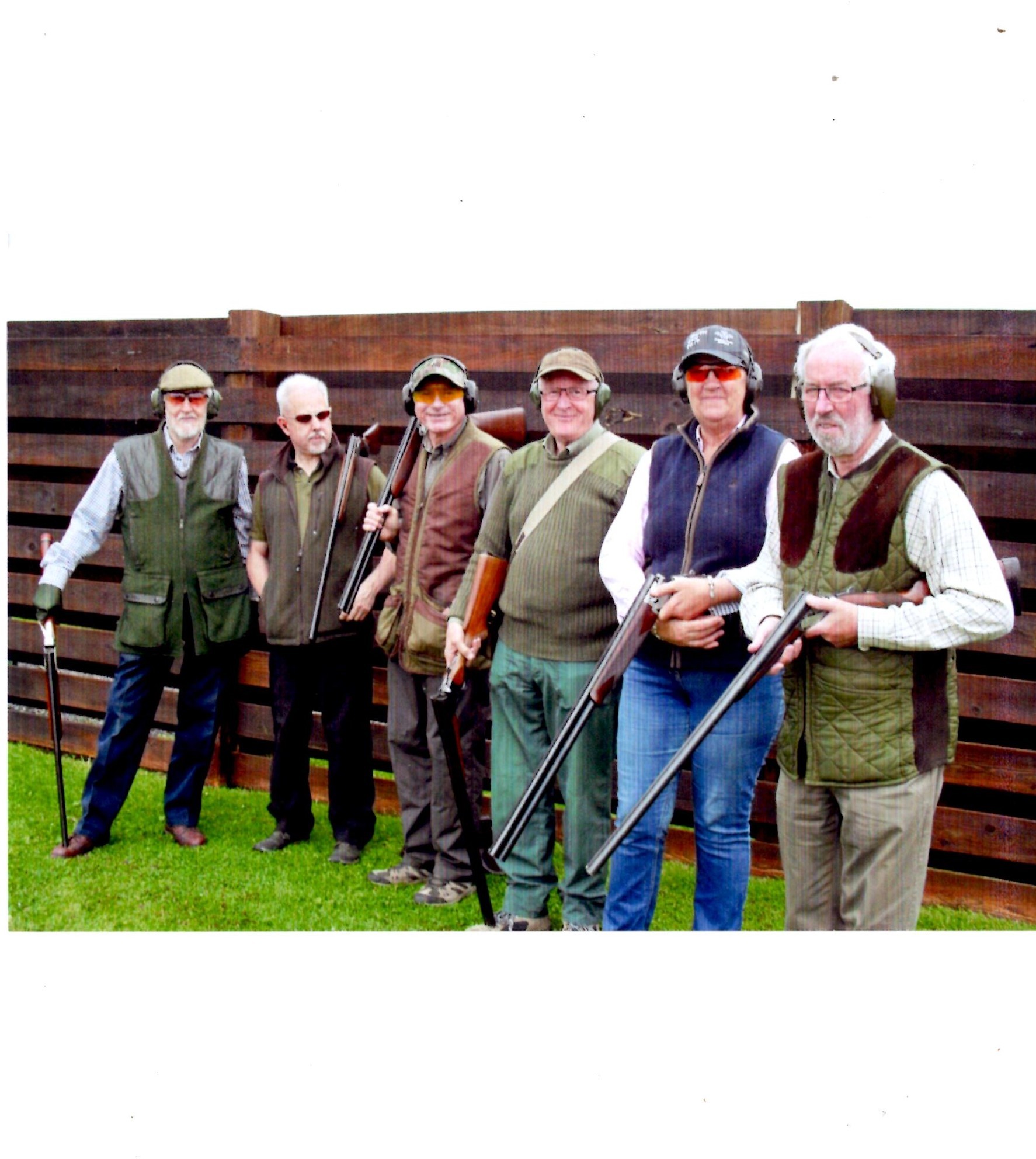 By William Mole
3 months ago
1106 Views
A local clay pigeon shooting association that has been running for 46 years recently moved to Bywell Shooting Ground for their monthly shoots. We look back at their story of how it all started.
Back in 1973 a collection of successful businessmen who were all from the Gosforth area were part of a roving game shooting syndicate. They all enjoyed several good days out shooting at various estates and like all syndicates the social side and pleasure of each other's company was just as important. This hobby was however limited to the winter months with the game season only running from October 1st until February 1st.They wanted something to keep these social gatherings up over the summer so decided to start a clay pigeon shooting club.
For their new adventure they wanted a name which was unique and significant to the current members. The member's location of Gosforth was the starting point for this and they would be known as "Salters Path Clay Pigeon Shooting Association". This name was created from the famous route used by salt pack horses that ran through the centre of Gosforth in the late 19th century.

The Salters Path Clay Pigeon Association began its life with just a few hand operated clay traps throwing sporting type targets. Their initial location was behind the Beehive pub at Earsdon where they met up on the first Sunday of the month.After a year or so they then moved to Down End Farm at Sunderland, and then to a location near Hazlerig village for a further 4 years. They finally settled long term behind the Oak Inn at Causey park. This location served them extremely well for over 40 years.They had no regimented format each time they shot but as long as it was sporting style targets in nature they would shoot anywhere between 30-50 clays each. The club has always had a fairly strong member base originally around 25 – 30 although time moves on. Unfortunately due to the eventual development of duelling the A1 road it was found the land they used was going to be lost so another home was needed....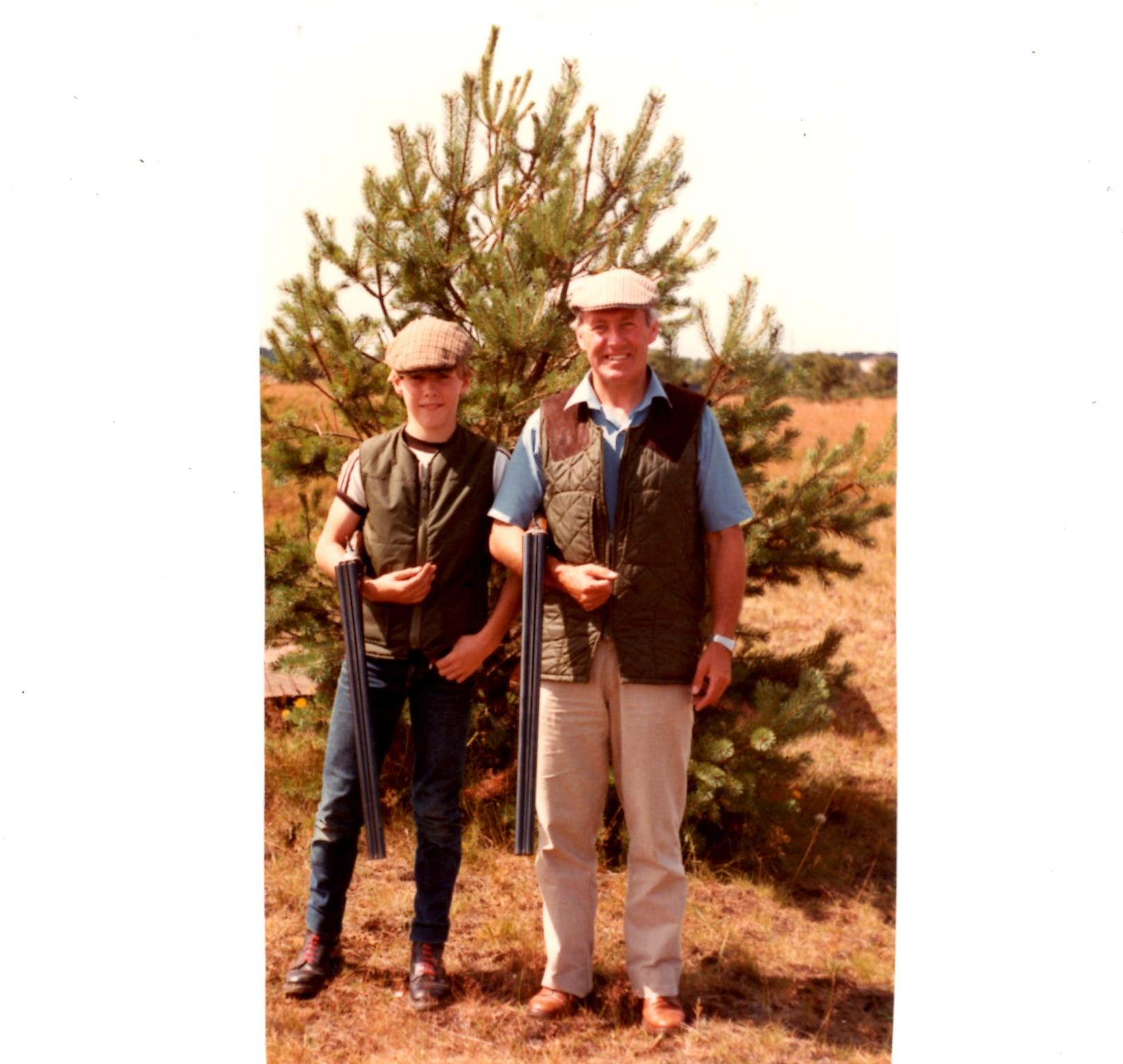 Any small shooting club values the land upon which they shoot on very highly, as nowadays getting permission and having a safe and secure place can be very difficult. After spending a considerable amount of time searching for a future home they contacted us here at Bywell Shooting Ground. We were delighted to be able to offer them something that would allow the club to not only continue but flourish. We provide them with their private layout of sporting on the 1st Saturday of every month. A week or so in advance they give Jason the ground manager an idea of what type of targets they would like. This is then setup and ready to go for them with their very own member of staff accompanying them. An added bonus in this is once they have finished they have no packing up of traps or equipment to do and can go straight into the clubhouse for a cup of tea, some food and above all a good natter about the days sport they have enjoyed.
It's great to see a shooting club still thriving with so much history and we look forward to hosting them here at Bywell Shooting Ground for many years to come.