Swipe to the left
Rimfire Rifle Picks
By William Mole
3 months ago
1289 Views
John talks us through his favourite rimfire rifle picks available on the current market.

In this short video John who is an avid rifle shooter himself talks us through some of his current market favourites. In particular we look at the Tikka T1X from the renowned Finish manufacturer and also the Browning T-Bolt with it's unique mechanism. Shooting any rimfire rifle is always great fun and superb practice for trigger time, even taking this up to shooting the larger centrefire cousins. Have a look and see which one is your favourite!
Those essentials to go with your rifle....


Ammunition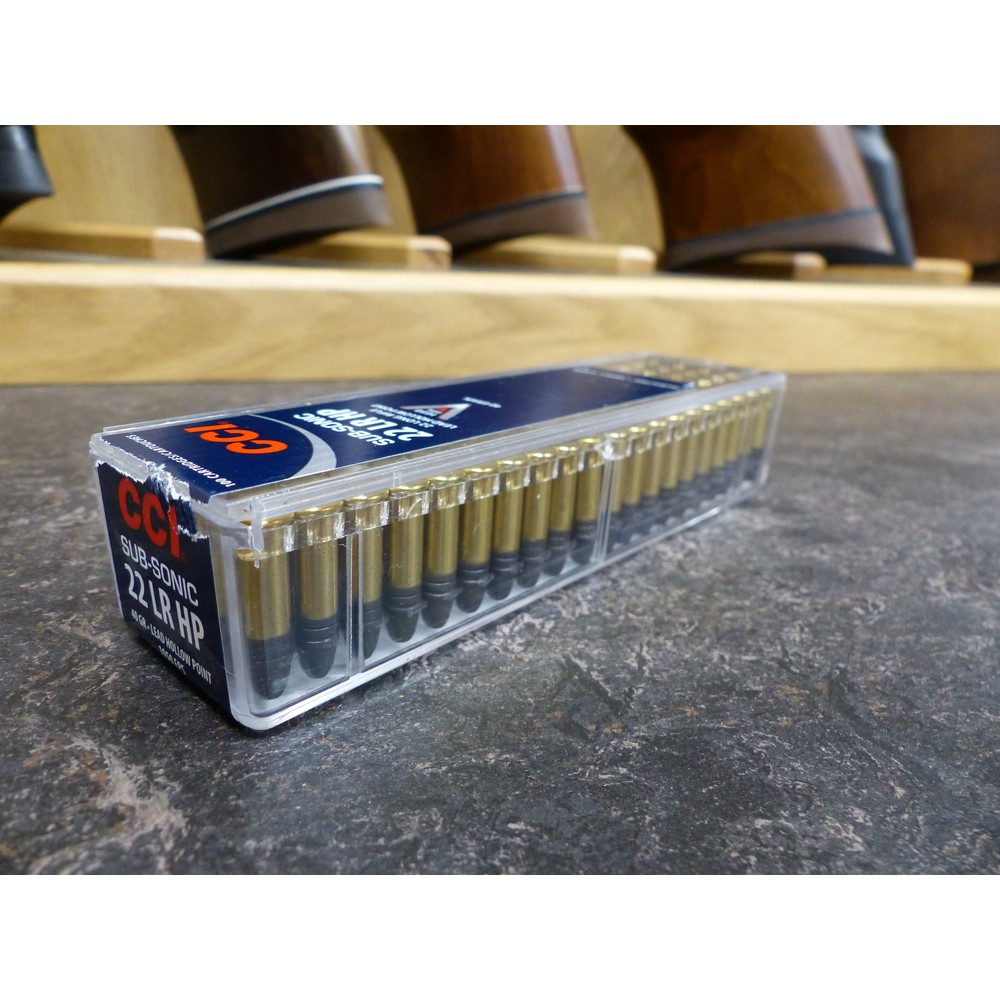 Sound Moderators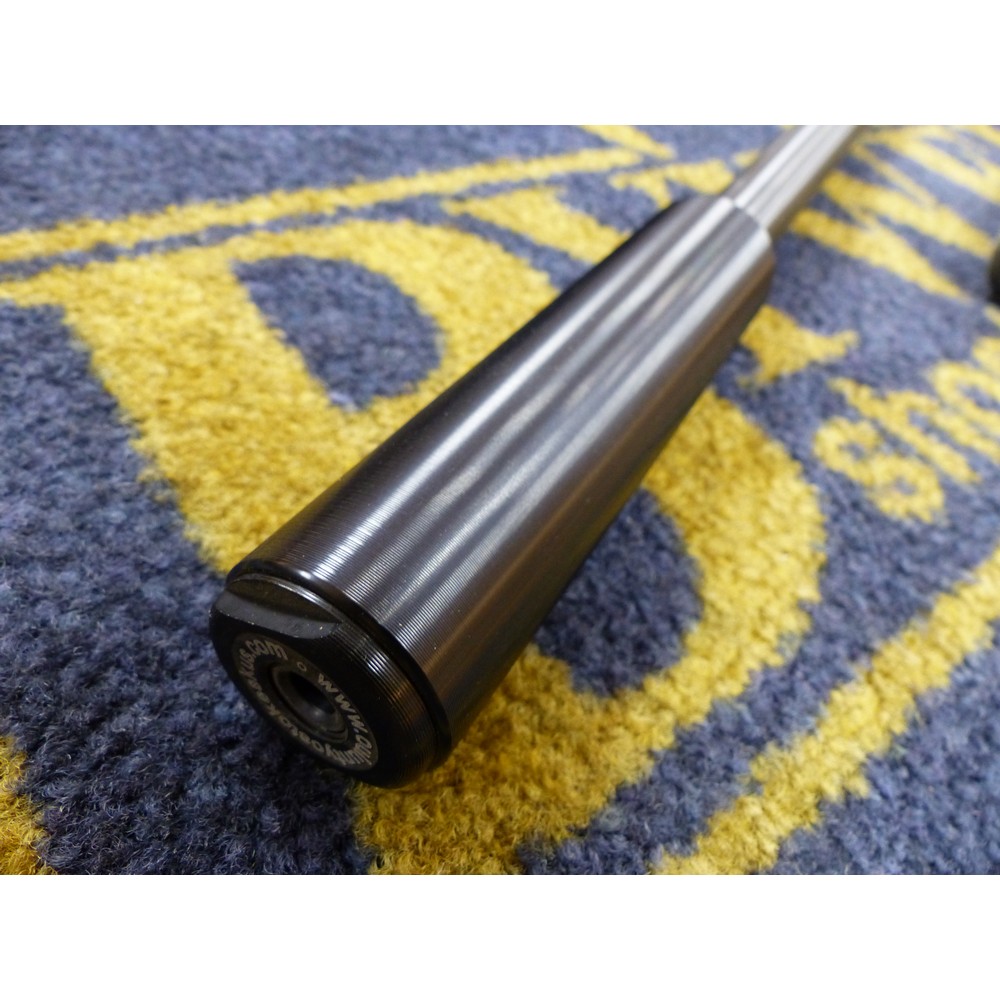 Optics


Click to view these rifles mentioned within the video in further detail