Swipe to the left
New Clothing Section Now Open !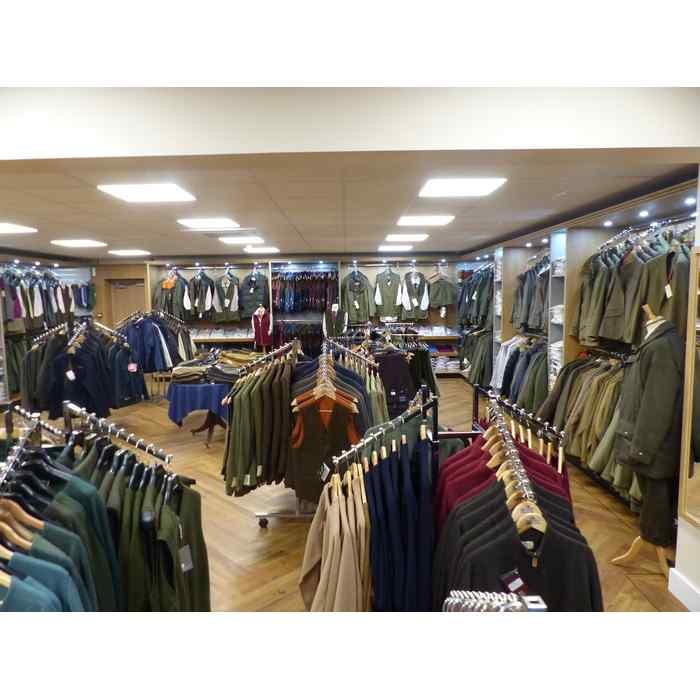 Our exciting expansion of the shooting ground has recently moved on from the gunroom and into the shop area. Having recently opened our new expanded area, it has allowed us to give you a fantastic selection of brands....We are also excited to get the existing shop space finished to match the new to give you the ultimate retail experience. Let's take a look.
As many of you will already know who have visited the ground recently the new gunroom has been open and operational for several months, and it is with great excitement that we have moved on to develop the clothing area of the shop. After a lot of hard work and effort the new extension which was originally home to the old gunroom is now open and ready for business. This new shop section is comprehensively stocked with everything you could possibly require for a day in the countryside.Brands such as Schoffel, Musto, Harkila, Browning, Beretta, Ridgeline and numerous others await you from the finest tweed down to the most practice waterproof outfits. Coming up to Christmas it is the perfect time to explore our vast range of gifts making sure you will find that item ideal for that special person.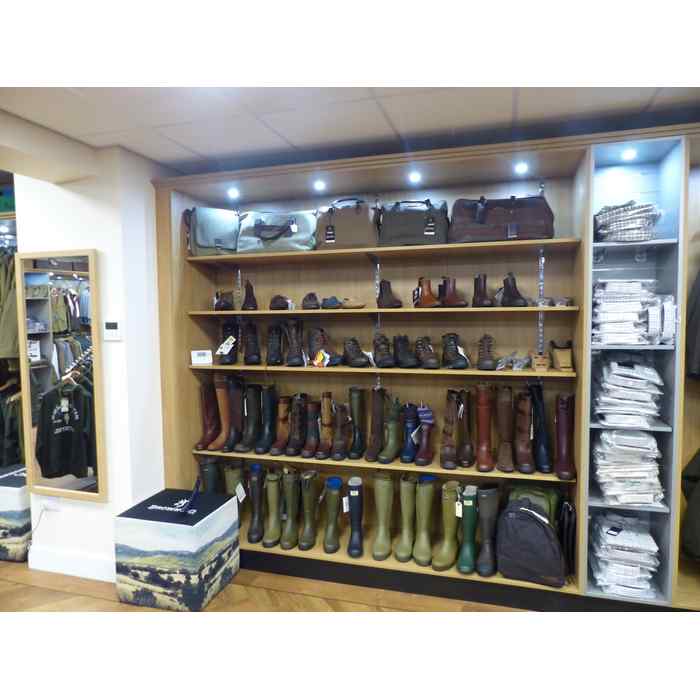 Although the new extension part of the shop is complete the development is still very much on-going. Within the next two weeks the final stage of the evolution of the shop will begin. This will see the original, front section of the shop have new flooring laid to match the newly finished sections. Shop fitting will also be taking place to install various units along the wall giving you an un-rivaled selection. We hope to have the shop totally finished within the next few weeks just in time for the Christmas rush.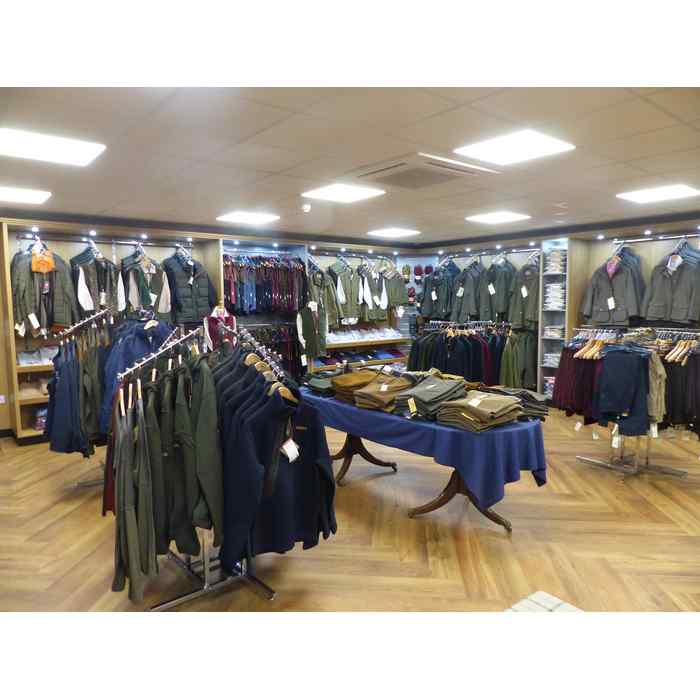 So come on down and have a look.Even though it's big changes you can still expect to receive first class customer service and guidance with anything you require here at Bywell. We hope you call in and above all enjoy it! Happy shopping .....