Swipe to the left
Moving ahead in 2020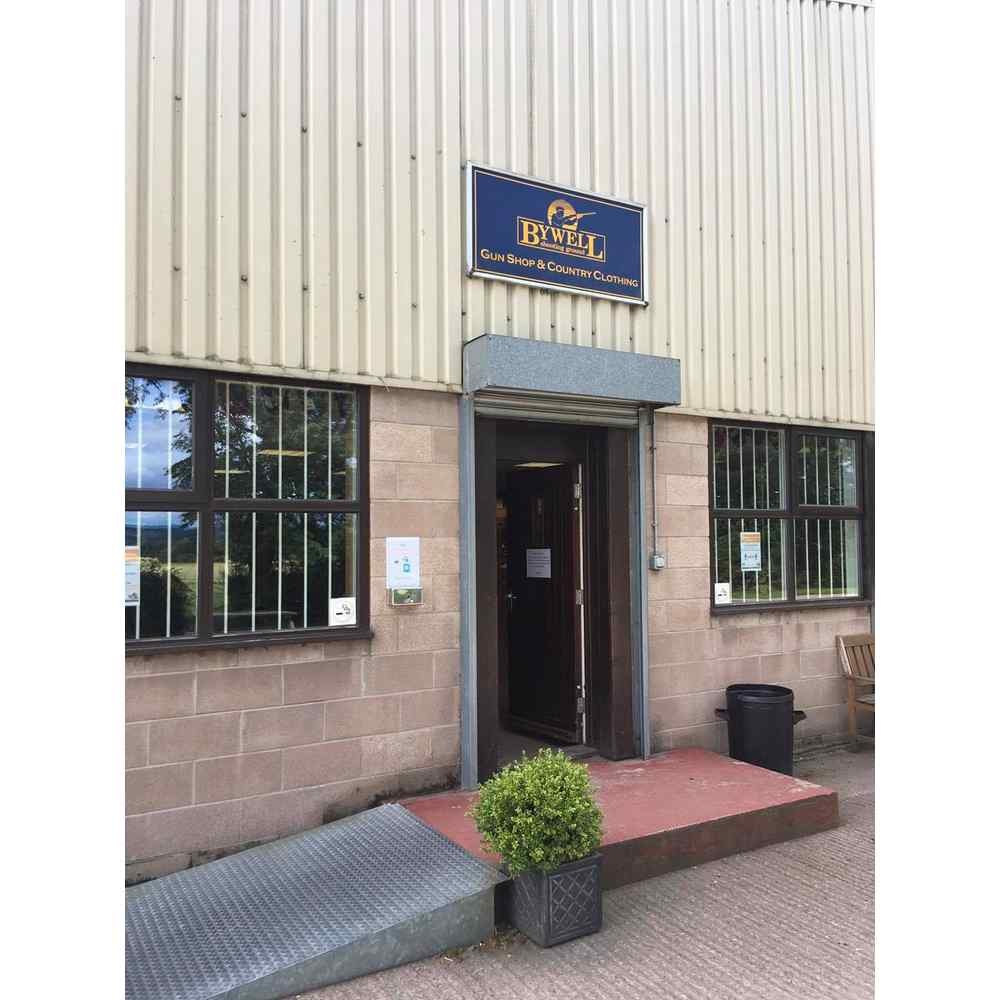 By William Mole
27 days ago
1238 Views
The recent lockdown has been a tough time for everyone, but we look at what is happening at the ground and we look forward to moving ahead!
The beginning of 2020 was very promising, with numerous events scheduled and ready to go with a busy competition calendar from March onwards. The World DTL championships was one of the many highlights taking place in July hoping to see competitors coming from across the globe. With the Coronavirus lock down things unfortunately changed with the whole country coming to a standstill. As a shooting ground we wanted to make use of this time as a positive for things to come. Although we remained closed during lock down things were still busy with ground developments. Many of you who have visited recently will have seen the improvements to car parks, path ways and various layouts. There has also been the construction of the new wind break fences towards the Eastern end of the ground. Not only does it offer plenty shelter but it allows those Sportrap/Sporting targets to be hidden that little bit longer, much to some shooters frustration.

Suppliers and importers of our products are slowly opening up, allowing us to keep a healthier supply for you in the shop. We can only apologise for the past few weeks and months which have been frustrating for us not being able to answer your enquiries and lead times on items. With things slowly returning to a more normal routine we hope things will be constantly improving.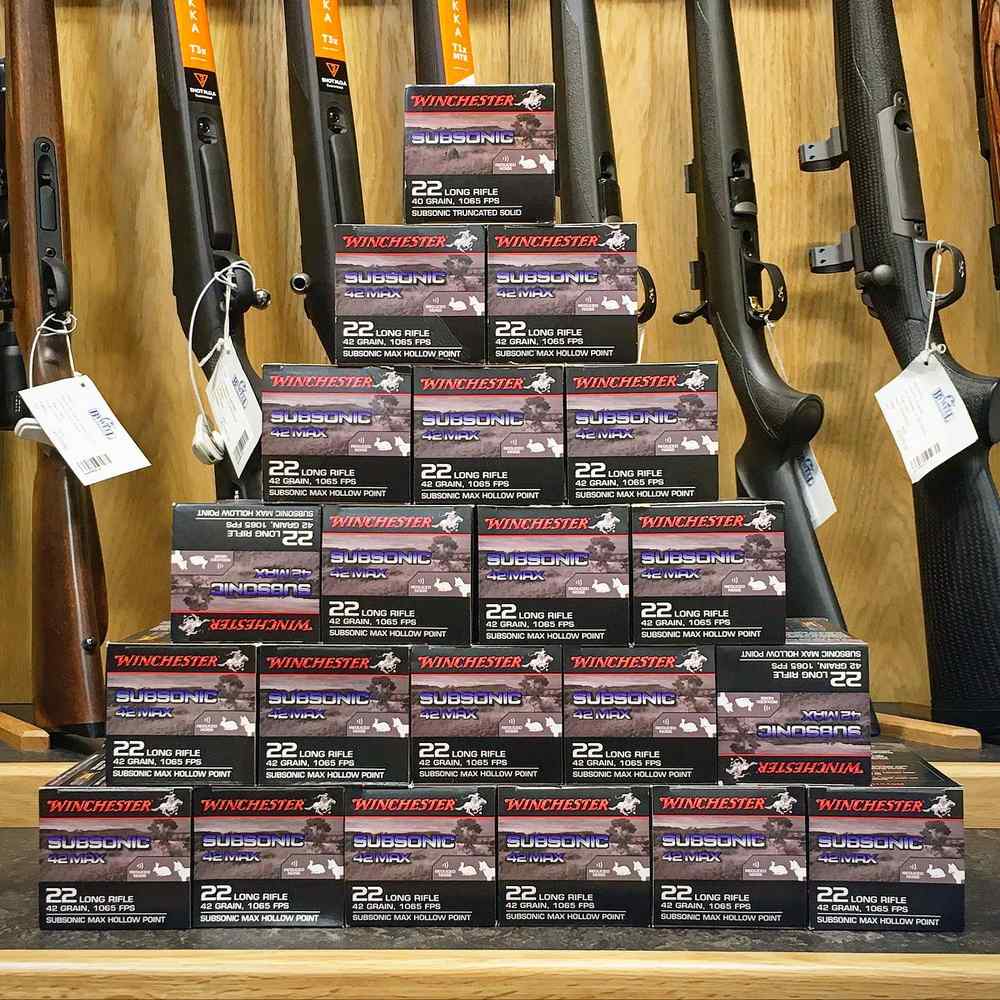 For those of you not aware the clubhouse and catering from the Granby Inn on our practice days of Wednesdays and Saturdays is back up and running. There is restricted seating for your safety but in now means you can enjoy your favourite bite to eat alongside that much missed line or two of shooting clays. Our practice is running on normal hours of Wednesdays and Saturdays with social distancing measures in place. We have already had several successful registered events on Saturdays and are looking to have more coming up. July 25th sees 100 ABT & SKT and August 8th we will be running the ever popular 100 Sportrap with entries for all of these now open. The English Open DTL weekend has also been re-schedule for 28th – 30th August with entries through the CPSA. More events are also planned so please keep an eye out for further details and events being released.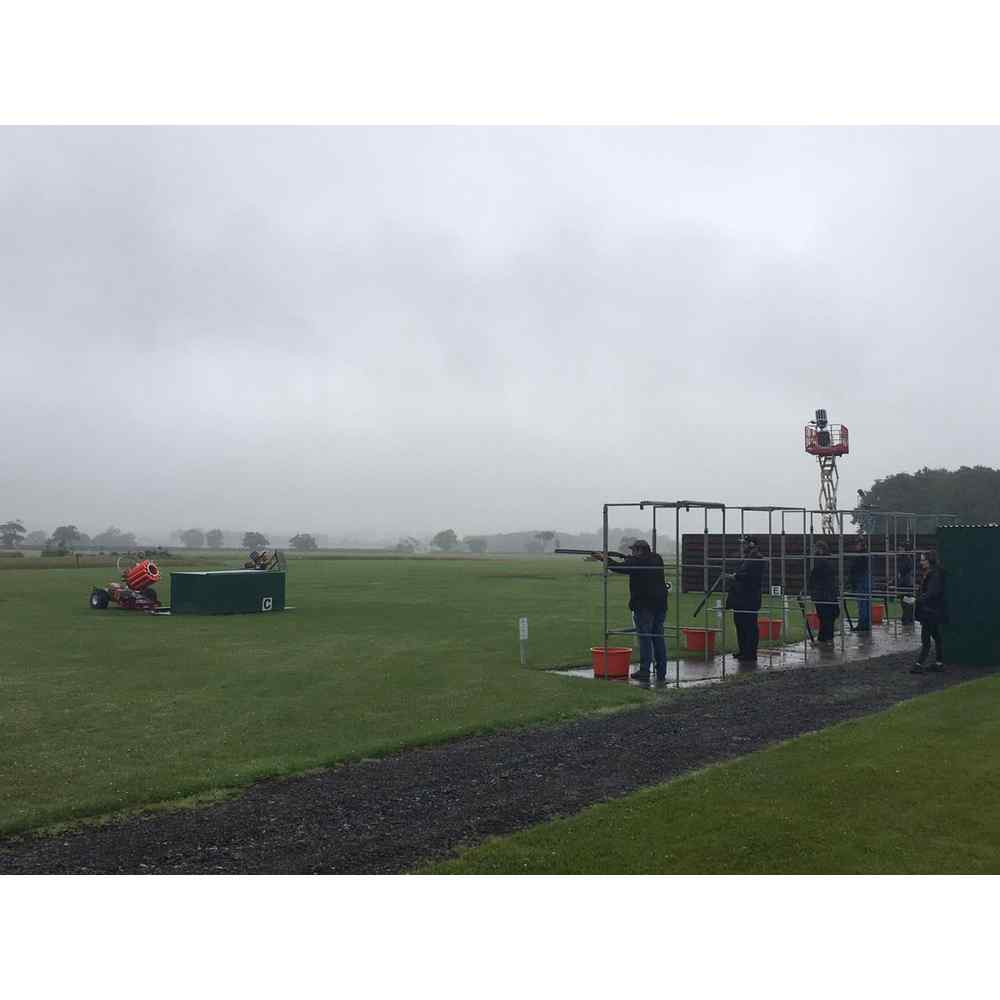 Friday 24th July will see face coverings required to enter our shop and gunroom areas, but please don't hesitate. If however you do not wish to come into the retail areas we are more than happy to sort your requirements outside the shop entrance, with practice tickets also available to be pre-paid for outside collection.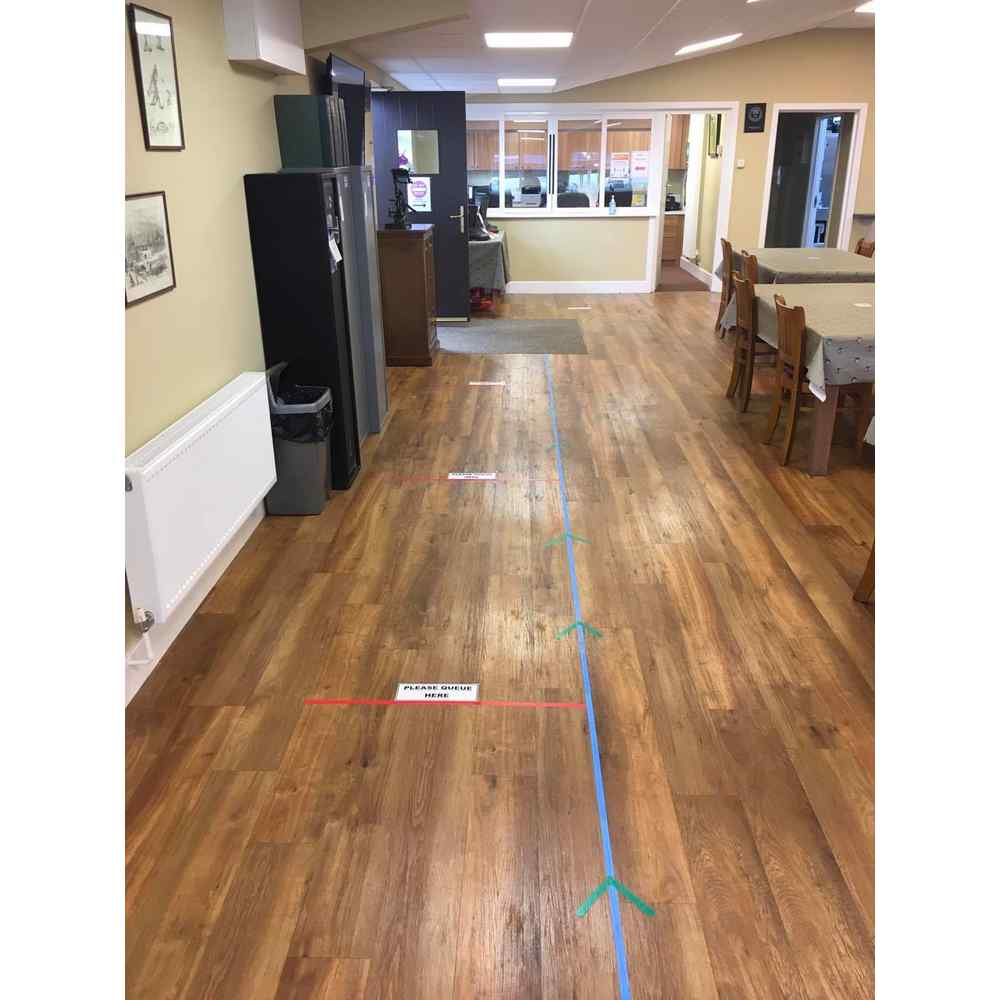 We understand these times have been extremely difficult and challenging for everyone and we wish to say a huge thank you for your continued support of Bywell Shooting Ground. The months ahead may not be easy but we want to make sure you can continue your hobby in the safest possible manner, and are making every effort with procedures in place to allow you all to do so. Whether you have been to visit us recently or are still yet to call in we very much look forward to seeing you again and hope you will join us on the road of normality which we hope isn't too far away.