Swipe to the left
Lloyd Pattison's New Perazzi Video Production Out Now!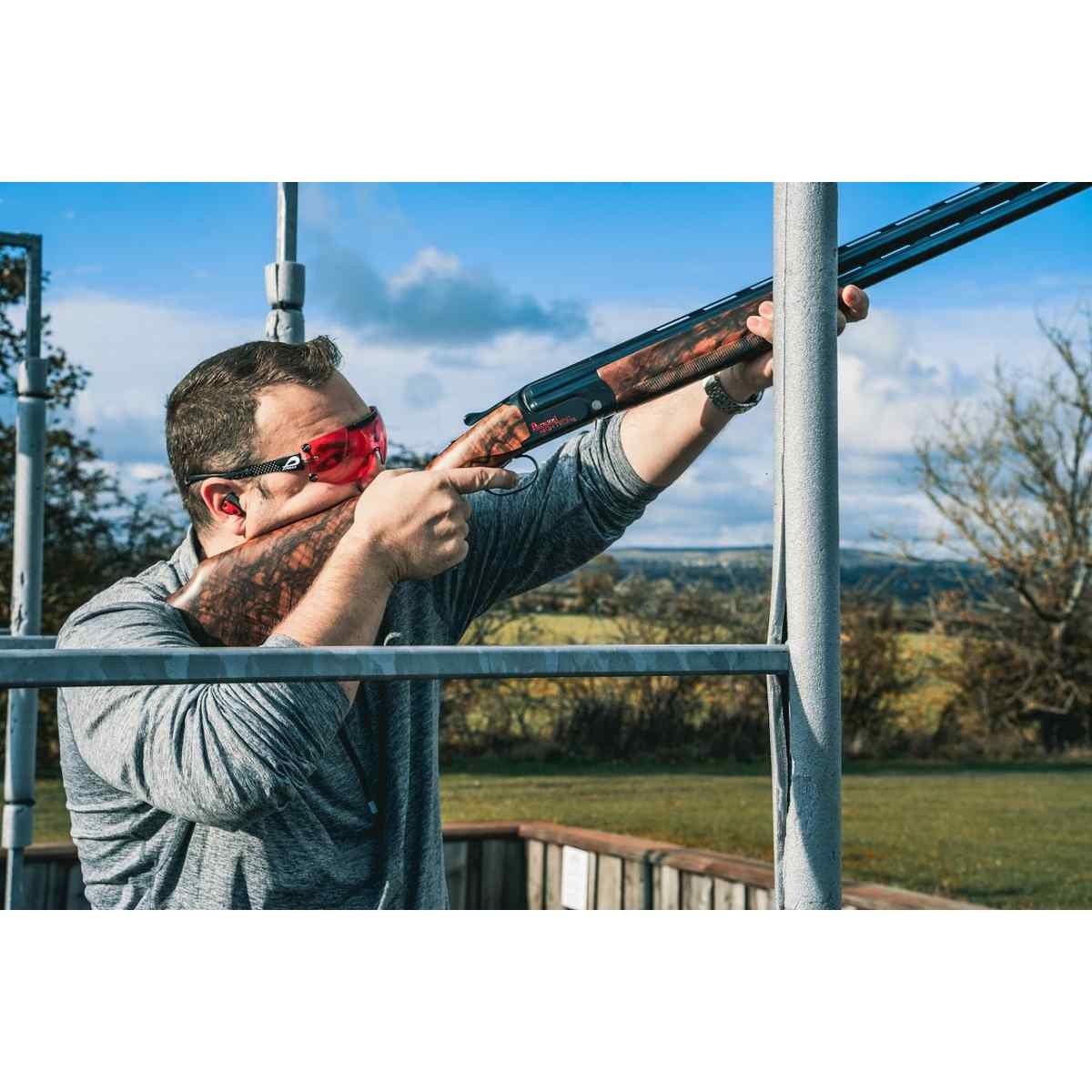 By William Mole
4 months ago
1414 Views
We take a look at Lloyd Pattison's latest YouTube video, following his Made to Measure Perazzi experience.
Many of you will have already heard of Lloyd Pattison and his popular Youtube channel. Over the past two and a half years he has been giving us the latest shotgun reviews and anything exciting shooting related. Lloyd worked with us previously in producing our "Made to Measure" Perazzi video, outlining the entire process from start to the finished gun. In this latest video Lloyd spent time with John Henry in the factory getting his own gun fitted and produced a more relaxed and personal project showing the process of the fitting. As he explains in the video, experiencing this first hand is exciting, nerve wracking and above all joyful in seeing the gun come together in the hands of the craftsmen at the factory.
The release of this new video has also coincided with the launch of something new and exciting on our very own website. You will now see on our homepage a link to our brand new "Video Gallery" section. This will be filled with videos from both ourselves and Lloyd's channel of new releases, product guides, competition shoot off footage and much much more. Keep your eyes on this section for anything new as videos with new content will be going up regularly.