Swipe to the left
Krieghoff Instructional Demo Day!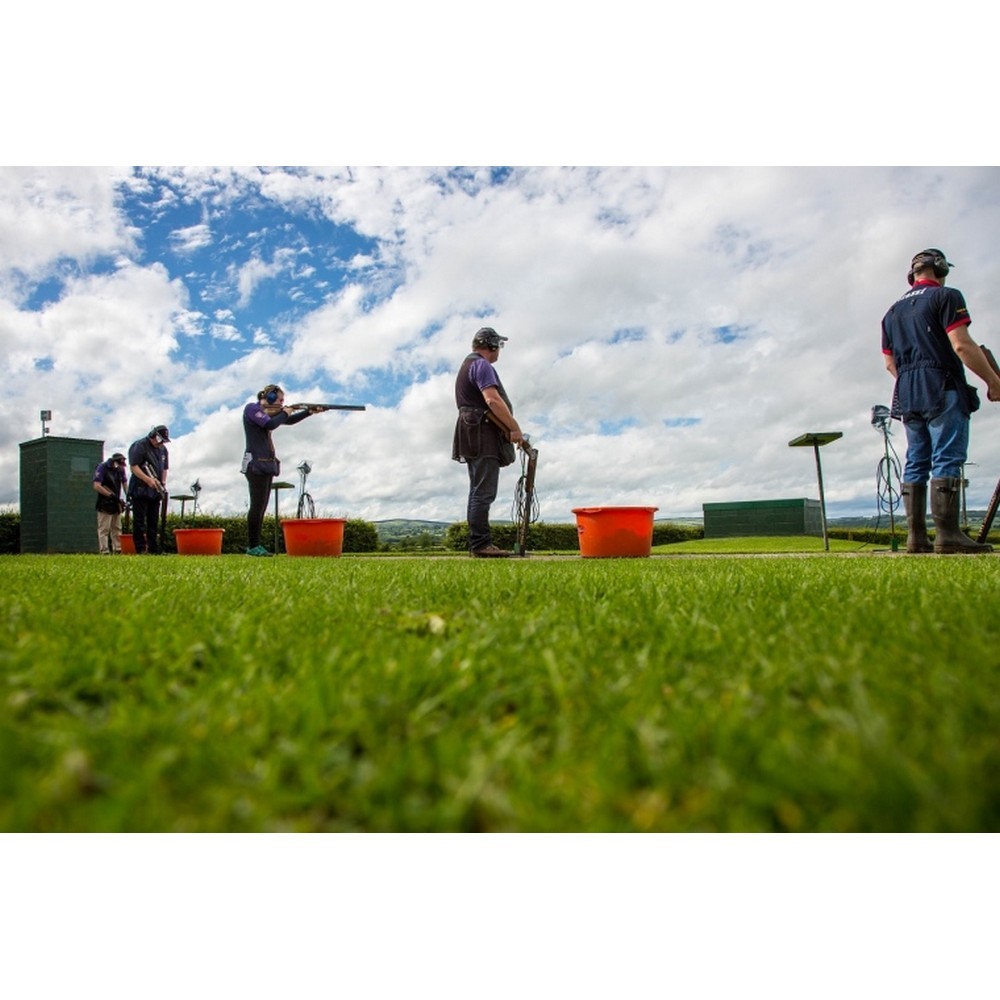 By William Mole
27 days ago
1329 Views
e have news of a very exciting event coming up giving you the chance try a selection of Krieghoff guns. We look at what we have to offer you coming up on Saturday 9th May 2020 ….
When thinking of any gun purchase it is important to make sure you know exactly what you are getting. We all want to know how a gun handles, functions and feels to shoot. Another thing is what features the gun has that can benefit you from your current gun right down to the looks and aesthetics of your choice. Finding all of this out is only possible from getting a gun in your hands and shooting it. This can sometimes prove difficult as demonstrator or second hand guns aren't always available.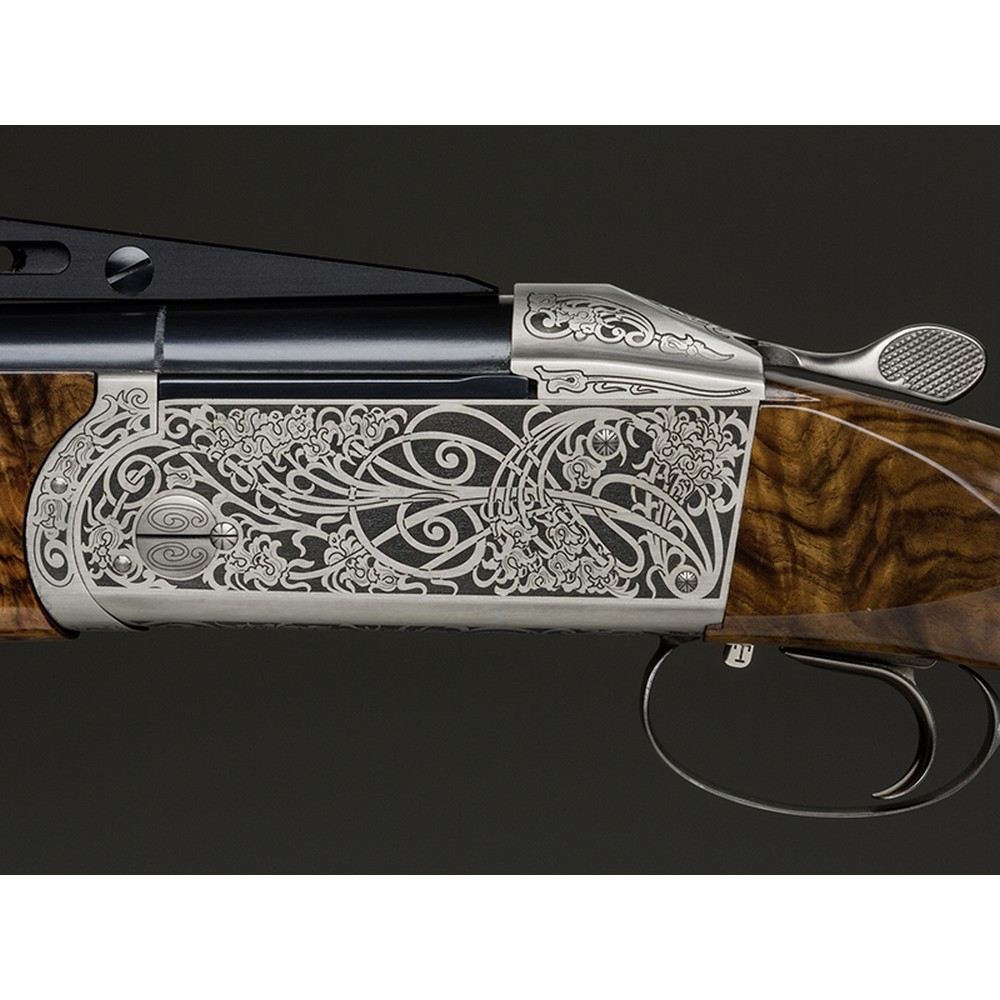 The Krieghoff brand is known for its superb range of shotguns available in many engraving options, barrel lengths and configurations. Due to their popularity they prove that popular seeing second hand examples can be incredibly hard to come by. Both Bywell Shooting Ground and Alan Rhone have decided to come together and do something that would give everyone who had an interest in Krieghoff trap guns with a special day here at our ground.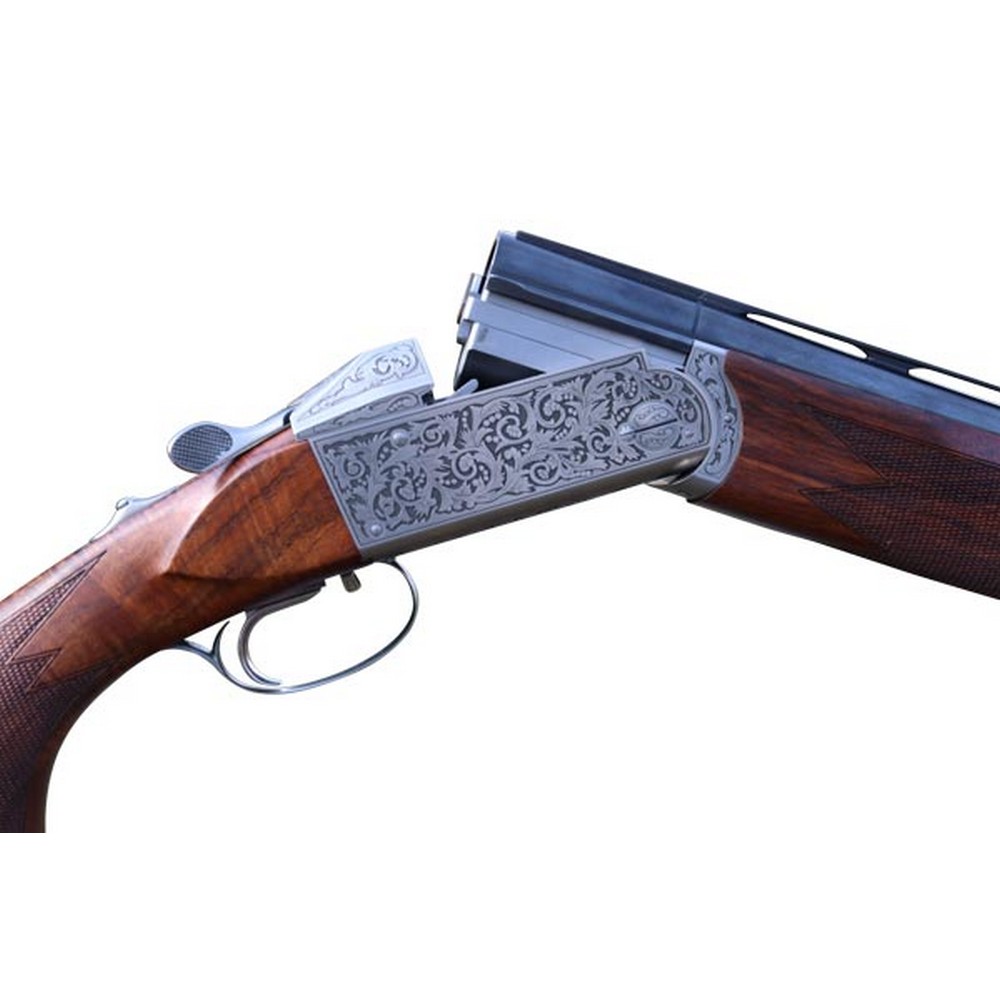 Paul Chaplow is one of the best known names in the discipline of trap shooting. Over the years he has achieved a remarkable amount of success and broke many records especially in the DTL circuit. As part of the demo day we would like to give you the opportunity not only to try a superb selection of Krieghoff shotguns but also take part in a 10 clay mini masterclass with Paul Chaplow using one of the Krieghoff demo guns. So How do you think a mini session with someone of Paul's caliber could help your shooting? The gun you shoot will also be professionally setup by Alan Rhone and with Paul's experienced guidance it will give you an unprecedented feel for how the gun can perform for you on trap targets. Alan Rhone himself will be here on hand to answer any of your specialist Krieghoff questions.
The day will be running from 10am through till 3pm on Saturday 9 th May. Due to the high demand entries for this will be strictly limited and must be pre-booked. To register your interest please email us at john@bywellshootingground.co.uk Look forward to seeing you all there!