Swipe to the left
Keeping those feet moving!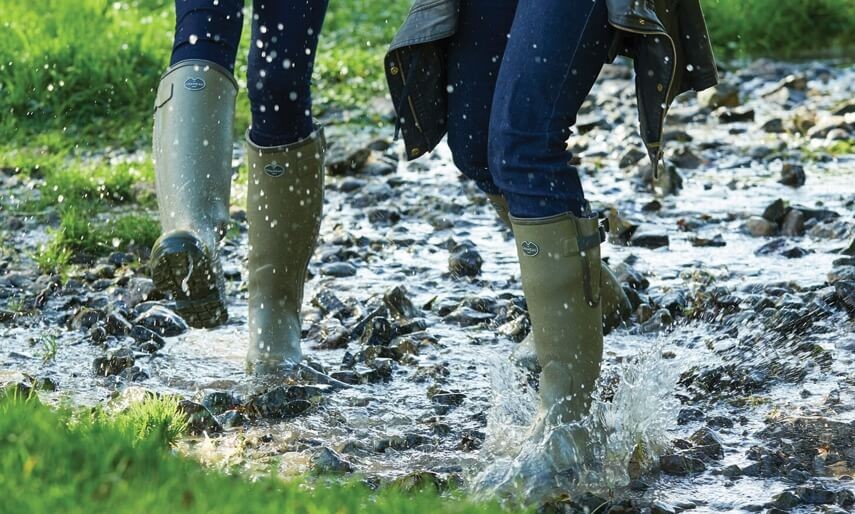 By William Mole
10 months ago
1065 Views
As the autumn months begin and ground conditions are ever changing having your suitable footwear is a must!
The weather in the UK can go from one extreme to the other in a matter of days. For those of us who enjoy being out and about in the beautiful countryside we want to make sure we are prepared for the conditions. Up until recently the summer months have been relatively kind to us and the trusty boots have been the order of the day.
The choice of walking boots today is vast and selecting something which fits your requirements is very important. Overall height can vary, starting at the shortest and then gradually go up to a full length boot which adds vital extra ankle support, perfect for undulating terrain. Materials are to consider and leather is probably the most popular, but will require regular care to perform at its best. Various other suede and synthetic waterproof materials are available which don't take as much care and are usually slightly cheaper in price. With the addition of a quality set of gaiters a good pair of boots can go anywhere and take on all conditions from the low wettest areas to the highest rocky outcrops.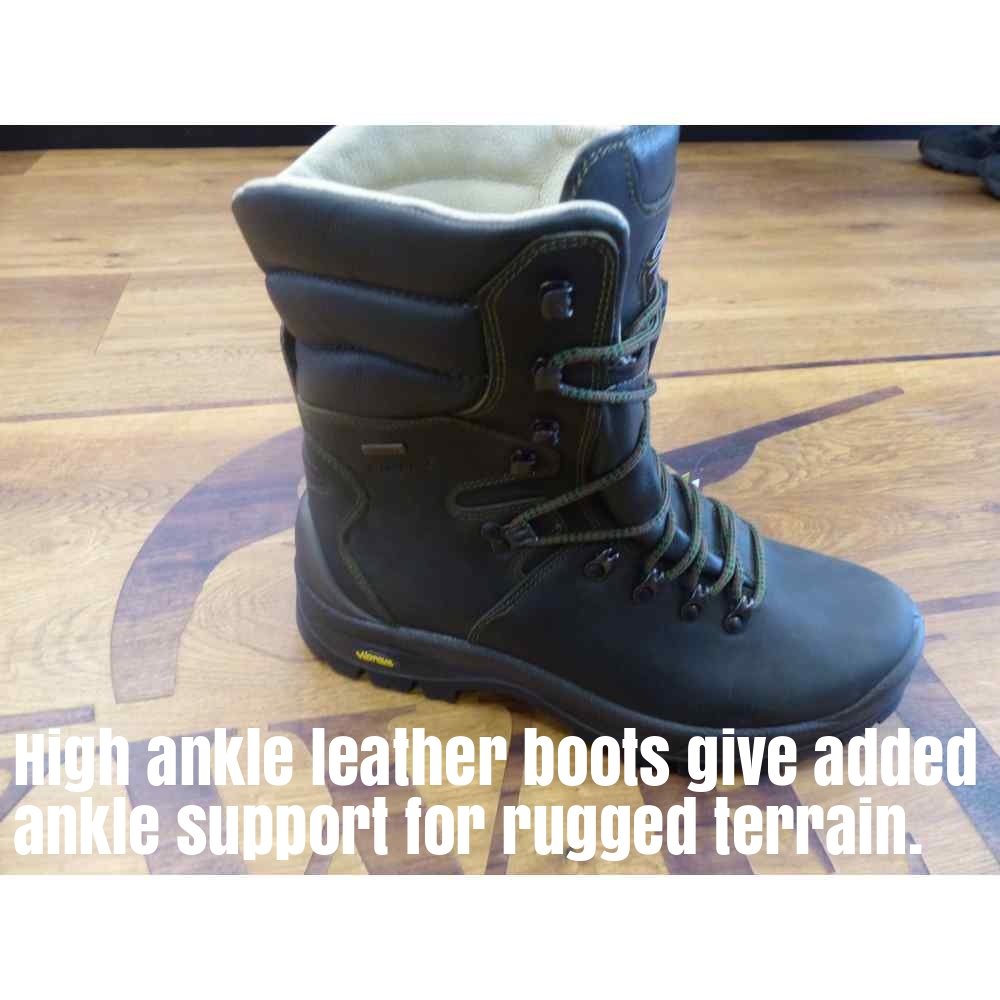 In the other corner we have the World famous Wellington boot which has been on the go from the early 19th century. Their well known name came from their popularity and use by the 1st Duke of Wellington hence their name which sticks to this very day.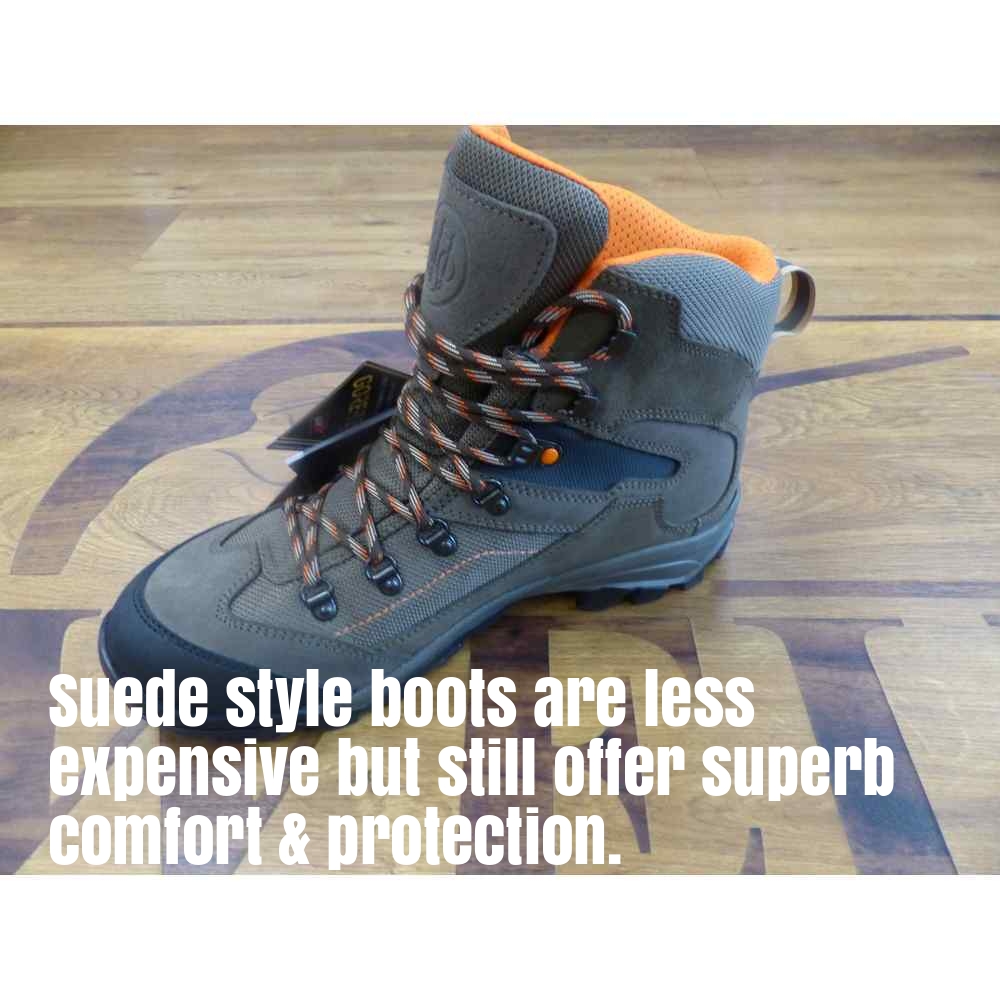 The big advantage of the wellington is they are so easy to slip on and off making them very convenient footwear. Height wise they come up to just below the knee so offer great comfort and protection. The materials start on entry level of a synthetic blended polymer and then gradually on top level moves to hand cut natural rubber. This gives good flexibility but also still retains good resilience to field conditions. Some models have zips to allow easier access after a long days wear.Another variable is the lining inside the Wellington boot. Entry level or summer versions usually have cotton keeping the temperature sensible. Neoprene is another option as these greatly increases the warmth, especially in winter time. The most luxurious models can have a leather lining which over time moulds to the exact shape of your foot giving ultimate comfort.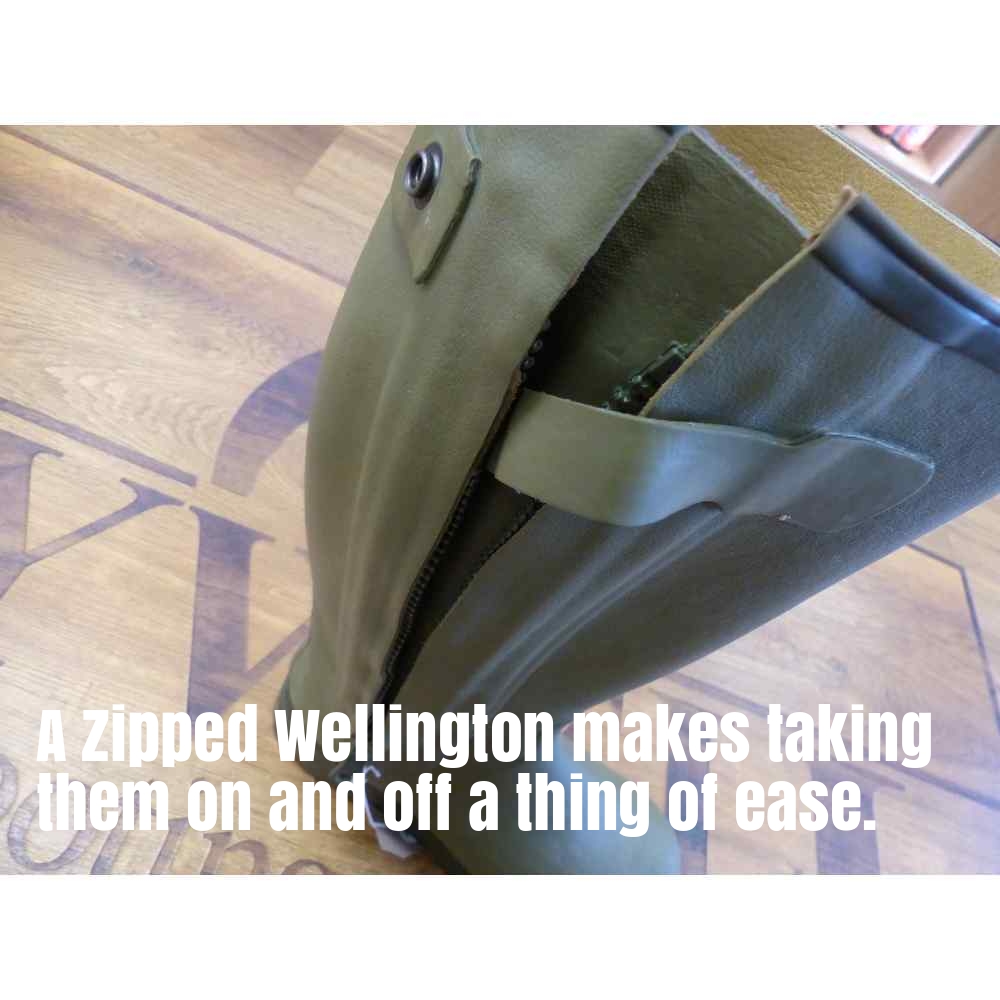 Wellington boots don't quite have the same level of ankle and foot support as walking boots so before you make a choice decide where you will be wearing them and in what context. There have been further permutations of these boots popularly styled as ladies boots such as the Dubarry brand over recent years. Although a similar design they feature mainly interlocking suede and leather parts giving a very smart, modern country look. They are however no substitute for the workhorse of a natural rubber wellington and need to be appropriately worn and cared for.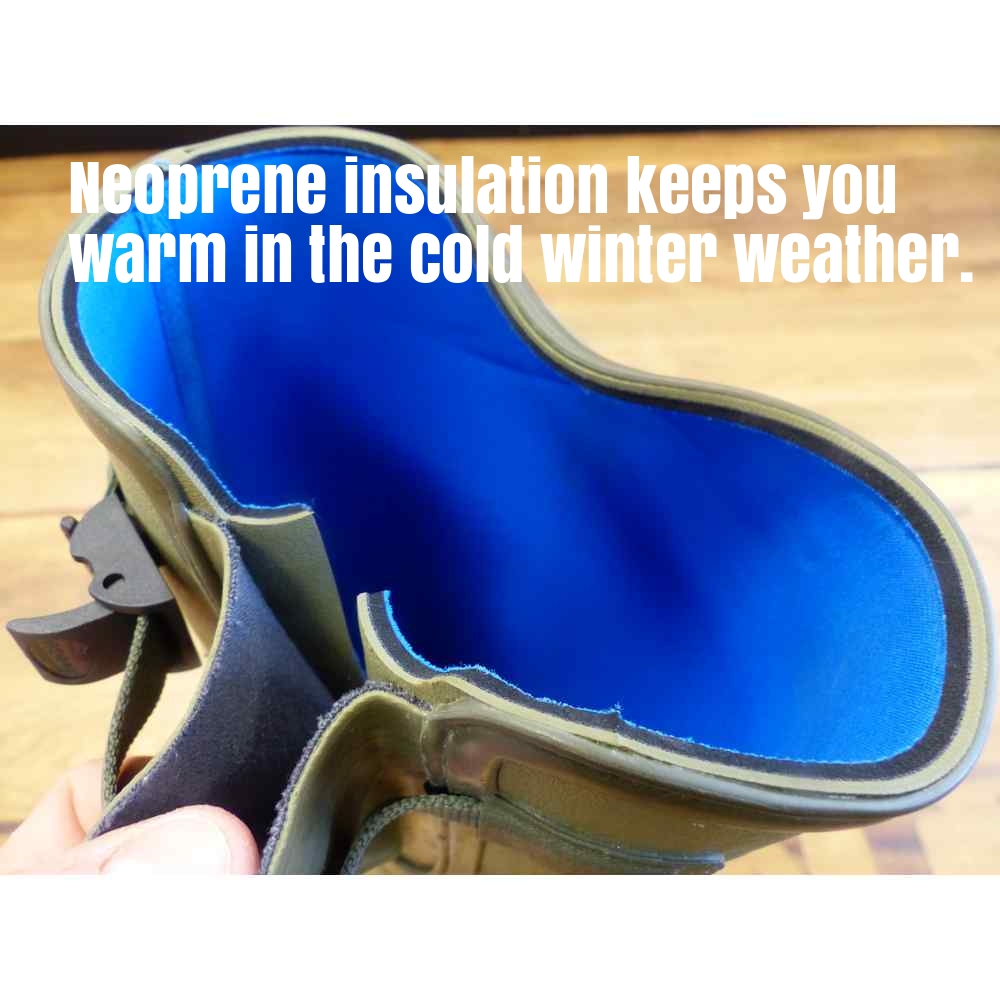 Footwear, although seen as an expensive one off purchase, is a great investment in your attire which allows you great enjoyment of the outdoors. As long as you adhere to the care instructions you will have many happy miles to come!