Swipe to the left
Kahles Optics

By William Mole
6 months ago
3089 Views
We are proud to announce our new partnership with the world famous Kahles brand in the exciting world of optics! This has brought us some fantastic new products that you are sure to see on your next visit.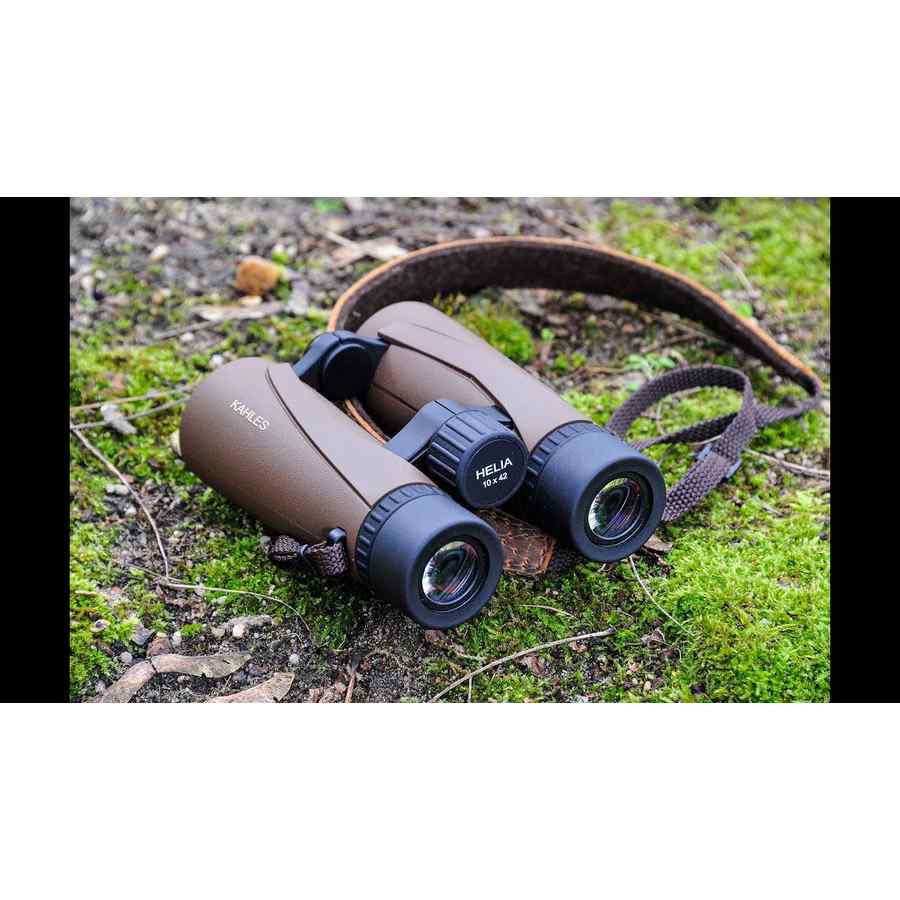 To create an optic of any quality takes years of perseverance and design innovation. The physics knowledge of light and how the best performance can be extracted from various coatings is also a must. Kahles is certainly a company that possess these qualities and so much more. They started this long journey back in 1898 and are still producing these high quality pieces to this day. So how did the journey begin?
Karl Robert Kahles was a highly respected optics manufacturer who brought together two Viennese optic companies into what we know as the Kahles Company today.Ernst and Karl Kahles were the next generation and continued to push the manufacturing in the right direction producing some quality products. In 1926 the first Helia scope was produced giving an un-rivalled field of view. After the second world war the company had suffered a lot of damage at their facility and came back strong after fully re-building not just their structure but company as a whole. In 1949 the first variable power rifle scopes were born which was quite a revolutionary step forward. A further big leap came in 1960 with the production of waterproof rifle scopes. These used a combination of O rings to seal the units from the outside elements. The next big move forward was in 1972 which saw new multi coating added to the lenses which gave over 90% transmission completely changing those dawn and dusk observations. The big 100 year anniversary was celebrated in 1998 seeing numerous products added to the line-up as Kahles were wanting to state their name at the top of the optics market worldwide.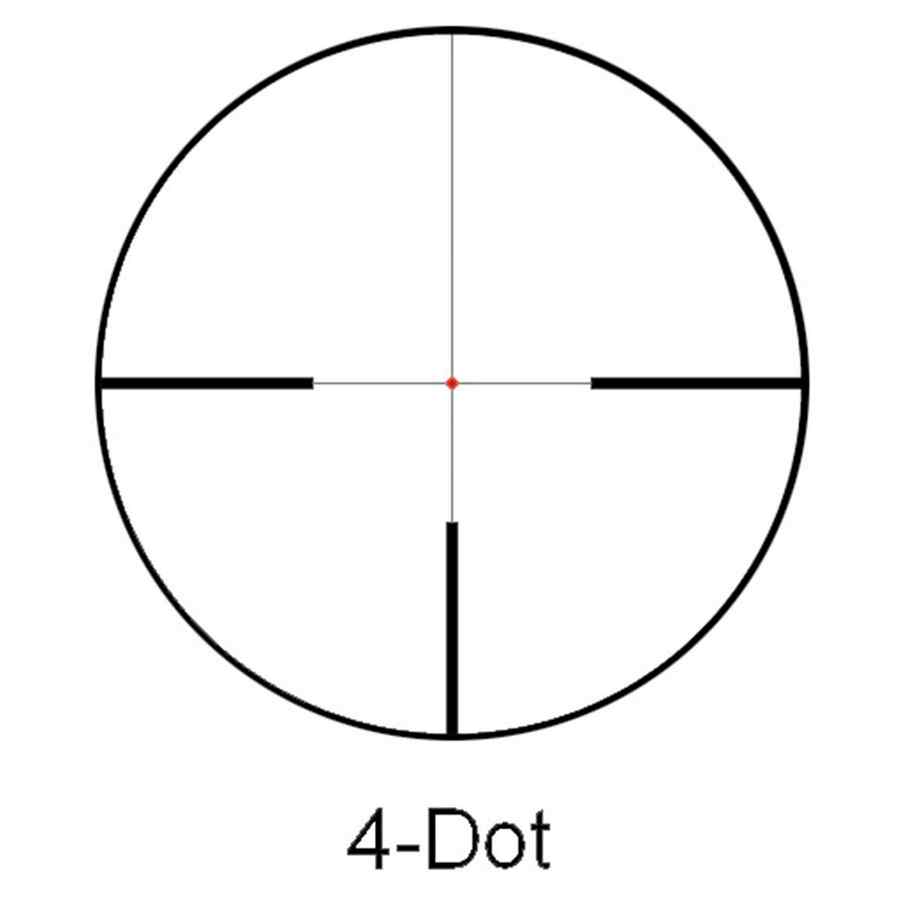 The classic 4 Dot reticle on the Helia Riflescope.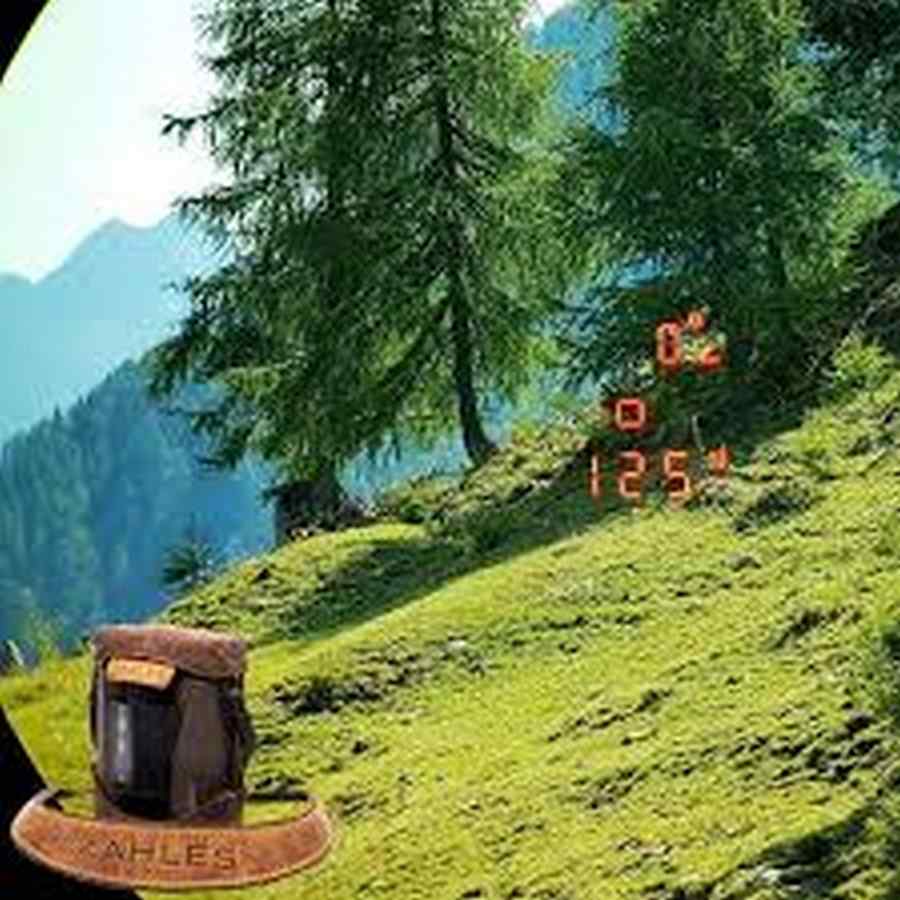 The Range finder display on the Helia binoculars.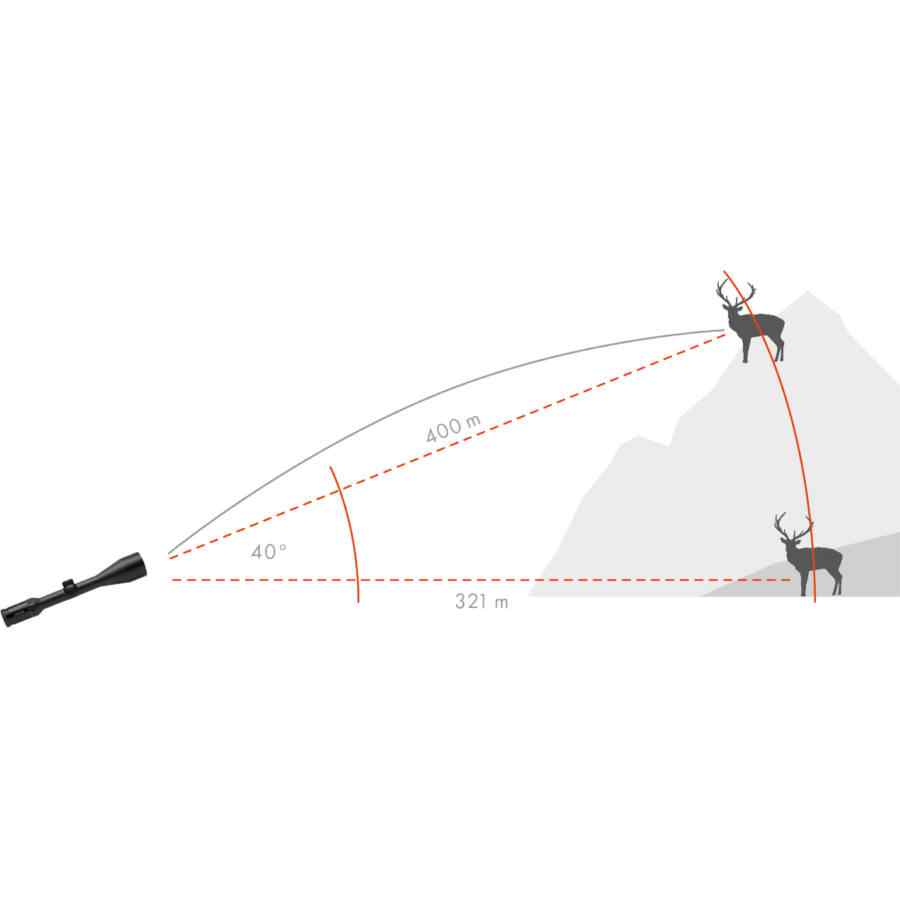 Enhanced angle compensation system in the rangefinder

Binoculars

The binoculars of the Helia RF are superb. The built in range finder has numerous options to observe your measurements in yards or metres in different brightness's depending on conditions. They have a patented system called the enhanced angle compensation which eliminates error of measurements either up or down in hill conditions something very useful or those long range shots. We have both the 10x42 & 8x42 available.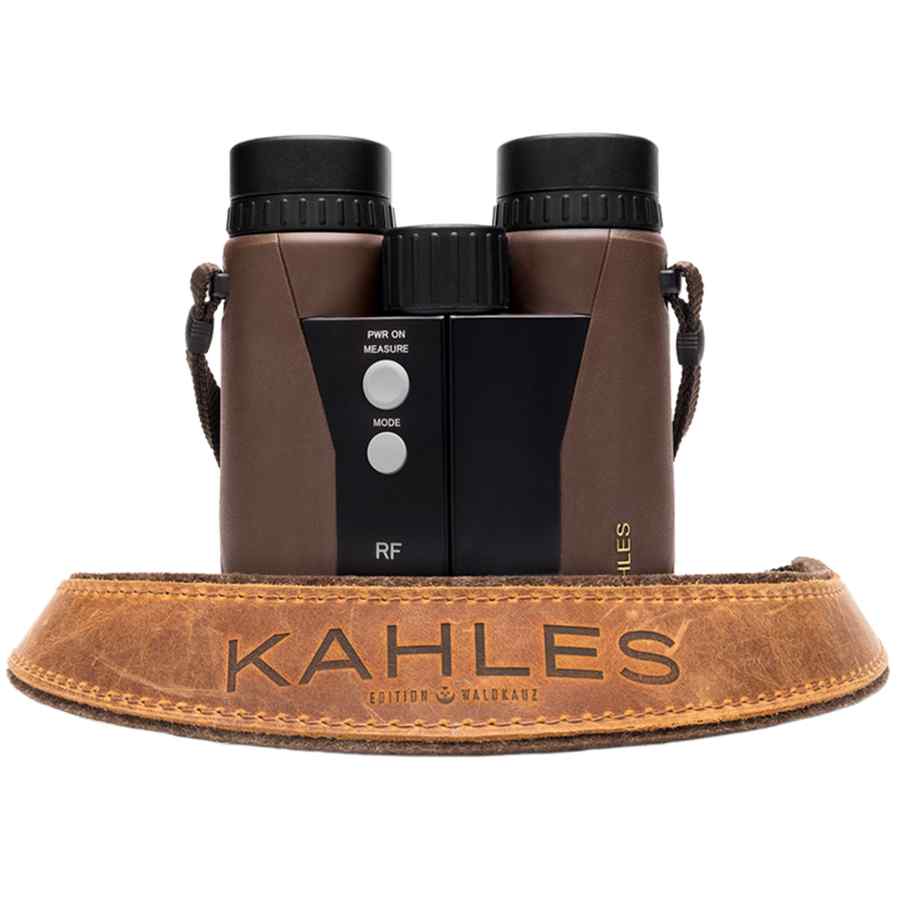 Range finding binoculars
Riflescopes
The riflescopes in the Helia range are top pieces of equipment. They come complete with illuminated reticule which also has an automatic switch off if it is left on by accident. The variable power goes from 2.4 all the way up to 12 in a crisp form all the way through. It also has the option of the ballistic drop compensation to be added allowing you to take long shots with ease and precision. We have the 2.4-12 x 56.