Swipe to the left
Flush Shooting Explained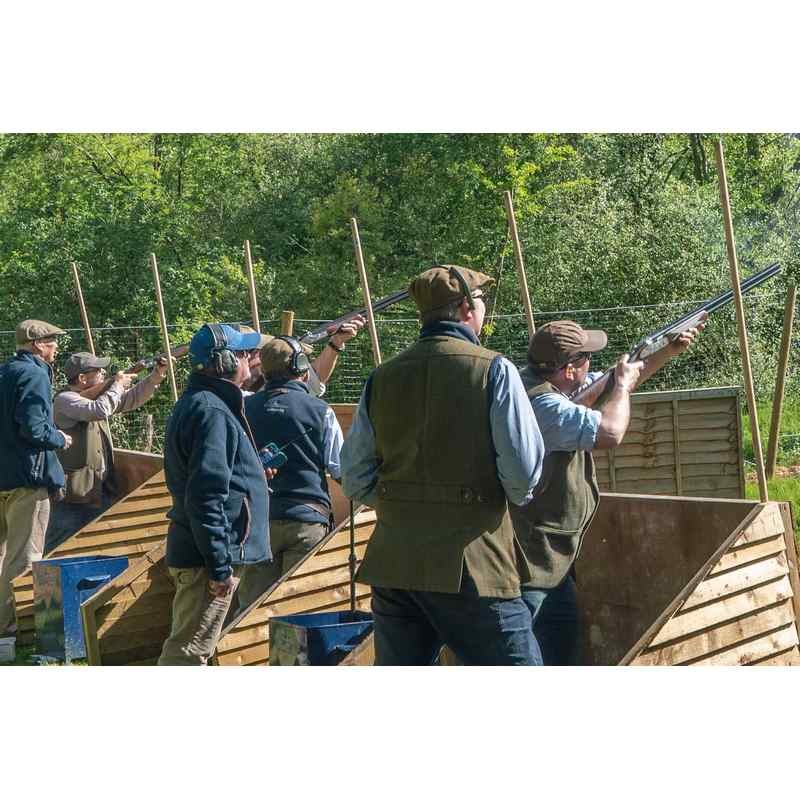 By John Henry
1 years ago
3216 Views
A flush shoot is normally a team event and most commonly made up of 4 people, who all simultaneously shoot at clay targets. These targets are normally set to replicate game, although in recent years the course setters have become more and more adventurous with regards to the type of clays thrown. A layout will generally have multiple traps, all set in varying directions. The clay pigeons can be released in various ways, the most common is a rolling flush. This is when the clays are fired continuously until the set number is reached, and this is normally controlled by an electronic remote. The speed between releases can be set on these remotes to giving the shooters time to load. The number of clays on the layout will normally be between 50-100 clays.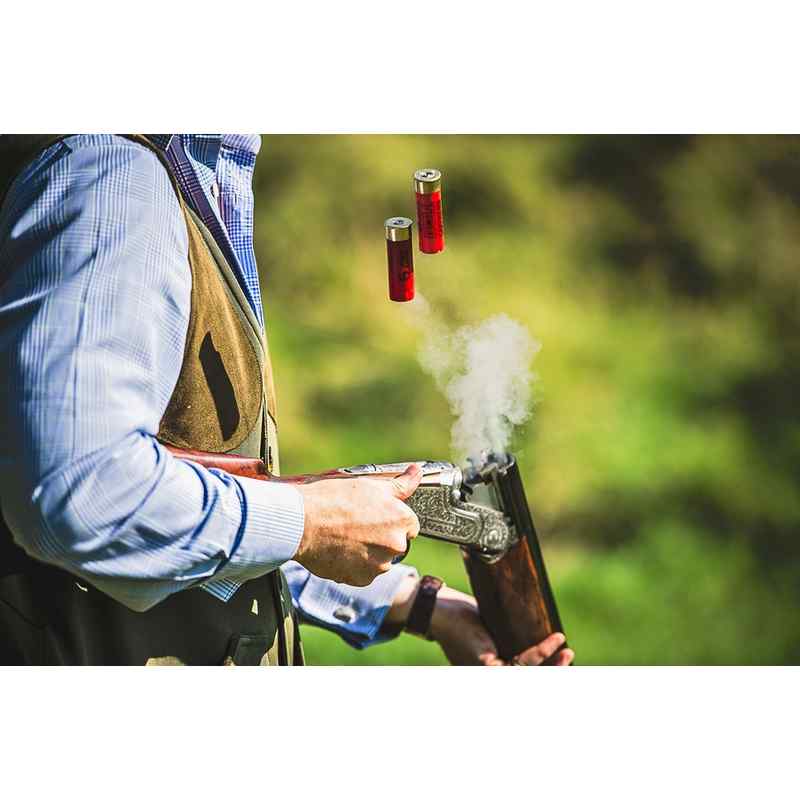 Flush shooting doesn't have a particular season, but the events are often held on game shooting estates in the spring and early summer. This is because the estates have young birds in summer and later in the year the game shooting will always take priority.
Team tactics; some teams are shooting just for fun and don't discuss the targets they are going to focus on. Although fantastic fun this normally leads to numerous team members shooting at the same targets which in turn means several people have no cartridges in the gun whilst targets fly past without a shot taken! Others take tactics very seriously, selecting which target each team member are strongest at and leaving one team member to clear up if any are missed.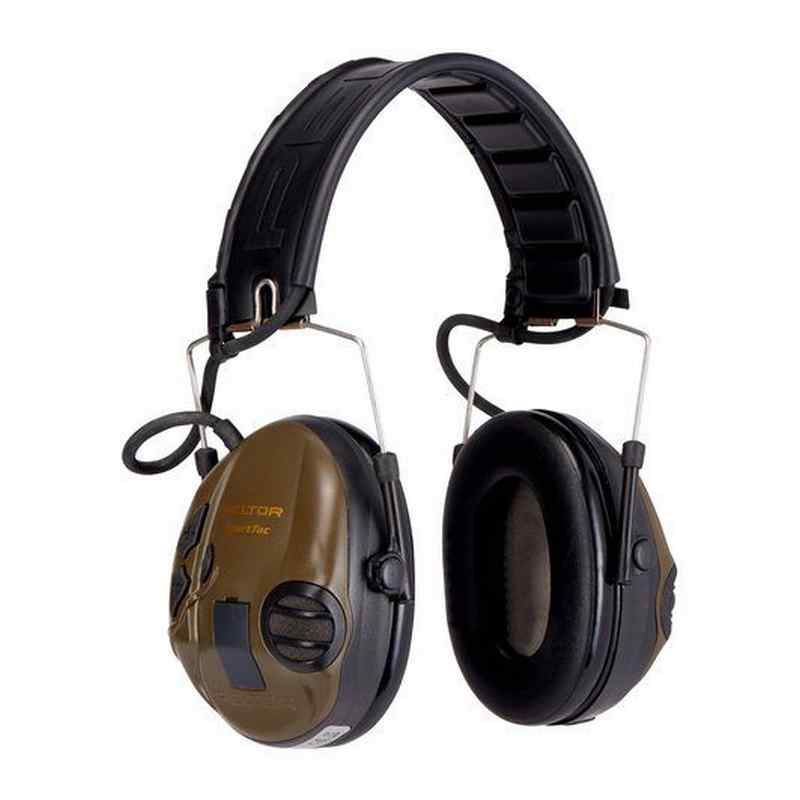 I often say that if you are wanting to compete seriously then flush shooting is the wrong event to be at. This is because of the difficult nature of scoring the event, with multiple clays being fired at once and sometimes the shots being taken right at the last minute before the target hits the ground. If you are wanting to compete seriously then my advice is to come along to a CPSA registered event, not a charity flush or simulated game shoot.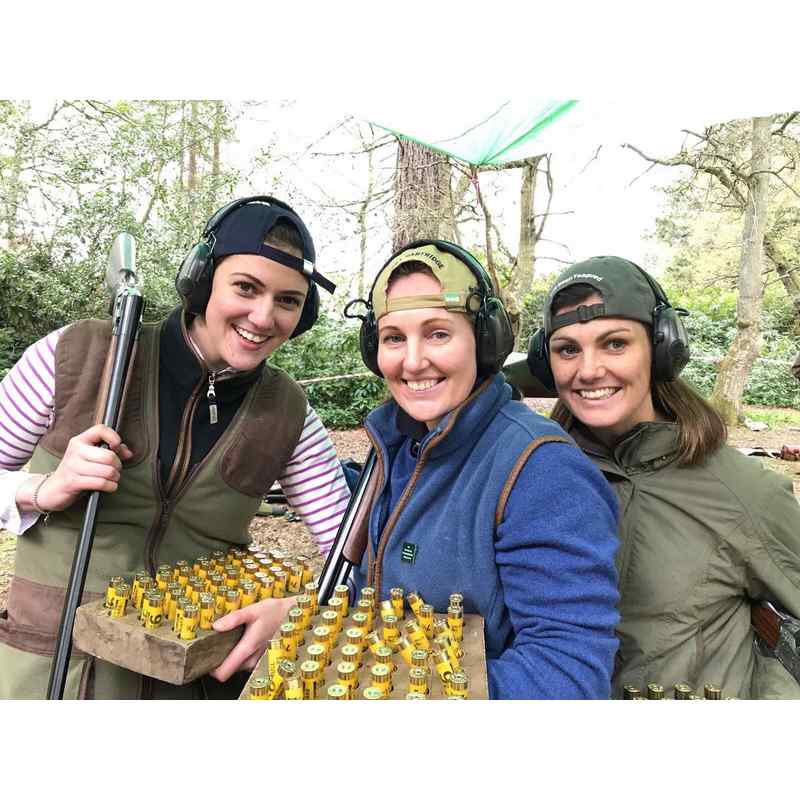 Pointers -
Make sure you gun is ready for the day, they get very hot when firing such a large number of cartridges, so it is important to have the action well lubricated. Also, it's worth spending a little extra time on cleaning the chamber, because burnt on plastic or fibre residue restricts ejection of cartridges.
Take a Chamber brush and small spray can of oil, burnt on plastic and other debris slows and restricts the ejectors. Your gun ejecting is crucial because you are needing to load fast.
When shooting sometimes it's worth shouting along to your team members if you are unloaded or have missed a clay, so I like to use my Peltor Sportac electronic earmuffs, they block out the shooting noise but you can still hear speech.
The flushes are often 75 targets or more, so you do need quite a few cartridges. Loading needs to be fast, so either a waistcoat/skeet vest with ample sized pockets, or a cartridge loading tray are both ideal. You can buy the loading trays or make them from a block of wood yourself.
When choosing a clay cartridge to take for the day I would always recommend fibre wad if the event is on a shooting estate. It's also worth bearing in mind that you could be firing about 250 cartridges and when shooting the flushes you do tend to rush the shot and not always mount the gun quite correctly.I would therefore opt for something smooth in terms of recoil or drop down to 24 or 21 gram loads.
Don't rush! Usually the flush controllers are set up to give you time to load, if you rush the shot then you are more likely to miss.
Remember gun stocks are made of wood! Try not to slam the gun shut in a hurry to get the gun loaded up. It's difficult not to because your adrenaline is pumping and you are really wanting to load up and get the next shot off.
The days can be quite physically and mentally tiring so it's definitely worth taking some refreshments in your kit bag and don't forget about your team mates!
The absolute must for all these events is eye protection and some sort of headwear like a peaked cap. Due to the nature of flush shooting with clays being fired and continually shot, you might not be aware of bits of broken clay flying towards you so protection is a must!
There are several major flush events in our area one of which is the Whitfield charity clay shoot which will be running on the 4th & 5th May 2019 http://www.whitfieldclays.co.uk/
Another well known venue is the Lambton this year running 17th – 19th May.https://www.lambtonestates.com/events/lambton-team-shoot-2019/ Entries for these competitions are always strictly limited so if either of these venues sound to your liking make sure you get booked in soon!