Swipe to the left
Featured Discipline weeks to get started!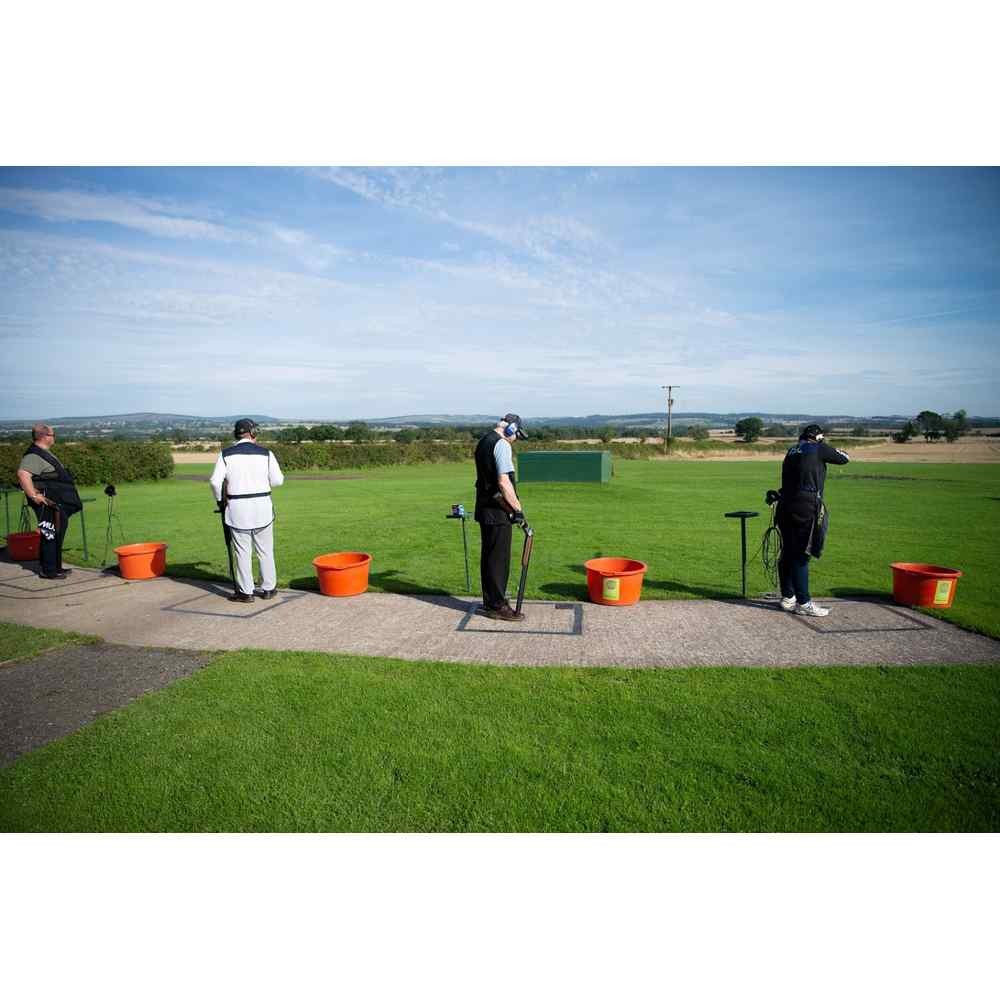 By William Mole
8 months ago
1097 Views
The featured discipline weeks are about to start at the ground. Let's look at what will be happening!
Clay shooting is a sport with real variety. It can be approached in many ways from casually recreational through to seriously competitive. We see this is the face of numerous disciplines. Do you shoot trap, maybe even sporting or are you one of the few who shoot both? You may be new to this exciting sport and don't know which direction to head in. Everyone has their chosen favourite and often certain disciplines aren't always available on a semi-regular basis. This is something here at Bywell we want to change and give people the opportunity to not only shoot something vastly different but get some knowledge and advice on trying a new avenue of the sport. So what will be happening?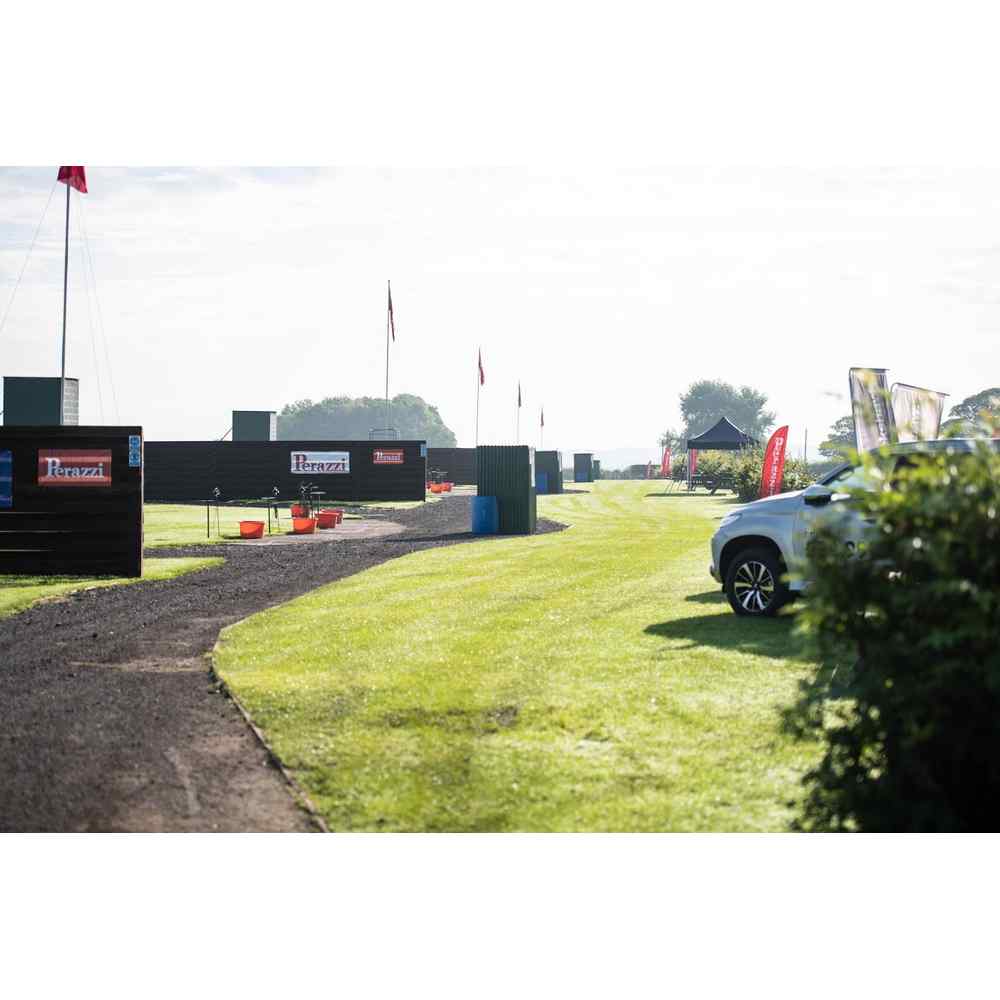 Our regular shooters will be aware the first Saturday of the month see's three Sportrap layouts running in place of the 50 sporting. This has proved popular and is great before some of the big Sportrap competitions allowing a great variety of targets to be practiced. We want to push things in a similar way with other types of shooting so welcome the featured discipline week!
The featured discipline weeks will be running on the third Saturday of the month and will vary in what will be on. Disciplines such as Double Rise, Handicap by distance, Skeet Doubles, FITASC and many others aren't always readily available, but that's all about to change!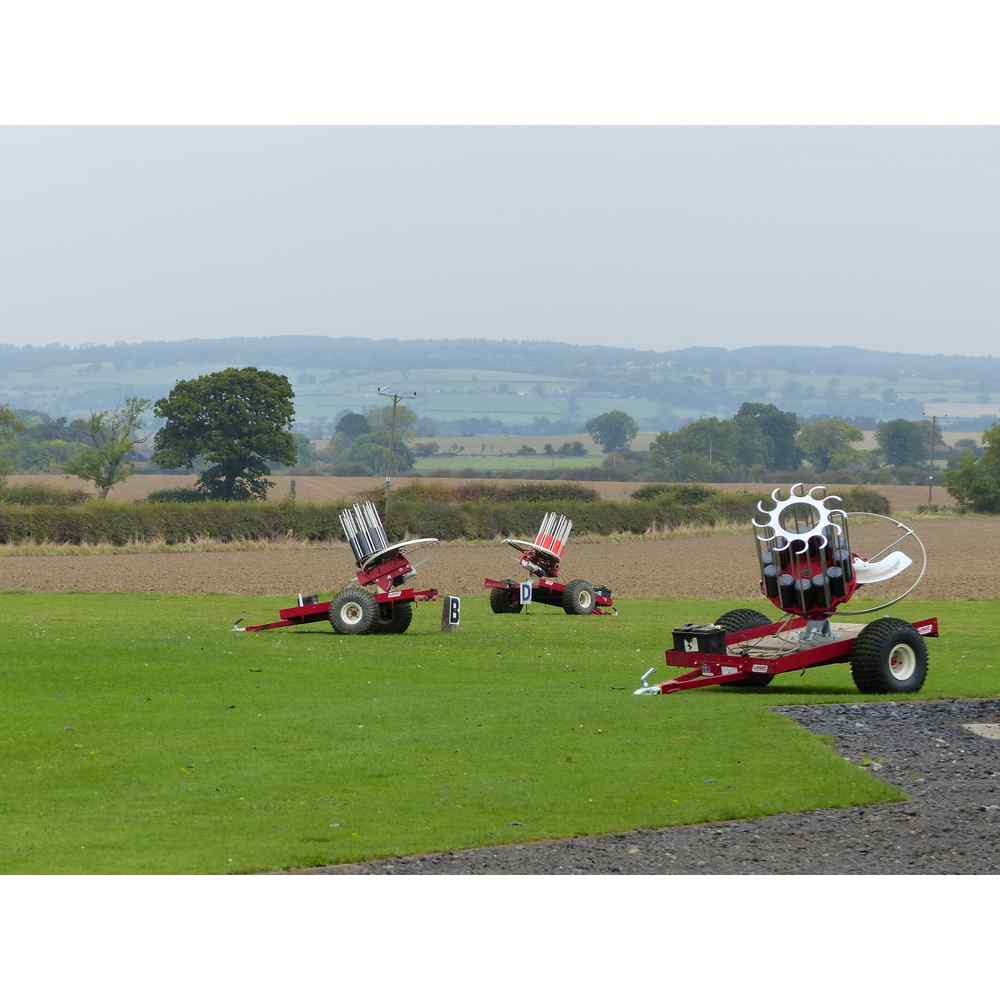 Trying anything new in the World of clay shooting can be a bit daunting and that's why there will be some helpful guidance just for you. Leading up to the announced discipline of the month we encourage any questions you may have to be sent into us on social media or email us marketing@bywellshootingground.co.uk
We will then be picking the best hot topics and be catching up with a shooter accomplished in the particular featured discipline to put their guidance and advice out there for you on the day, so make sure you ask away!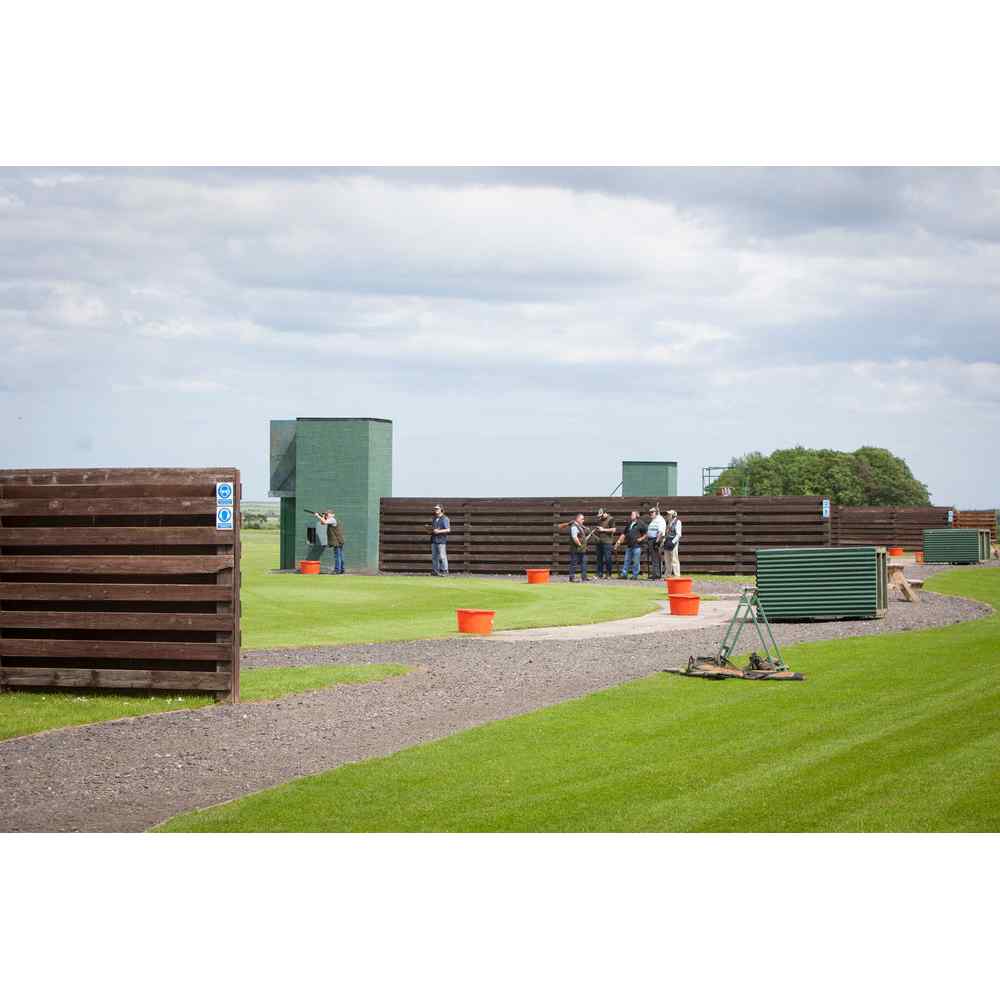 So what sort of things should you be asking…?A few examples to get you started
What choke/cartridge should I use?
What are the rules for this discipline?
Is my gun suitable for shooting this?
Where should my gun hold point be?
We will then put this to our shooter who will then prepare a few answers and advice on display in the clubhouse before you start. All you need to do now is put this into practice and get shooting!
You never know…after being a keen sporting shooter you may find yourself fascinated by the world of DTL or ABT. You really don't know until you give it a go, so get shooting something different.
Dates for disciplines to be released soon so watch this space!