Swipe to the left
Coronavirus Update on Future Events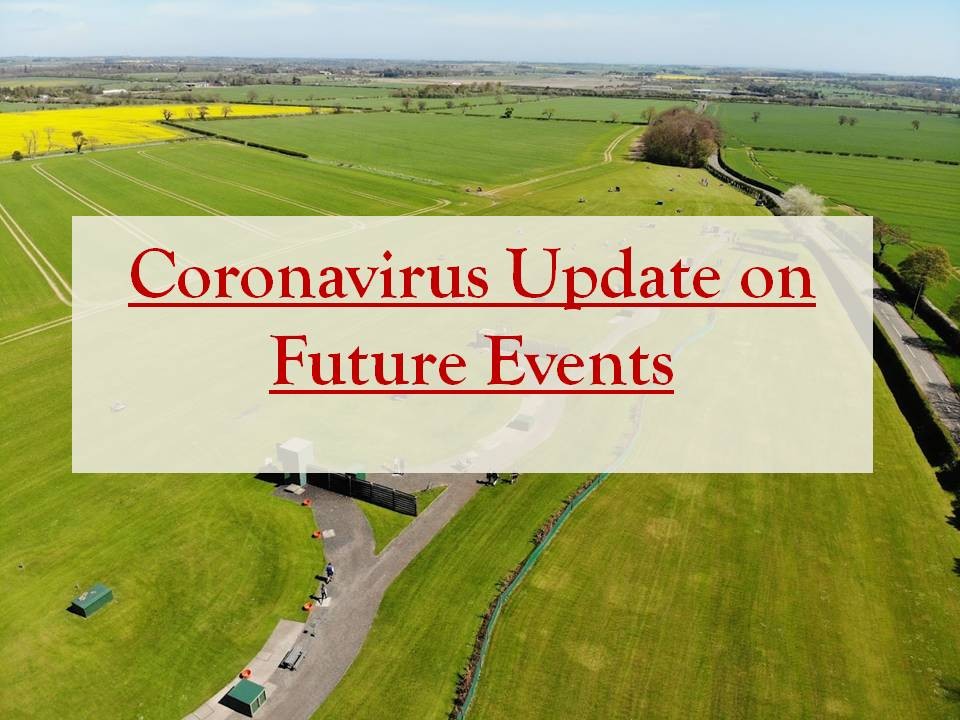 By William Mole
20 days ago
1995 Views
We look the current Coronavirus situation and the plans of future events coming up at Bywell Shooting Ground.
We want to re-assure customers throughout this difficult time with the recent Coronavirus outbreak. Bywell Shooting Ground remains open for business as usual from Tuesday through to Saturday 9:30am-5:30pm. This Saturday's practice will still run as scheduled with the usual disciplines available to shoot. We are taking extra steps to maintain the safety of our staff and customers with extra cleaning routines and hand sanitation. We do ask that if you are currently unwell it is best to remain away from the ground at this time.
The first big announcement is the postponement of the World DTL Championship pushed back until 2021. The CPSA have also recently announced that any Regional Championships and County Championships have been postponed until further notice. Dates for all of the shoots will hopefully be confirmed in due course which we will publish as soon as they become available. Our next event is on Sunday 5th April with 100 Skeet and 100 Sportrap registered as well as the second Pro Sporting qualifier. Although the Championship side has been postponed we hope these shoots will still be taking place as registered events unless otherwise stated. This next shoot coming up as well as other future events will have necessary changes to maintain customer safety which is our top priority. We will implement complete separate squadding times allocated for arrival and shooting times and the clubhouse facility with catering may be restricted or not available. Prize giving will take place but not with a clubhouse audience and will be streamed live on YouTube and social media. Any competitors winning can forward contact details allowing us to arrange distribution of prizes at a later date. All of the above measures will allow competitors to arrive, shoot and leave the ground with minimal contact whilst still enjoying your sport in the safest possible way.
We appreciate that the current situation is constantly evolving and we endeavour to let you know of any updates and changes to our current schedule of events and opening. If you do have any questions or queries please get in contact via telephone on 01670 787827 or email info@bywellshootingground.co.uk