Swipe to the left
Clothing Hot Picks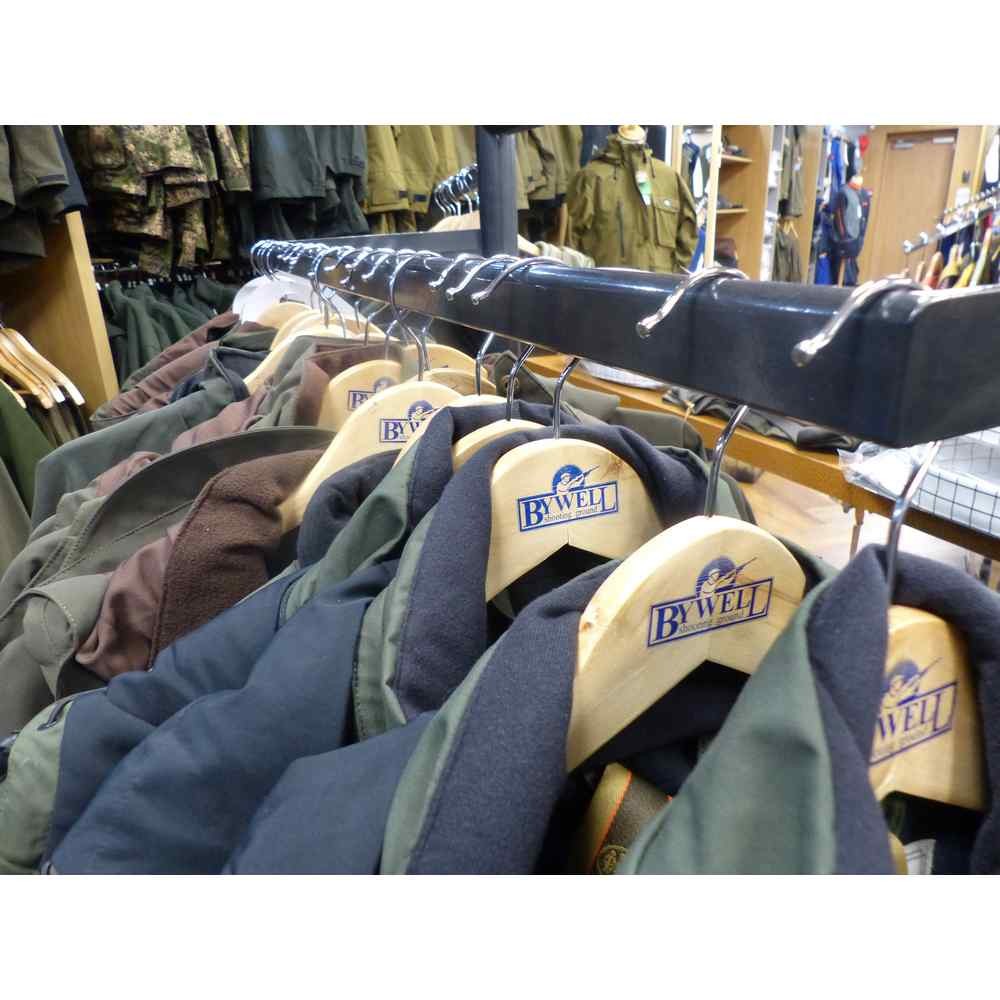 By Susan Brewis
7 months ago
1322 Views
Susan in the clothing department has selected some hot clothing picks. Let's take a look at what's available!

For Her......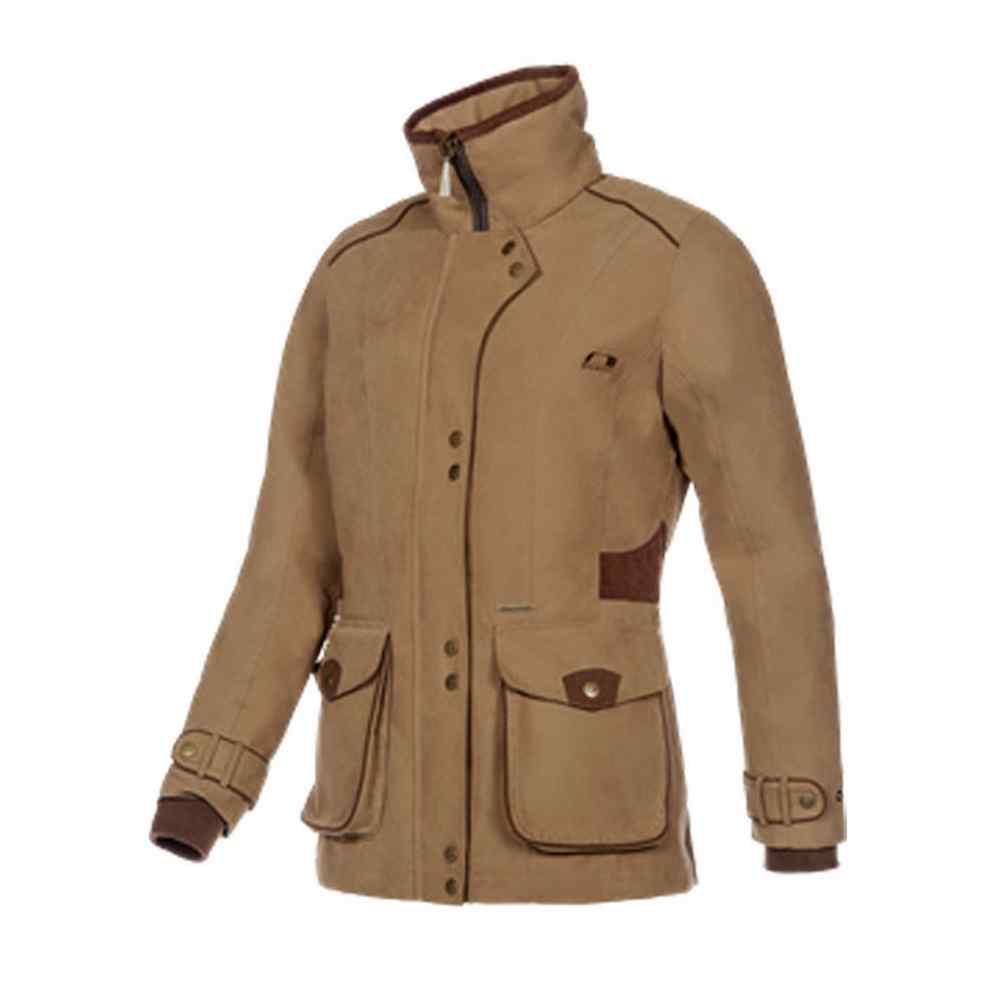 A coat perfect for the usual outdoor activities at a very attractive price. Fully waterproof, windproof & breathable complete with fully tapered seams.Matching trousers & waistcoat also available.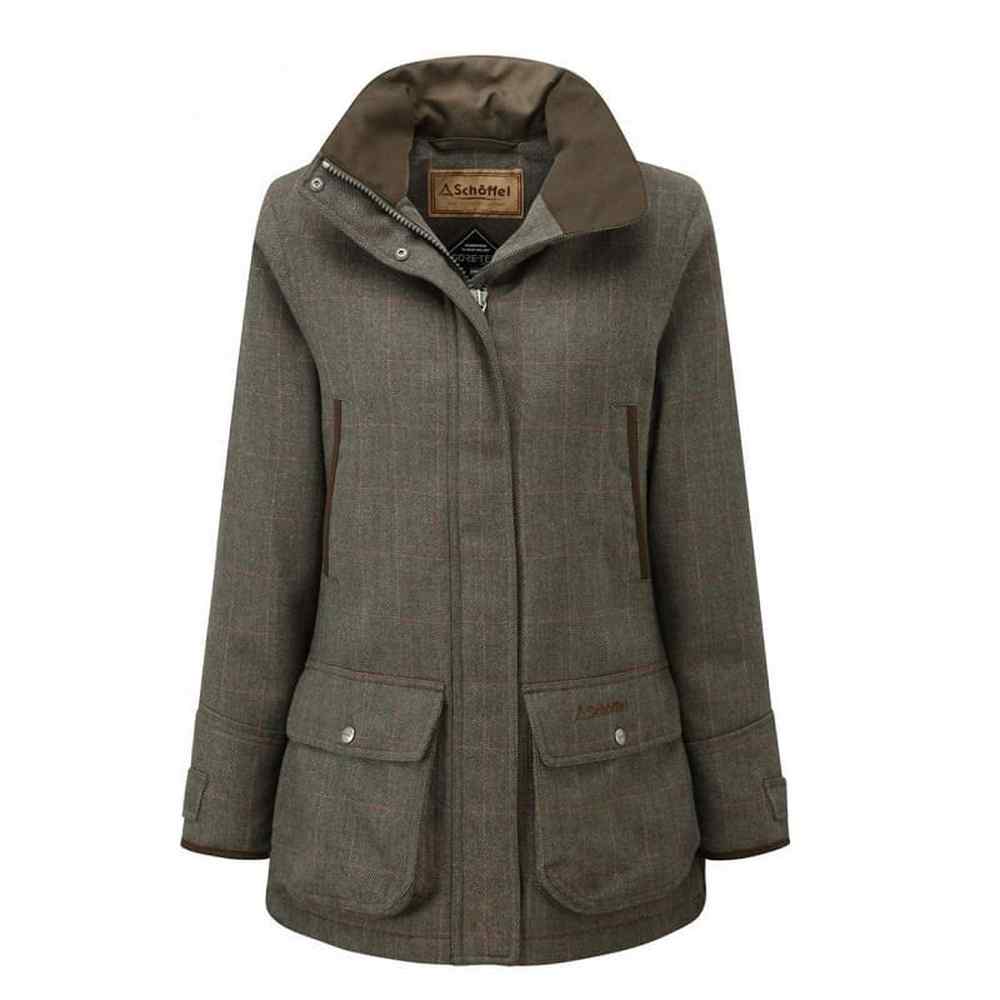 Top quality Gortex insulated coat perfect for both shooting and casual wear. The luxurious tweed pattern gives a traditional look.Guaranteed to keep you warm and dry on the wettest of UK weather. With such a lightweight feeling it is effortless to wear throughout a long day.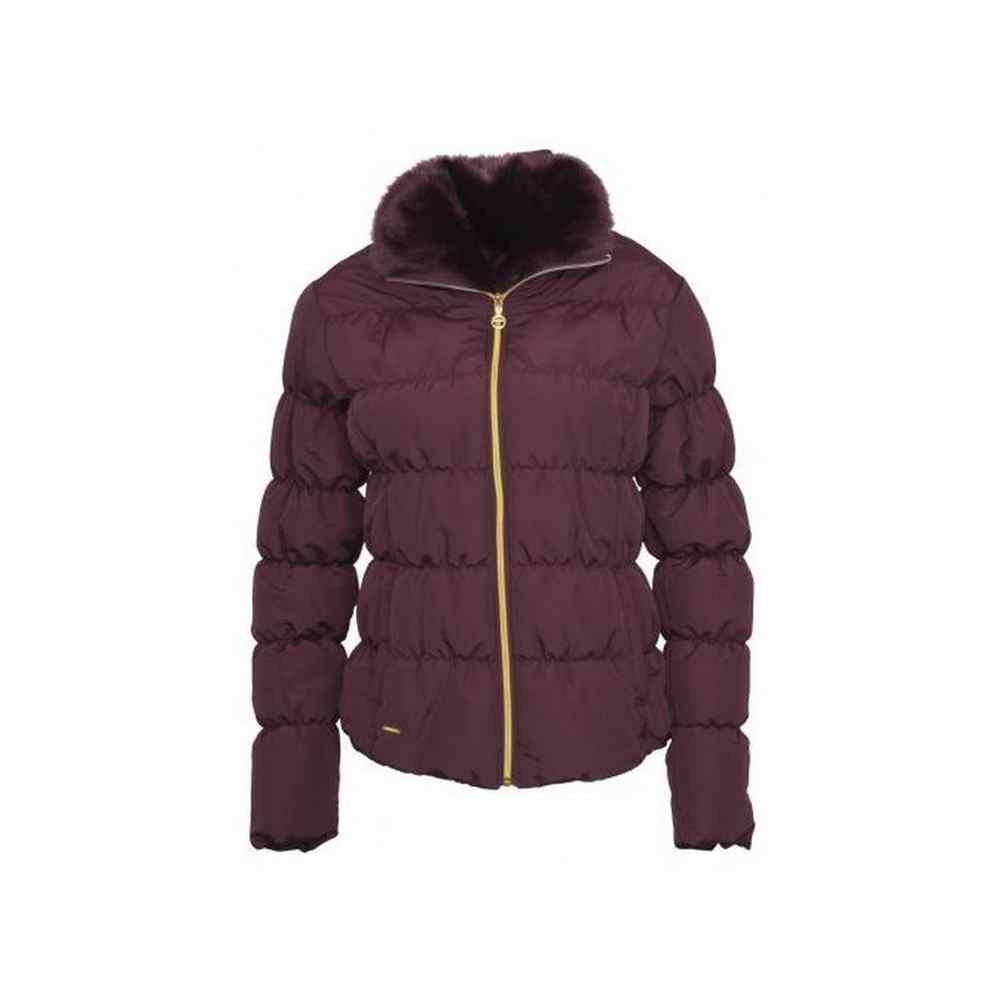 Stylish padded jacket in a choice of two vibrant colours (Berry & Midnight Blue).Water repellent & stain resistant fabric for easy care & cleaning. Will keep you warm on the coldest winter days.
Welligogs Odette Wax Jacket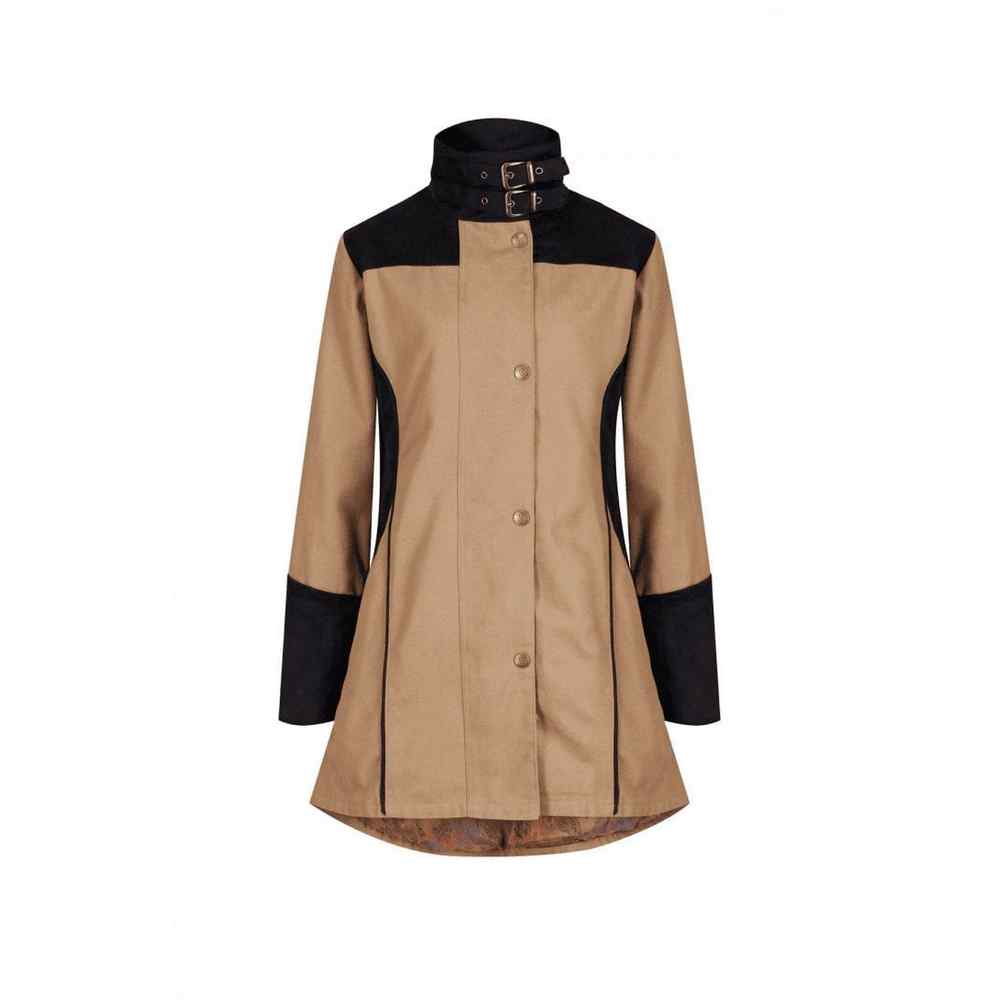 A stylishly cut ladies jacket combining practicality with ultimate fashion. Constructed with a waterproof membrane which also gives good breathability and will still keep you dry on days you want to look your best.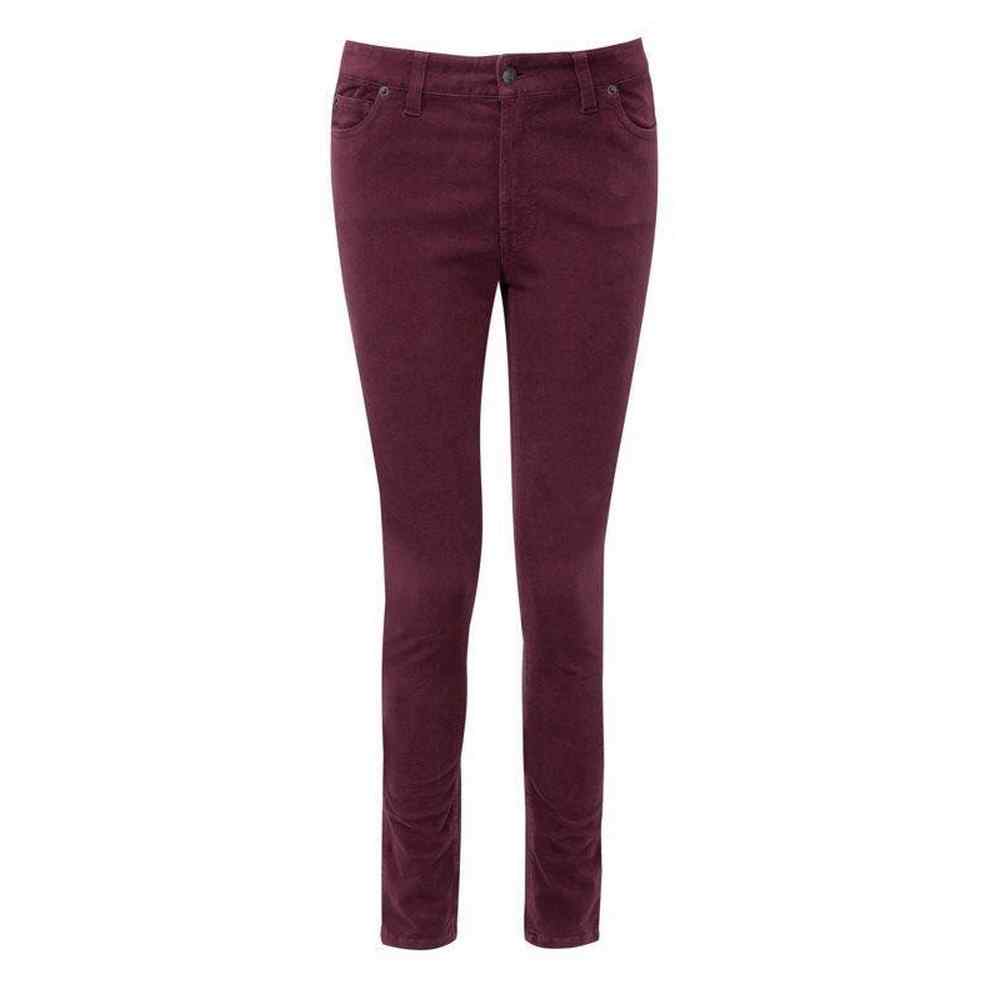 A very colourful & comfortable cord which completes the country look. Available in the country colours of forest & mulberry.Perfect for going with a stylish ladies shirt.
Schoffel Norfolk Shirt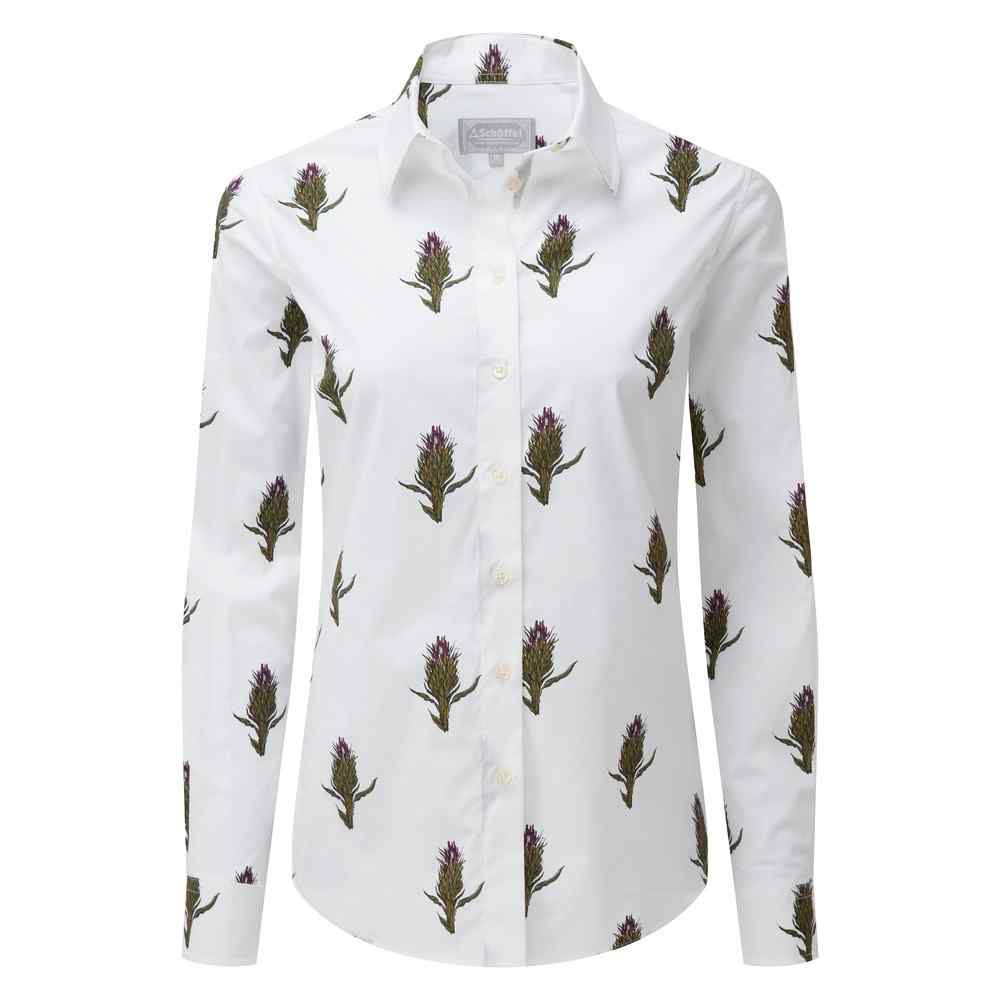 A shirt for the lady who wants to look the country part. This garment is cut to show the feminine figure off to its max and the thistle pattern gives a modern twist.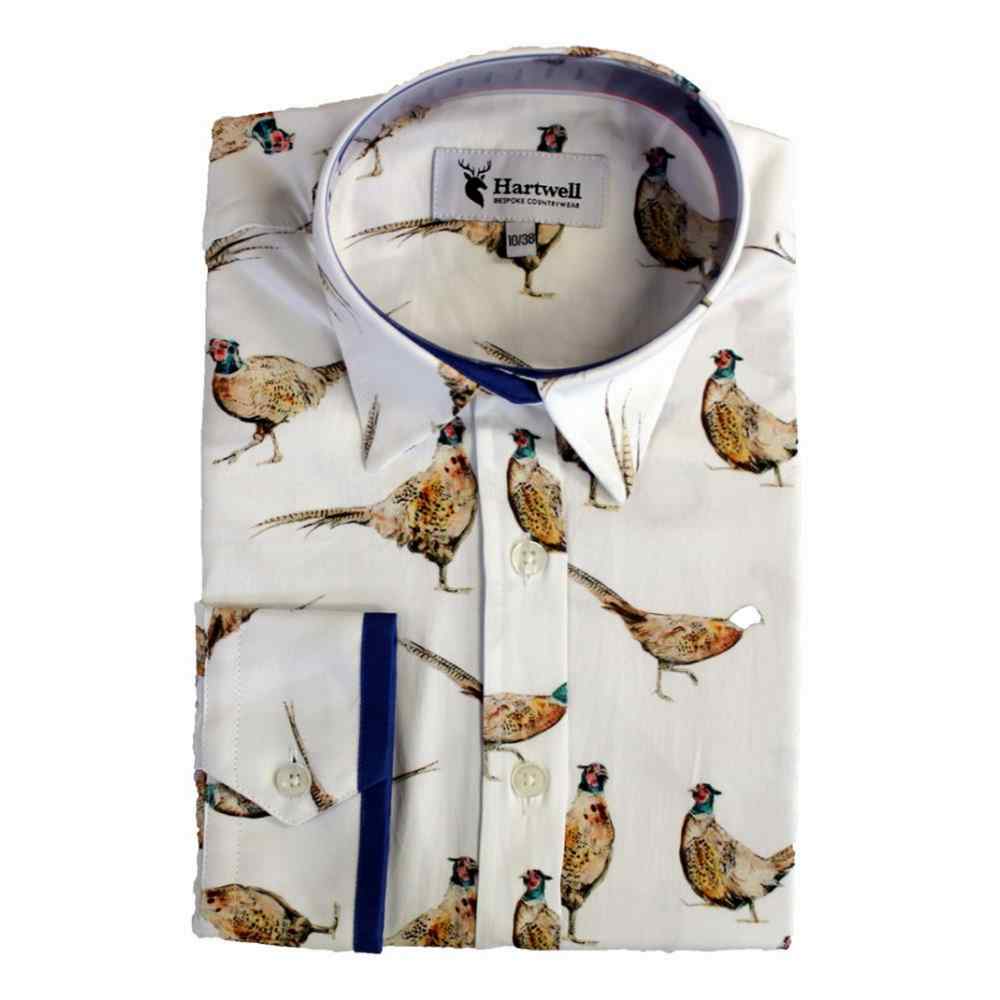 A brand that produces beautiful printed shirts with lavish country designs. Perfect for smart or casual wear, these would not look out of place on the finest event or to be worn as an everyday item.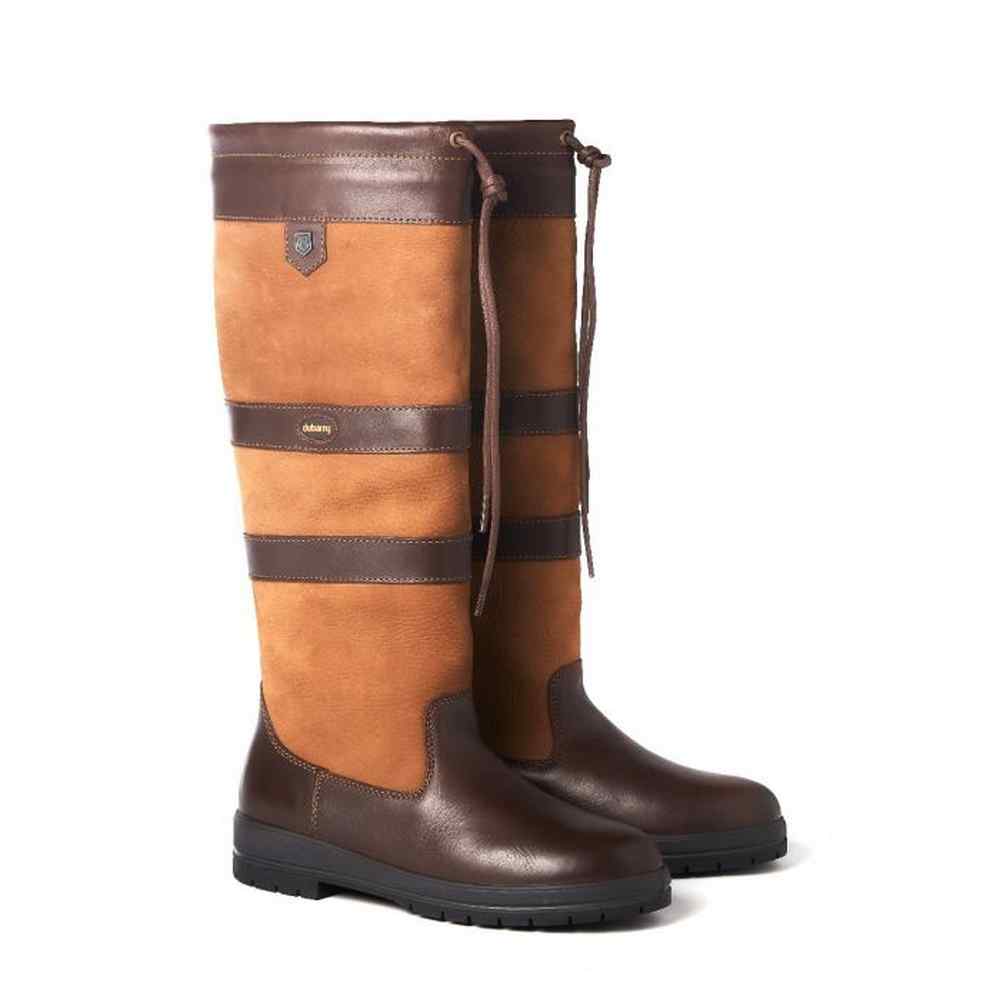 The perfect way to finish any country outfit is with a pair of Dubarry boots. The Galway line have everything from comfort through to style and are available in either the Brown Mahogony or Walnut colours. Will look great on the street or out in the muddiest of fields.
For Him......
Schoffel Ptarmigan Interactive Jacket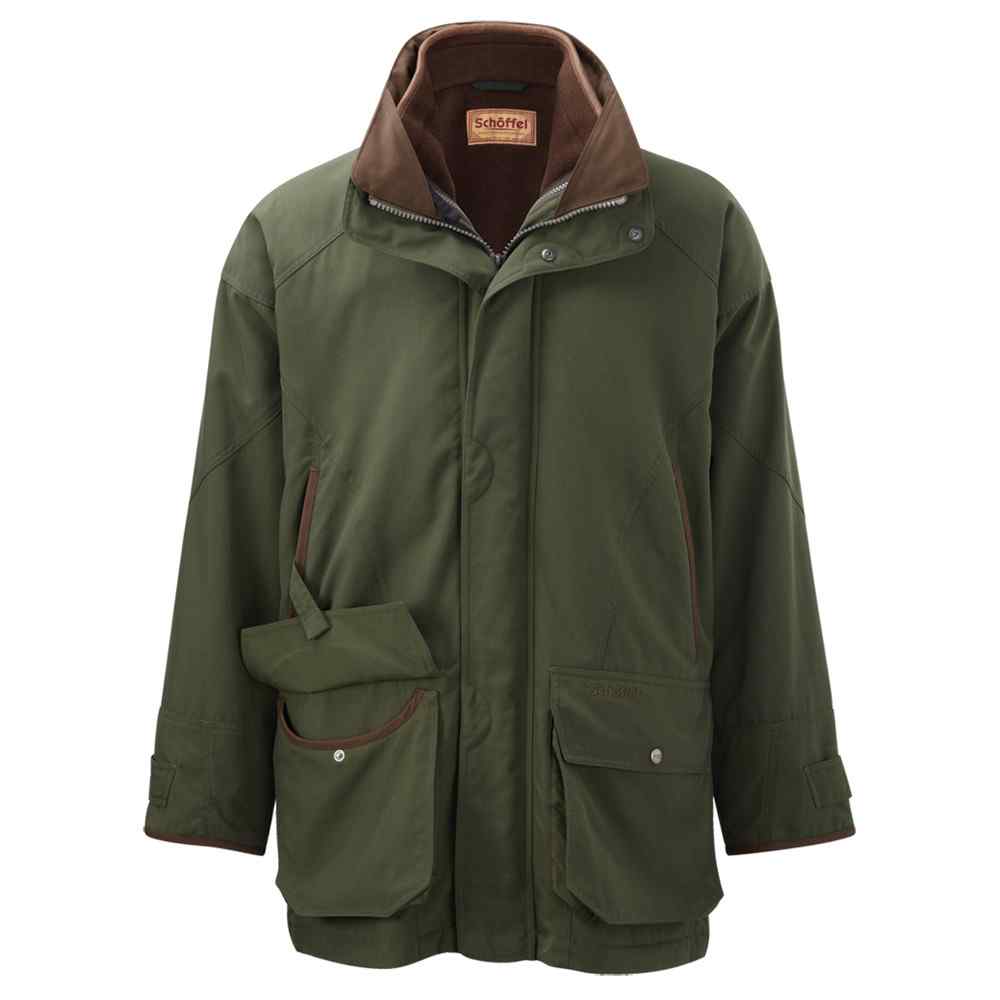 A very versatile jacket from the famous Schoffel name. The interactive can be worn for shooting or for the general warmth & protection required to be outdoors. This interactive version allows the oakham gilet to be zipped inside for extra insulation.
Ridgeline Monsoon Elite II Smock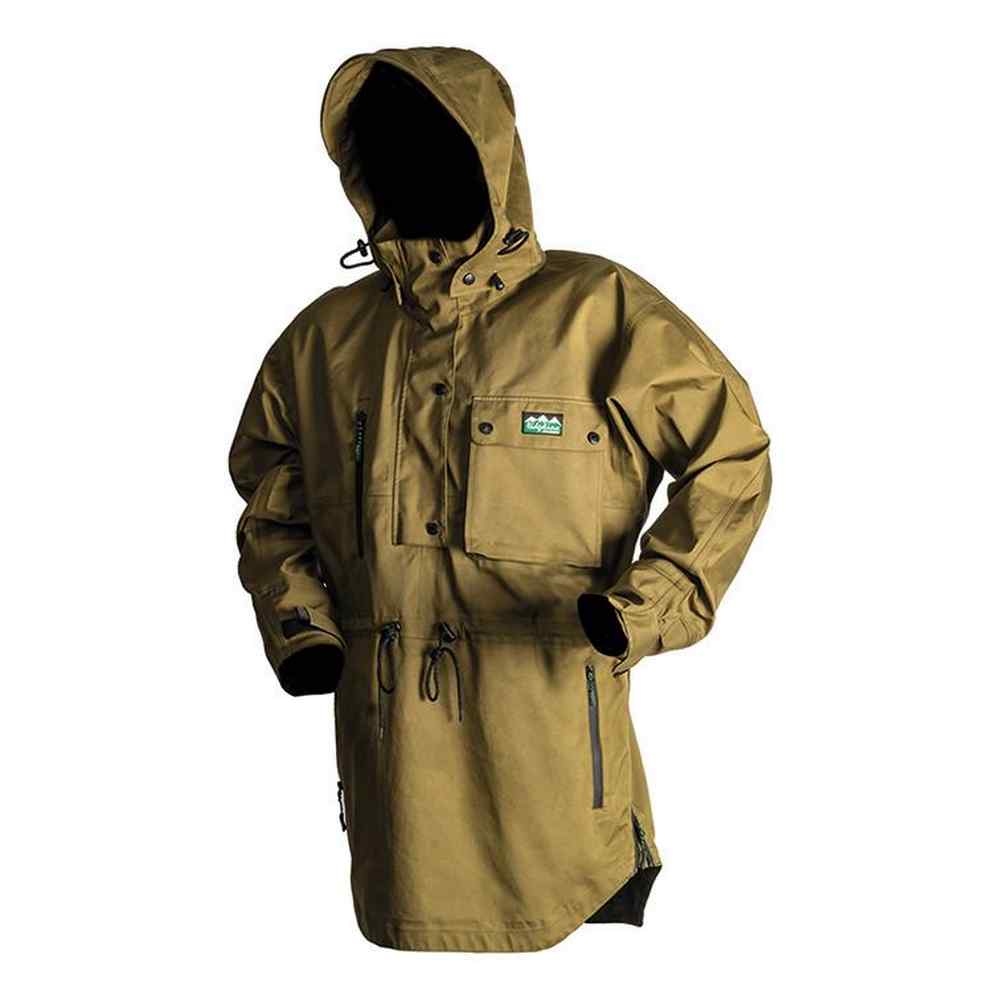 The true garment if you want a smock to protect you in toughest of field conditions. Popular with farmers, keepers and the like it stands up to everything the weather throws at it. The extra length keeps wind out and allows the top part of the legs to remain dry in the wettest of showers.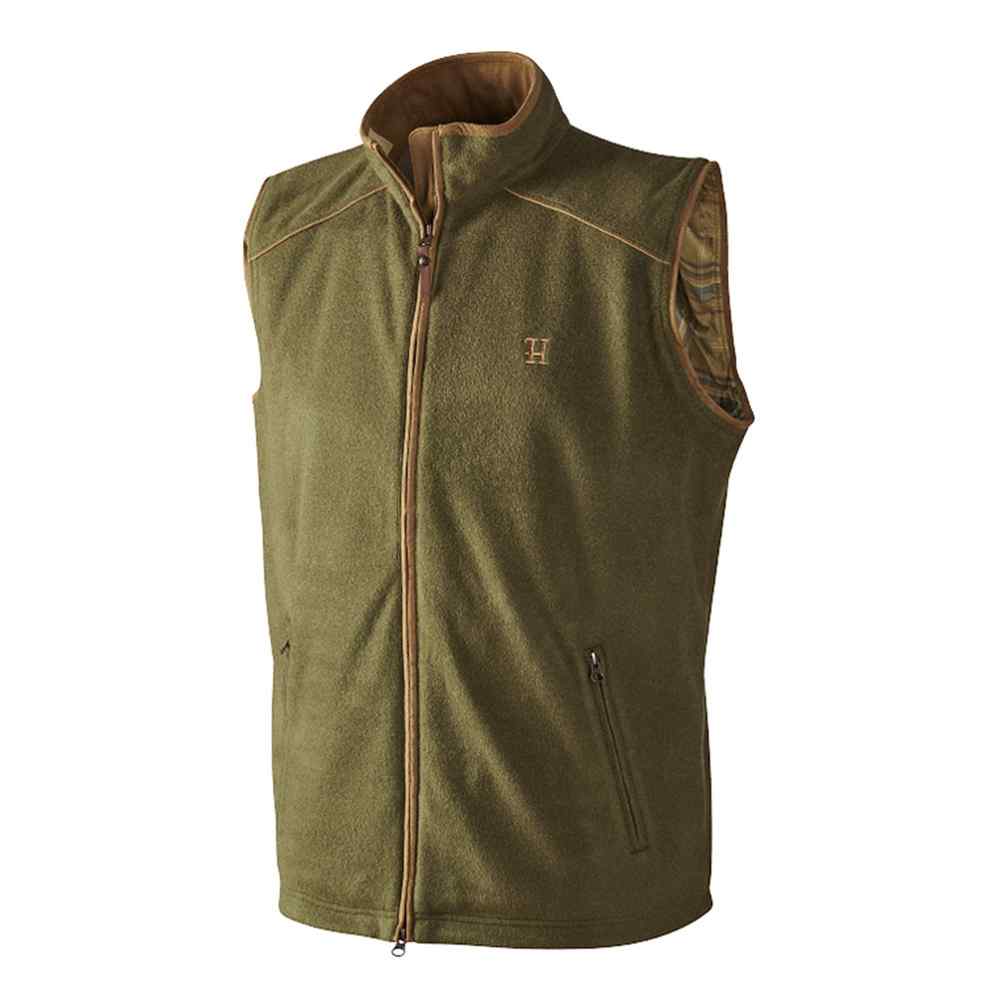 A smart yet practical gilet from Harkila. The polartec material is one of the best for comfort and warmth and is suitable for both smart or casual. Suitable to be worn as a mid layer or on top of a smart shirt as a welcome addition.
Beretta Silver Pigeon Pants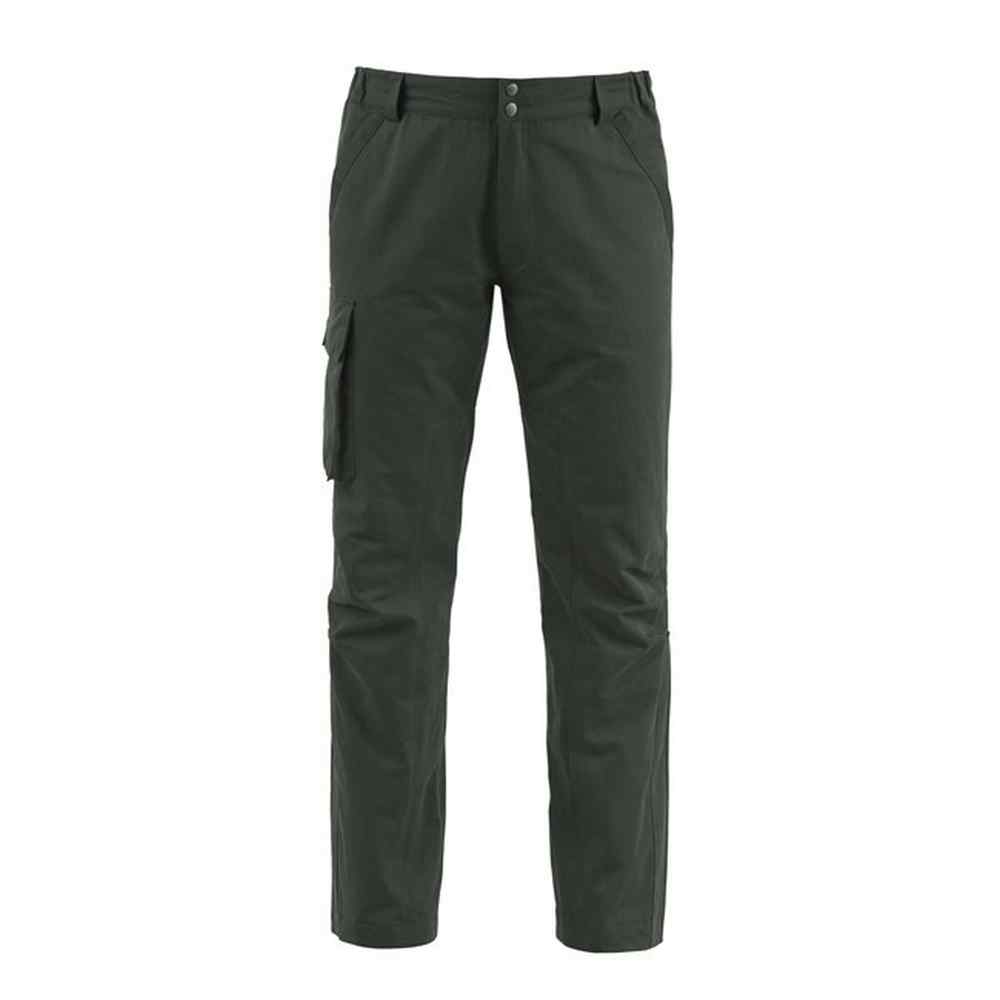 A tough set of trousers for being out in. They will keep you dry and comfortable with their Beretta coolmax lining and will battle brambles and other vegetation with ease.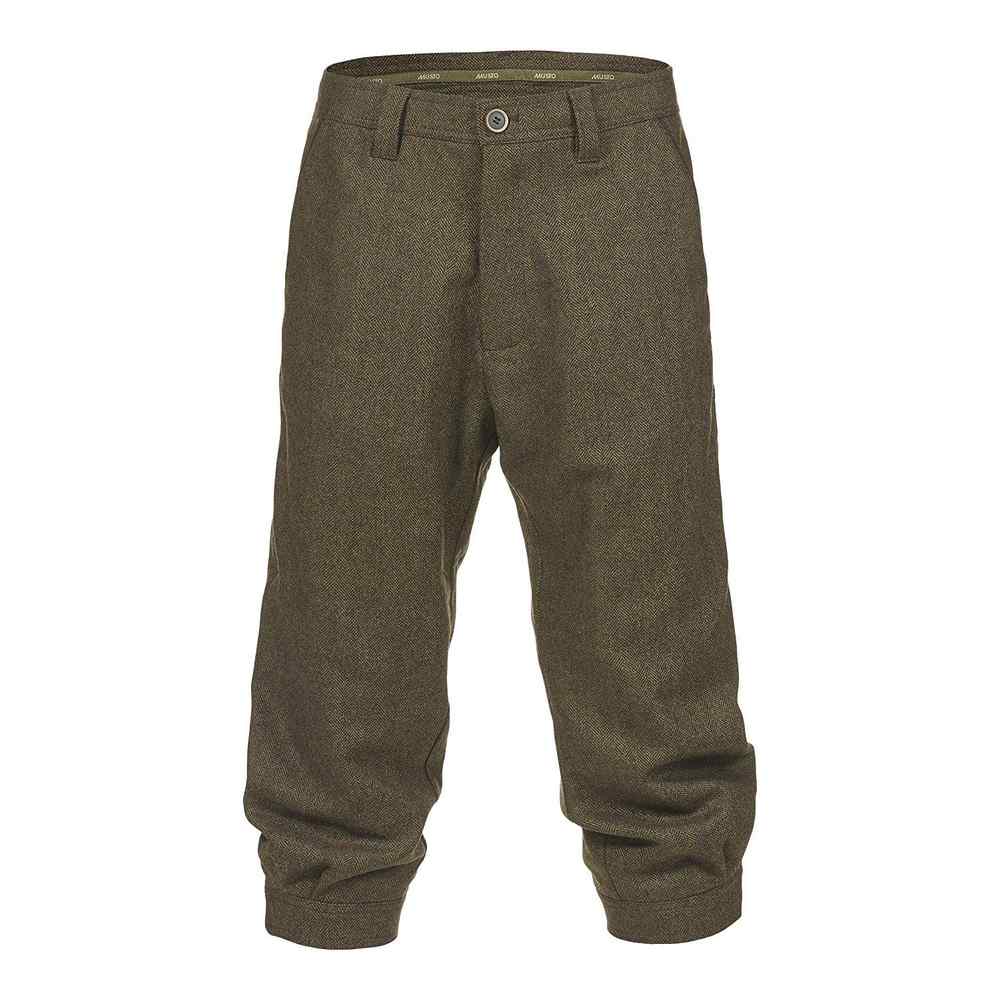 For the shooting enthusiast a pair of breeks is essential. The technical tweed from Musto feature a special tweed blend giving maximum flexibility and movement. The Goretex drop liner gives them a fully waterproof design keeping you totally dry.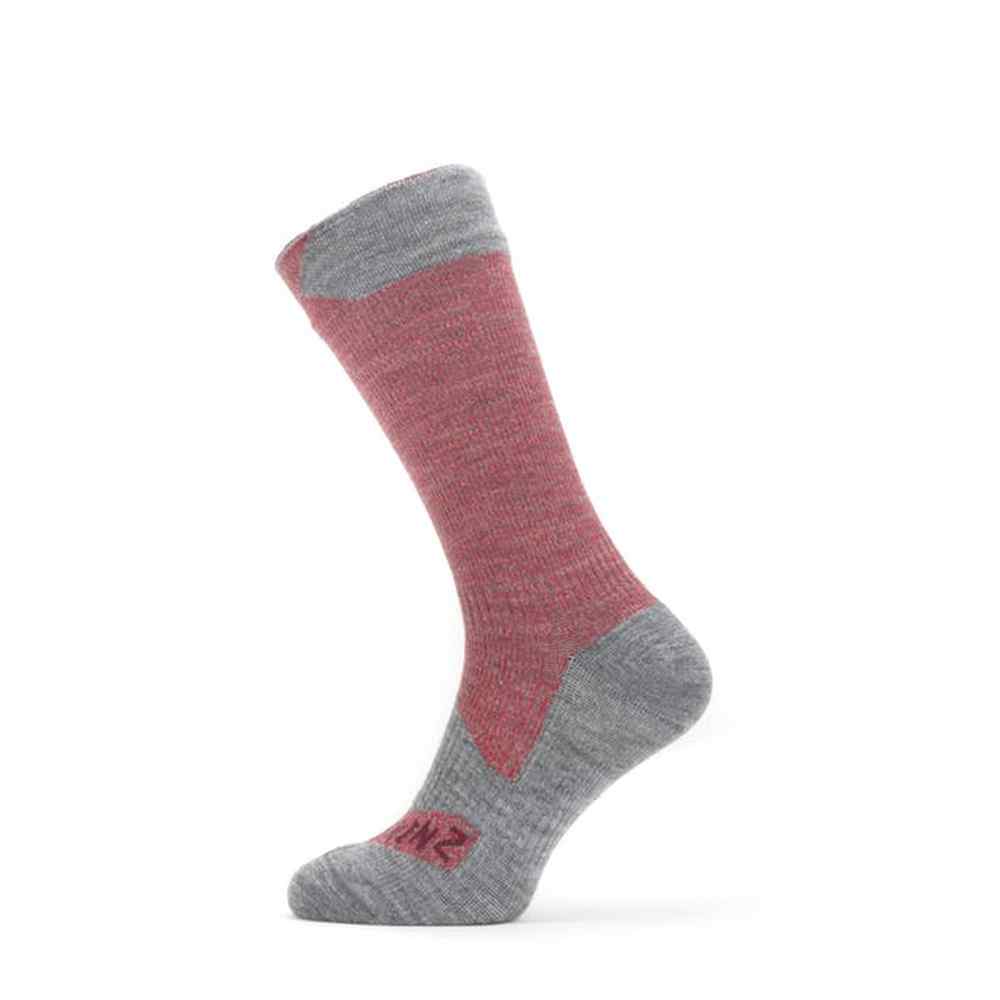 A revolutionary sock design if you think your feet may be going to get wet. A unique three layer construction guarantees 100% waterproofing. Extra padding and zonal elastic give unmatched levels of comfort.