Swipe to the left
Clever Mirage Arriving!
By William Mole
3 months ago
1434 Views
A new band of cartridge has just arrived at Bywell Shooting Ground! Clever is a cartridge brand known for its history and quality so we look at how it all started and what products will be coming...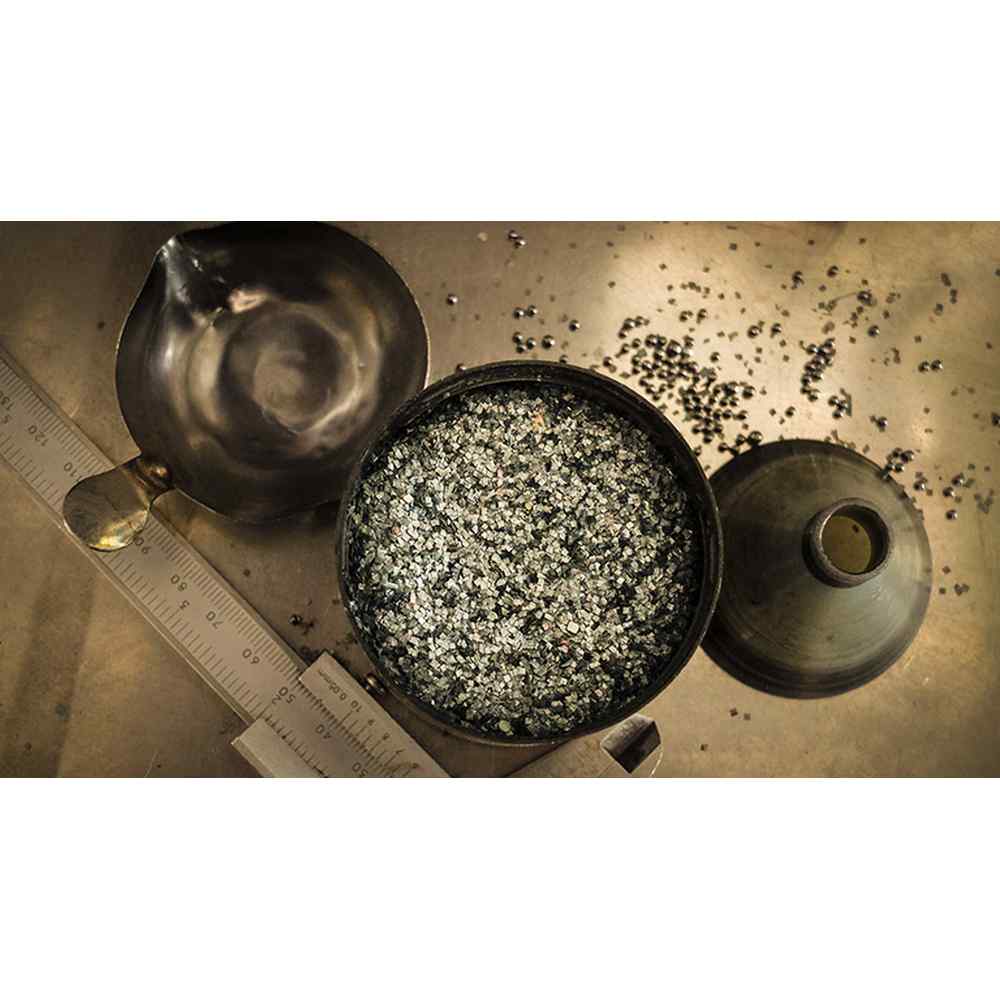 The Clever cartridge name was born back in the 1950s by the Chiampan brothers and two other shooting ascosiates from the Verona area of Italy. They began to load their own cartridges as a hobby and addition to their already established love of shooting. There was an immediate positive feedback among friends who they had given their loaded cartridges to and over time the numbers they were loading gradually increased. Before they knew it they were off to buy their very own loading machine. The scale then started to grow and before long a small premises was needed to house this exciting new adventure.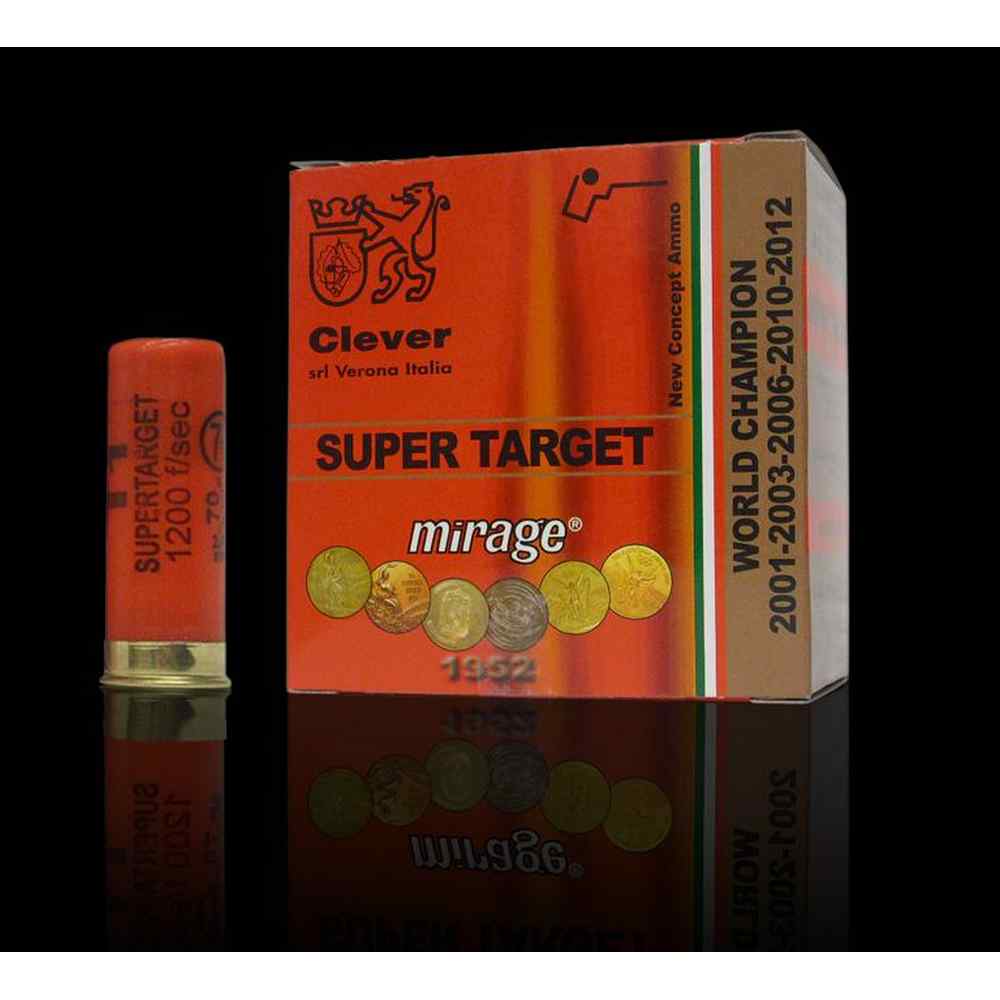 By the late 1960's Clever had already loaded more than 40 millions cartridges, maintaining their starting goal of providing a quality cartridge to shooters. By the late 1970's they were well renowned in Italy and wanted to push the brand name even further, so began exporting cartridges. Clever are now producing in excess of 130 million cartridges which are shipped to over 100 countries worldwide. Over the years shooters using the Clever brand have won some impressive titles. Some examples are as follows:
7 Olympic gold medals in the Men's Trap between 1960 and 2016, 70 World Championships, 40 European Championships, 6 Pan-American Championships, 8 Commonwealth Championships, and countless national and international championships, in all sporting disciplines.
Shooters using Clever are also the current World Record holder in the Men's Olympic Trap with 149/150, and in Skeet with 150/150.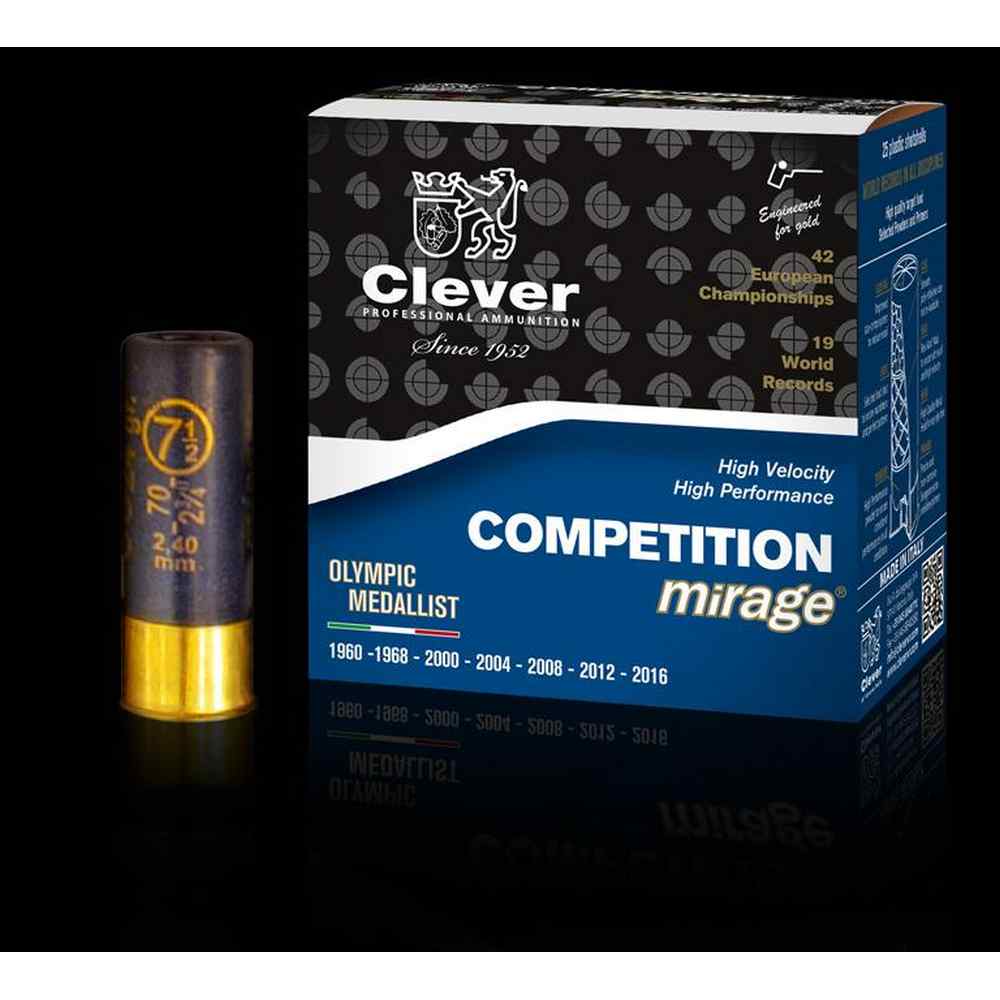 The Clever name will be generously sponsoring the World DTL Championships in July 2020.Seeing a brand like this putting their money into the sport that you love and enjoy is fantastic and shooters should seriously considering giving their range of products a try, and for those of you who have not sampled them there is plenty of choice. We will be stocking a range through from the entry level up to the top quality performers. There are three main levels in the Clever range. The T1 is the budget load, then moving up to the T2 which is a great performer at a mid price level. Finally the T4 is the top of the tree delivering ultimate breaking power and consistency even at testing ranges. We are sure there will be a cartridge arriving that will be worth try as we will be stocking both 24 and 28 gram clay loads.