Swipe to the left
Clay shooting .... the next level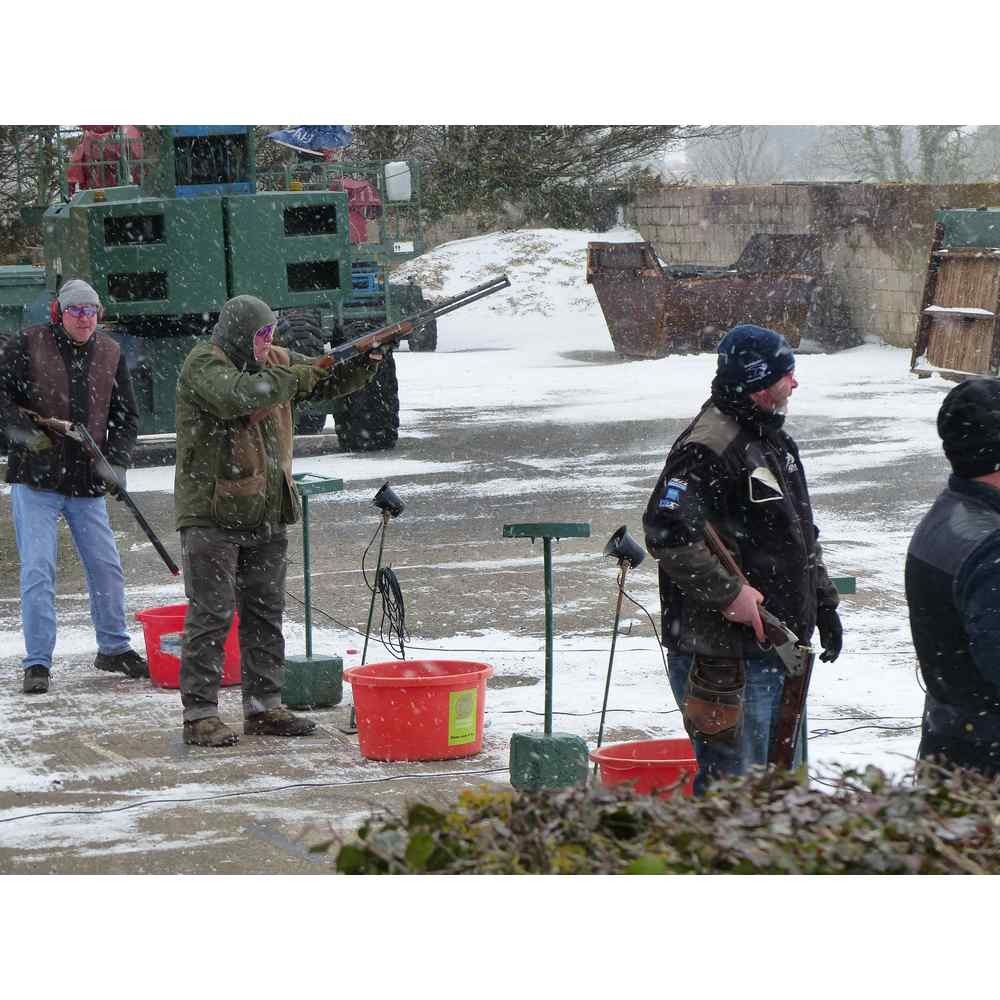 By William Mole
2 months ago
1453 Views
Coming from winter and into the Spring means the busy upcoming clay shooting season is not far ahead. But what does it mean going from being a beginner through to club shooter and eventually taking part in both competitions and prestigious events?
Clay pigeon shooting takes on many forms from initial tuition to casual practice right through to the serious competition shooter. This journey for many of us was first started through a friend or associate who is already heavily involved in the world of clays. Others have sampled things on a corporate event or lesson and have been hooked ever since but the same end result occurs...a pure love of clay shooting. So if you are already enjoying the sport how can you take things further and truly to the next level?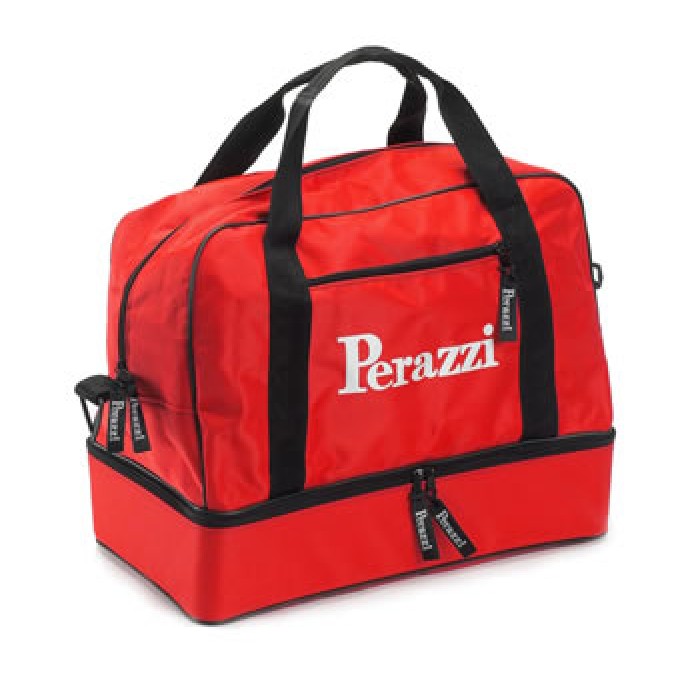 Shooting regular practice is the first key and doing so with a gun/cartridge and kit combination you have ultimate confidence is the most important. This will have been advised when you purchased your gun with some professional tuition to get you started in the right direction. Correct shooting kit is very important with your glasses, ear defenders and the ever present range bag. This can filled with numerous things you feel are essential to your days shooting, and not just cartridges! Isotonic drinks, disposable ear plugs, towels and other various bits are all common in these. Once you have the correct equipment and technique the next thing is starting to do some travelling. Each and every shooting ground have their own type and style of targets, especially if you shoot something sporting based. The only way to gain in experience and ability is to shoot as many different targets as you can. This with time allows you to read targets and know what technique and approach is needed to break them consistently. So once comfortable with good regular practice at numerous grounds what comes next?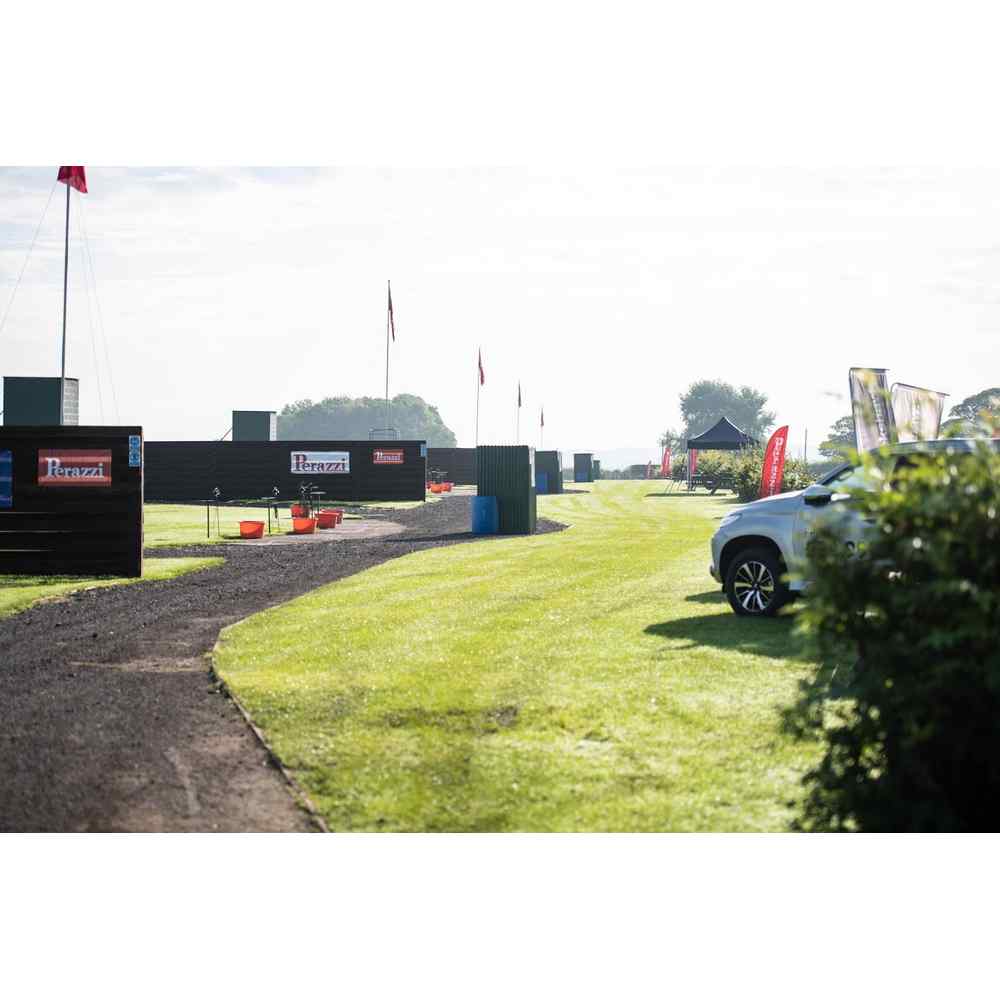 It doesn't matter how much practice you shoot the atmosphere of a competitive shoot is one which is very different. Clay shooting competitions come in numerous forms from your casual small charity event right through to British & English open championships. Starting with a more casual event is a good base as a small amount of pressure is good practice to build things up. Everyone handles competition shooting differently so finding a regime of what settles you both physically and mentally to be at your best takes time. Once you feel comfortable the next step is beginning to shoot some CPSA registered events. To gain fully from doing this being a member of the CPSA is a must. It will give you your full insurance as well as allowing you to compete fully in competitions. CPSA registered events are normally held at commercial grounds so you can expect professional targets and layouts to shoot. Participating in CPSA events will also give you your average as well putting you in a classification which really allows you to analyse your shooting and see how it can be improved over time. Classifications are in lettered from (C,B,A,AA) with C being the lower average and AA the highest. Each letter represents a score range EG: C class skeet is scores from 89.24 and below. The classifications are updated every 3 months which means you are actually shooting well within your own ability and gives you a target to work on to improve your average and therefore classification. Again shooting these at different grounds allows you to push your shooting seeing a diverse range of targets setting you up to the ultimate competition shooting.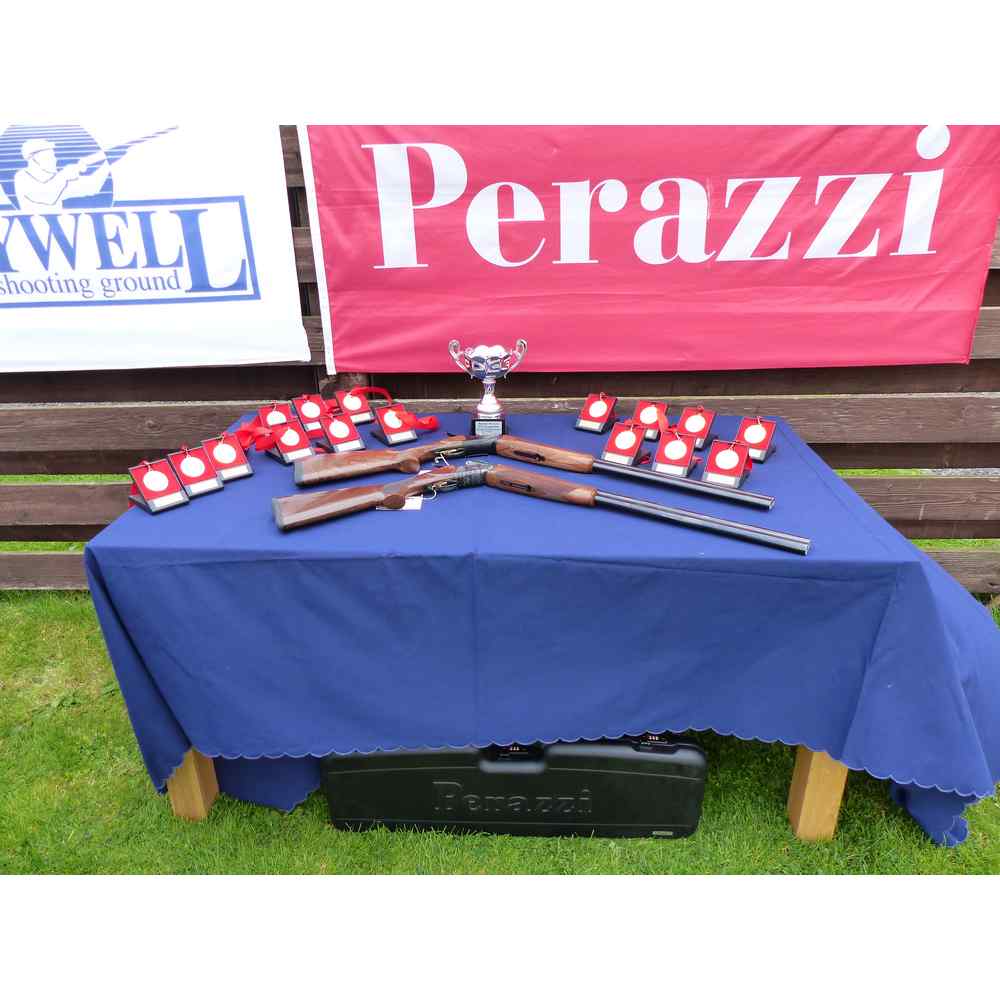 After shooting numerous CPSA registered events you should be feeling calm, relaxed and above all confident in your shooting ability. This stands you in great stead to maybe think about shooting a championship or two. The difference to be noticed with something like that is not only the number of shooters but the atmosphere and surroundings. These events will only take place at shooting grounds of the highest standard and will be backed in sponsorship by big names in the gun trade, so expect to see some companies in attendance.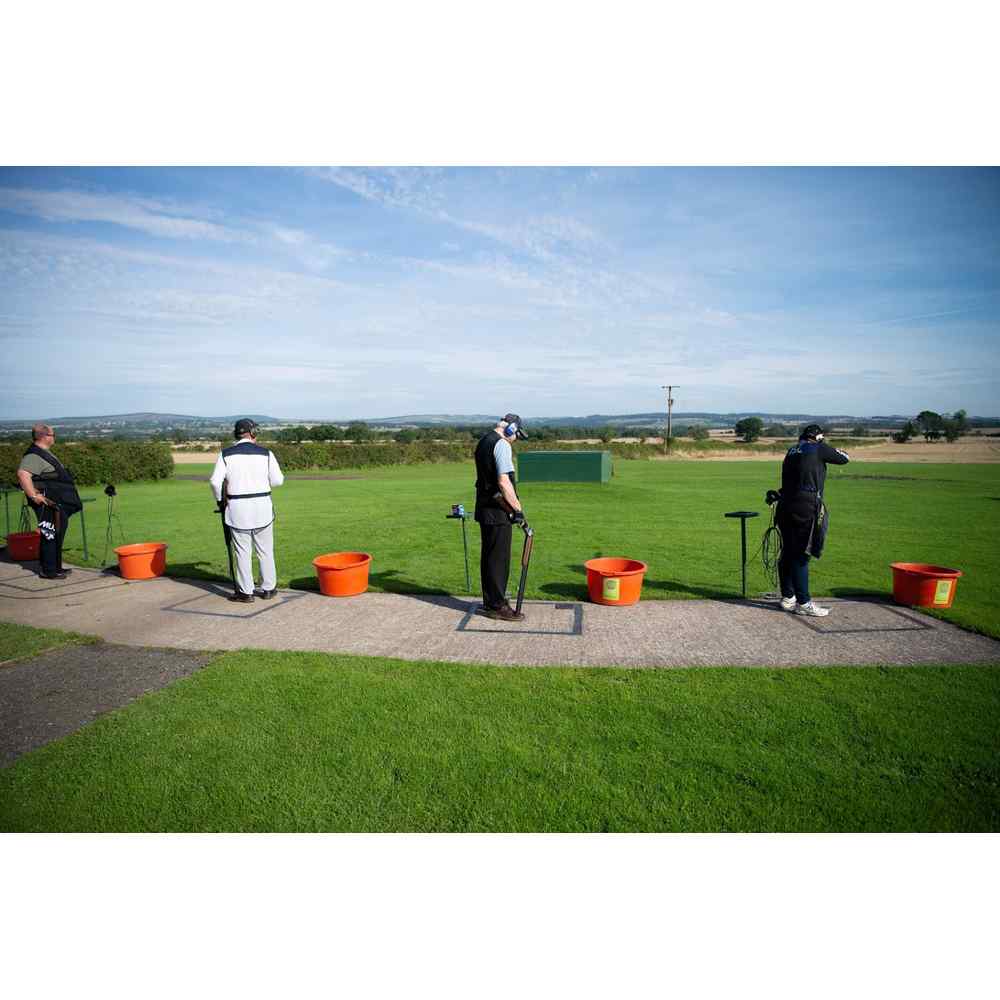 So if you feel your shooting has become complacent in terms of where you go or at what standard you do shoot why not try something different. You can always try a different place or try and be more competitive, you never know what you may discover through the wonderful world that is clay pigeon shooting.