Swipe to the left
Bywell Shooting Ground Reopening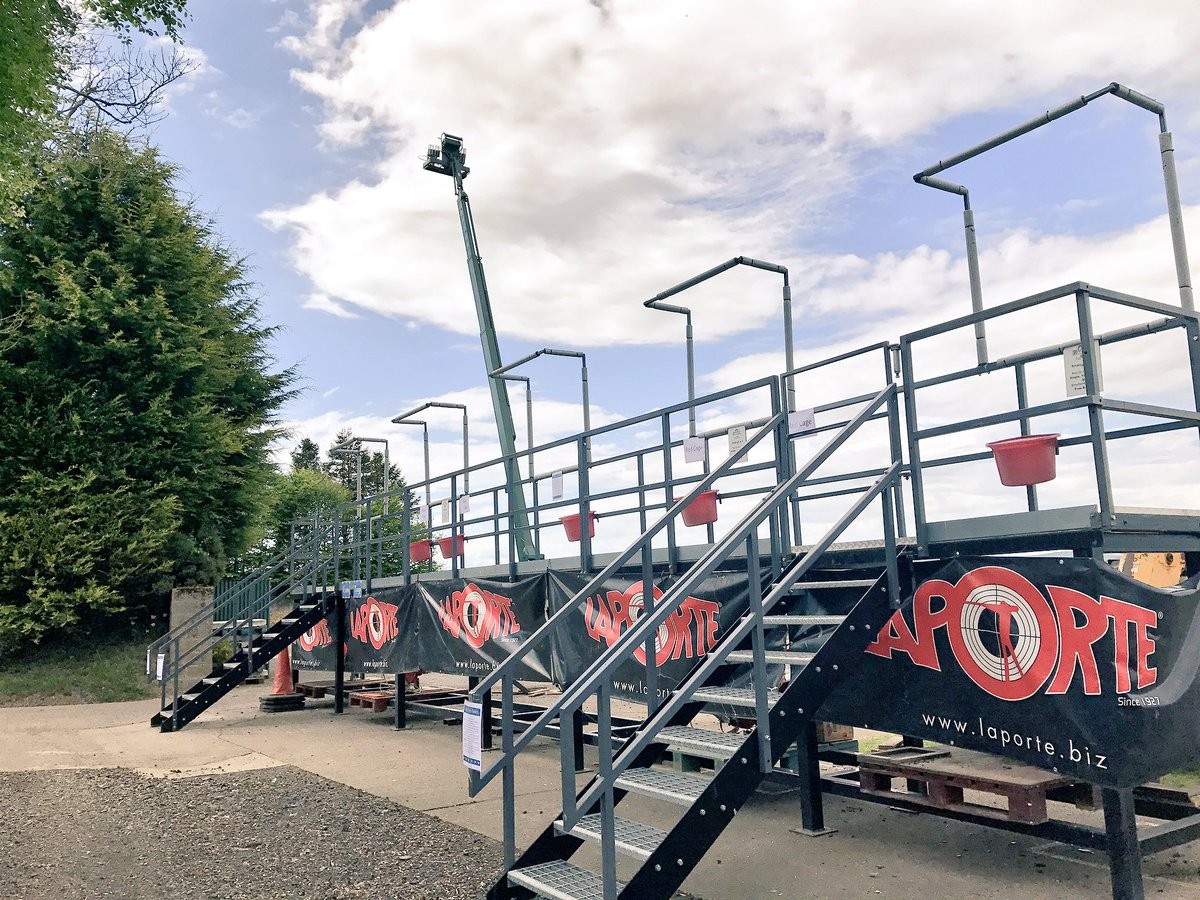 By John Henry
5 months ago
4075 Views
Lock down 3 has been tough going for everyone; dark nights, wet weather, the game season cut short and the uncertainly for the 2021 clay shooting calendar. However, the governments planned road map has given us something to be positive about for 2021 with "normal" life resuming throughout the year. We can't wait to get the shooting ground open and back into the swing of things!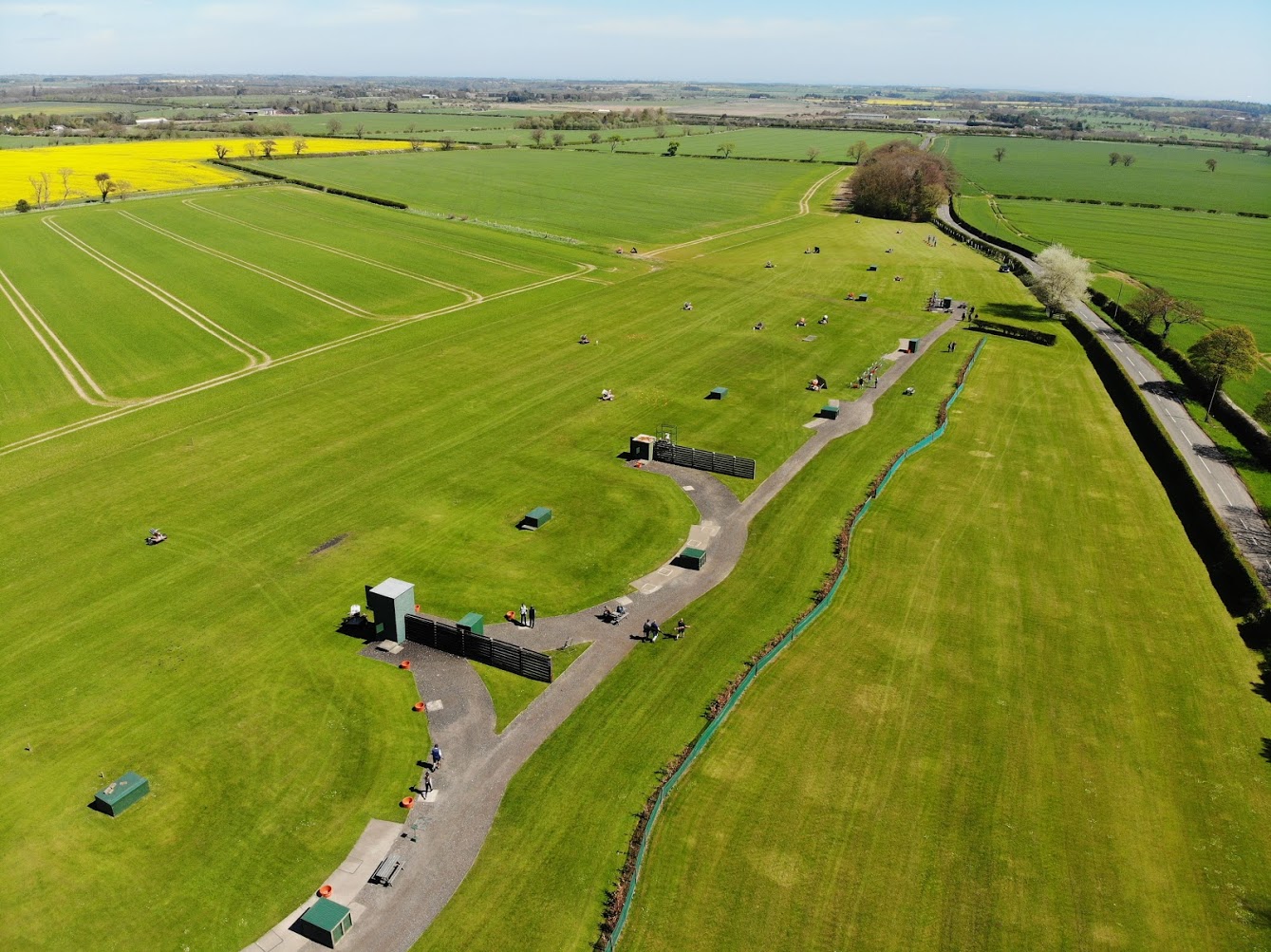 Key Dates
Wednesday 31st March – Clay shooting practice starts again, back to our regular Wednesday afternoons and Saturdays!!
Hopefully this will be a busy first afternoon back, so we will be putting extra layouts on to cope with demand and ensure everyone is well spread out. On offer; DTL, ABT, Skeet, Sportrap and 50 Sporting.
Saturday 3rd April – 100 Sportrap Competition will be running alongside our normal Saturday practice. Pre – bookings for the competition now being taken. Call/email/message to book.
Saturday 10th April – Practice day and the return of the Practice pool, on offer will be DTL, Skeet, 50 Sporting, Sportrap and a Special "FITASC" style layout for practice.
13th April – The gunroom and shop will reopen to allow customers inside.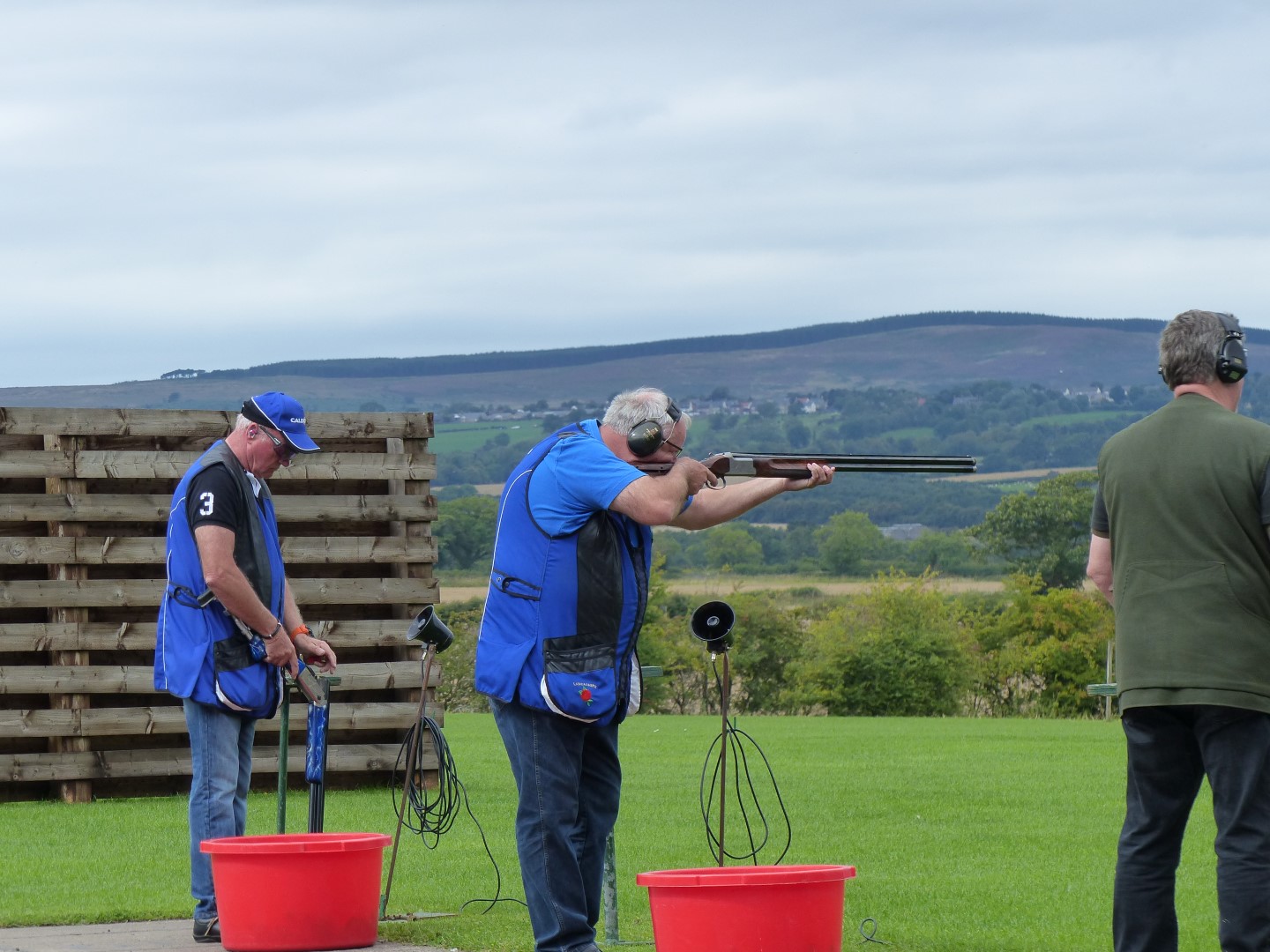 Next Competitions
Sunday 18th April – 100 Skeet North of England Selection Shoot & 100 Sportrap.
Sunday 2nd May – 100 DTL North of England Selection Shoot, 100 ABT North of England Selection Shoot, 100 Skeet.
29th & 30th May - Northern Sporting Weekend 100 Sporting – England team selection.
This annual fixture is a popular event for all our sporting shooters out there. The event is open to all CPSA members or you can shoot on a CPSA day pass. There will be a range of targets to suit everyone not just the top England shots. We of course will be running our famous 'Bywell Pool Shoots'
In other news:
Cartridge prices seem to on the brink of a 6-7% increase from the manufactures, with the claim that the increase transportation cost from Brexit is the driving factor. We have just bought over 350,000 cartridges at pre-price increase to hold our prices for as long as possible to stay competitive.
If you need cartridges or want to save on new price, we are taking reservations orders for collection.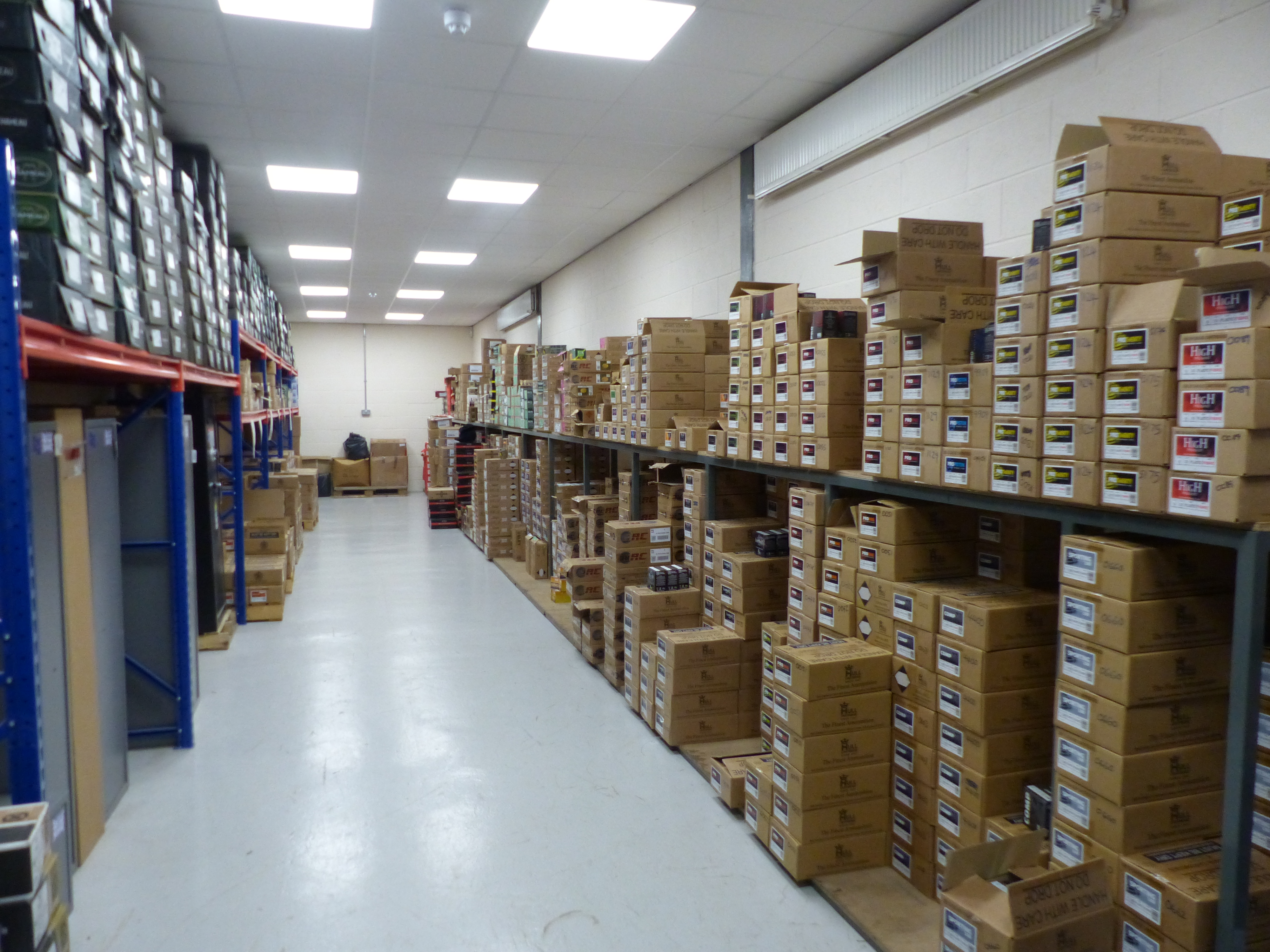 Changing faces: Jason has now retired from full time work at Bywell, being a great team member for over 3 years and will be a big miss. He does promise to come back and help out on big competition weekends. Jason was responsible for all the ground maintenance, servicing and setting of our 70+ traps, as well as organising the referee's for competitions and practice days. His drive, attention to detail and customer care will be hard to follow. However, a familiar face will be stepping up to take on this roll. Ross McDonald will be joining Bywell full time. Ross, has worked at Bywell on the Shooting Ground and on the farm for a number of years part time and natural progression will see him take on this role.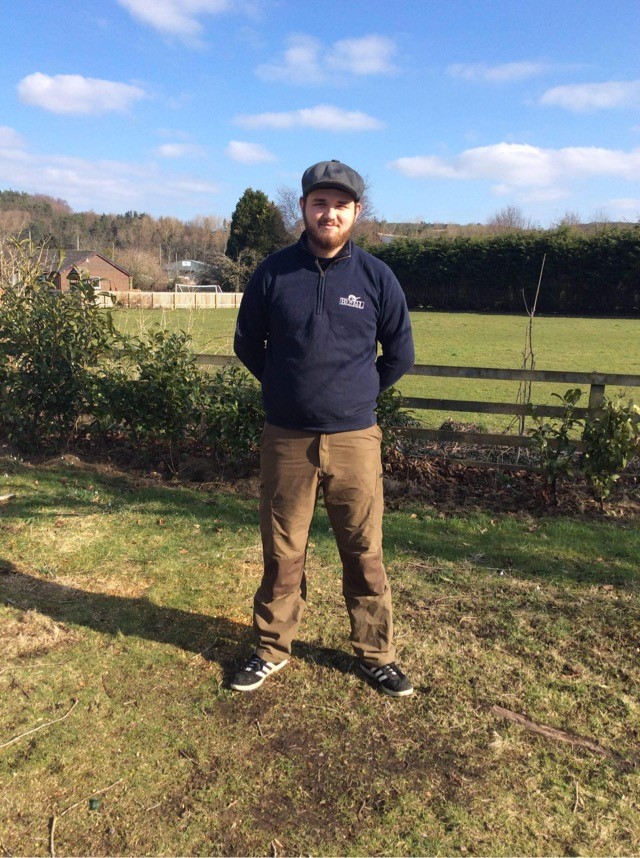 Some of you may have already seen regular shooter Sandy Burn has joined the Bywell team, he has taken on the role as head coach. Sandy has shot for 34 years and shot competitively for Scotland on the sporting team for 8 of these years. This experience of competing at such a high level will mean he can offer tuition and advice to both novices and more experienced shots. Sandy's experience will be put to good use in assisting in setting the courses and layouts on the sporting competitions and will bring some new ideas to target presentation.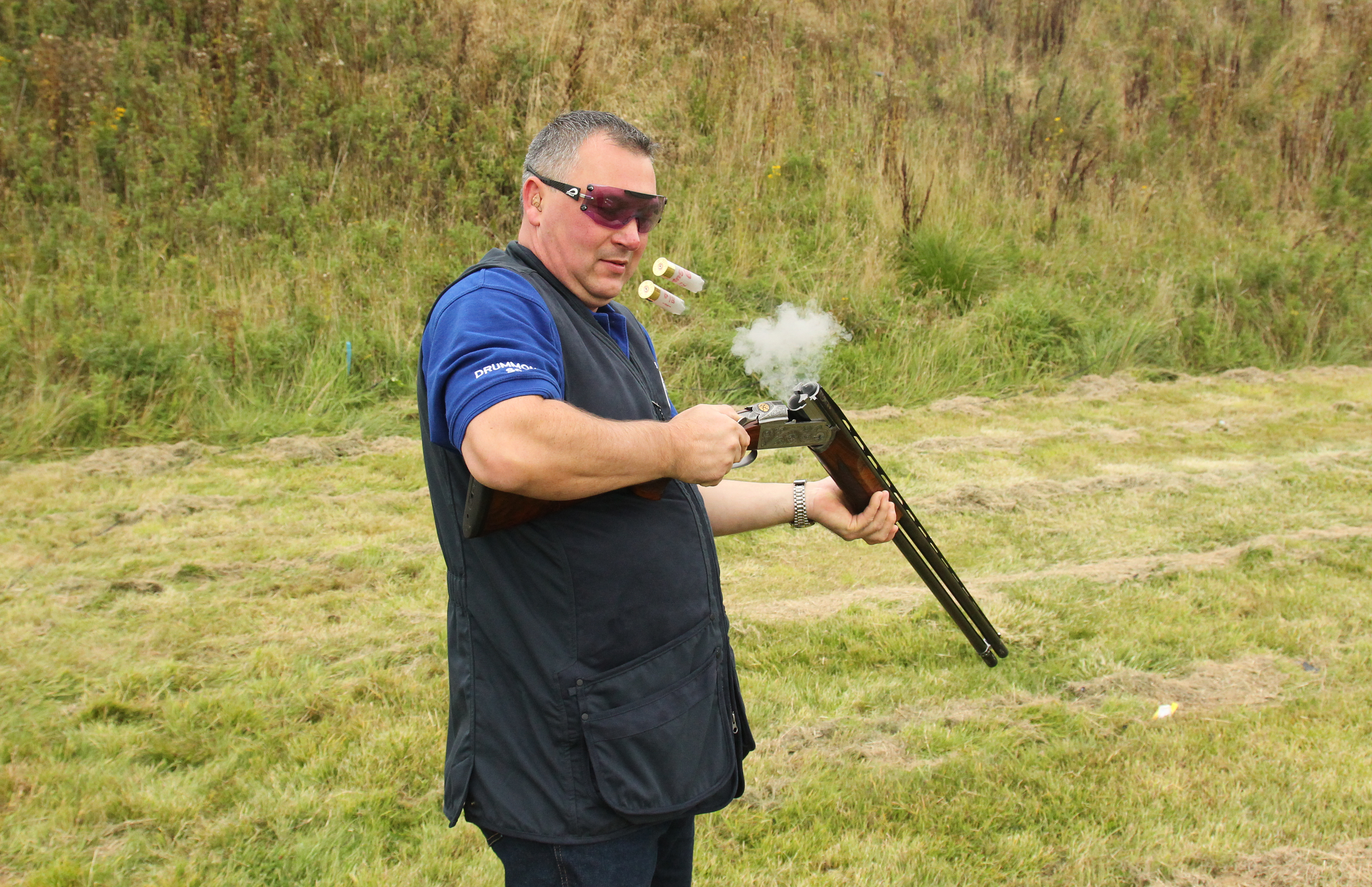 Parting shots
2021 will remain a challenge and we must all try our very best to adhere to restrictions and advice and we will continue to operate as a COVID-19 secure venue and ask everyone who visits to do the same. Shotgun/firearm certificate holders have a duty to their sport and fellow shooters to be responsible and promote shooting to its best.
But above all else we are excited about this year and have some great competitions and practice days planned and look forward to welcoming you all back to Bywell.
Let's get back out and have fun shooting again!
John Henry