Swipe to the left
Bywell - A year in the making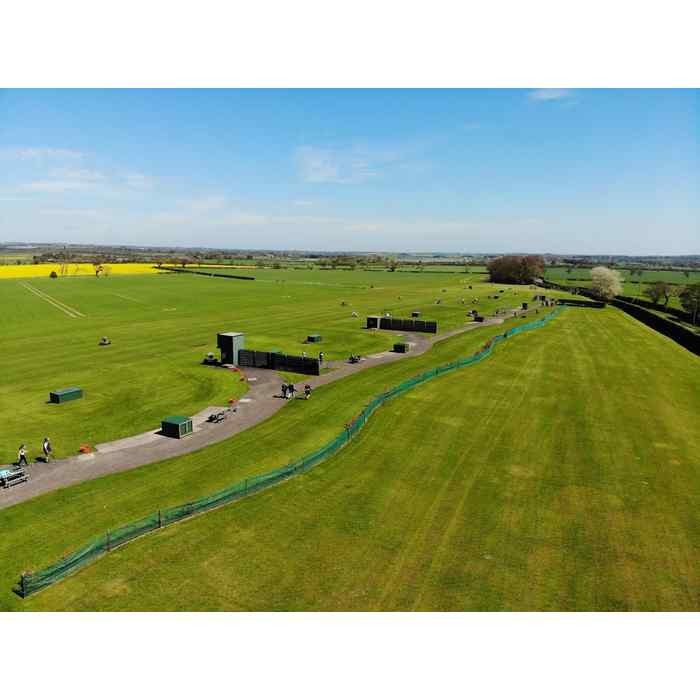 By William Mole
2 years ago
2327 Views
We look at how 2018 has been a year to remember for Bywell Shooting Ground for so many reasons. We look forward to carrying these exciting times into 2019 and beyond!
After the bustling festive season moving into 2019 we reflect on how 2018 has been a year of success with various things happening at the ground. For all of our customers visiting us we want to provide a very unique and special experience. To make this happen we have always tried to run varied and prestigious clay pigeon shooting events and competitions throughout the year. The 2018 calendar certainly did that, and having people travel to the ground from far and wide was a real pleasure to see.
The first exciting shoot to get underway in 2018 was back in April with our Northern sporting weekend seeing numerous shooters come and shoot the 100 target course. The sporting has really begun to get a good name for itself here at Bywell, with us putting some very unique targets on.
June then saw the event we have hosted numerous times in the form of the famous English Open DTL championship. These shooters are very close to us as a ground, with us having hosted this event so often they really feel at home here. Switching back to the ever popular Sportrap discipline July had the inaugural English Open Sportrap, which was a real honour. This was a great success and with the addition of our very own and exciting Pro Sporting shoot off format was a weekend to remember. This Pro Sporting shoot off saw raffle tickets sold over the weekend in order to be in with a chance to participate. Once drawn the shooters took part in a series of speed, nomination and various other rounds to decide the winner. This event took place on the Saturday evening, with a large crowd of spectators and live commentary creating a unique atmosphere not encountered very often at a shooting ground. Colin Will eventually took the top spot with a well deserved win.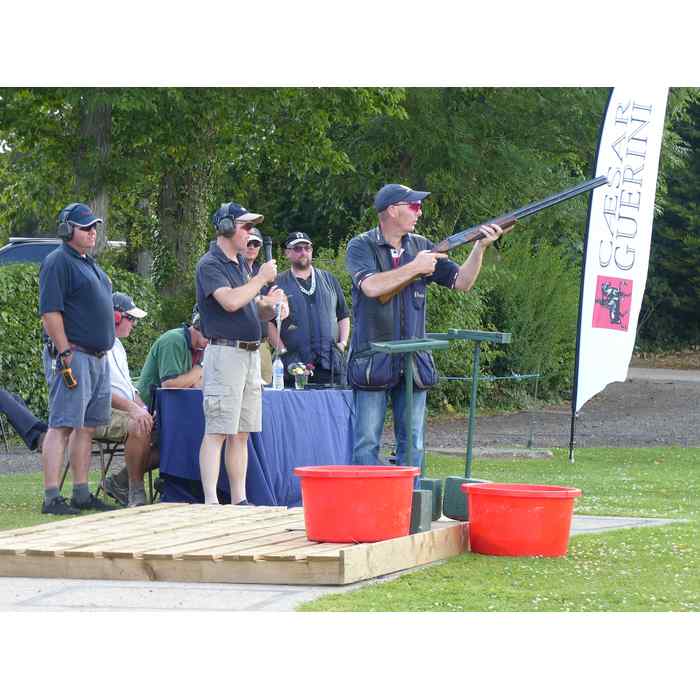 The busy period of our summer competition calendar was finished off with the eagerly anticipated Clay Shooting Classic in August. The fantastic sponsorship of this event was well received and with coverage from this leading shooting magazine everyone in the clay pigeon shooting world was talking about it for months afterwards. The fantastic prize fund also made this event popular with the top prize of a Beretta 692 X trap.Who wouldn't come for prizes like that!
Over the next year or so we have just as many exciting things happening. The Northern sporting weekend will be returning in May 2019 with even larger sponsorship backing we will be making this just as good but even bigger and better than 2018! The English Open will then be returning again in June for another Trap weekend engravaganza. July then sees the DTL Home International followed by the European DTL championships. This busy trap shooting summer is continued in August with the sponsored weekend also being part of the World DTL prelims for the following year of 2020.Mixed in along the way will be plenty of registered shoots with even a 150 Sportrap making an appearance in the summer.
The shop and gunroom have had some major changes this past year. These series of changes has seen numerous parts of the business changed one step at a time allowing us to continue trading throughout the building work. The cartridge store was the first to be moved, this then allowed the stock room and after this the gun room to be finished. After we moved the guns from the old area to new the next stage was set to expand the clothing area into what was the original gun room. Doing this has allowed us to display a much more diverse and varied range of clothing, accessories and guns for our customers to browse through. This is almost complete with the last of the final changes expected to be completed by early 2019. Once all finished we will be having an official open evening to celebrate this special achievement.Details for this will be published very soon.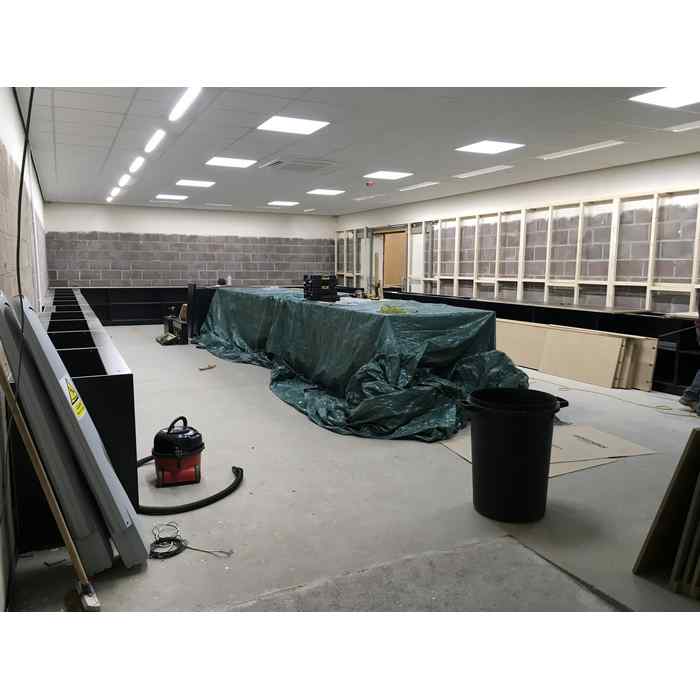 Allan Henry one of the proprietors has also been away on an exciting trip himself to Australia to shoot the 13th DTL World Championships. Although many regular shooters know him for liking to shoot DTL not many know he has been on the England DTL team numerous times. This trip saw the team head to Wagga Wagga to the ACTA national shooting ground.Here they shot in the challenging hot weather with the uniform background of the Australian landscape. We have the very exciting news that in July 2020 these very World DTL championships will be coming to Bywell Shooting Ground. We have been lucky enough to host this once before back in 2004 and very much welcome the fact of having such a prestigious event here back in the UK and in the North East of England. We can't wait to get this huge event all planned and further details will be available on this over the coming year.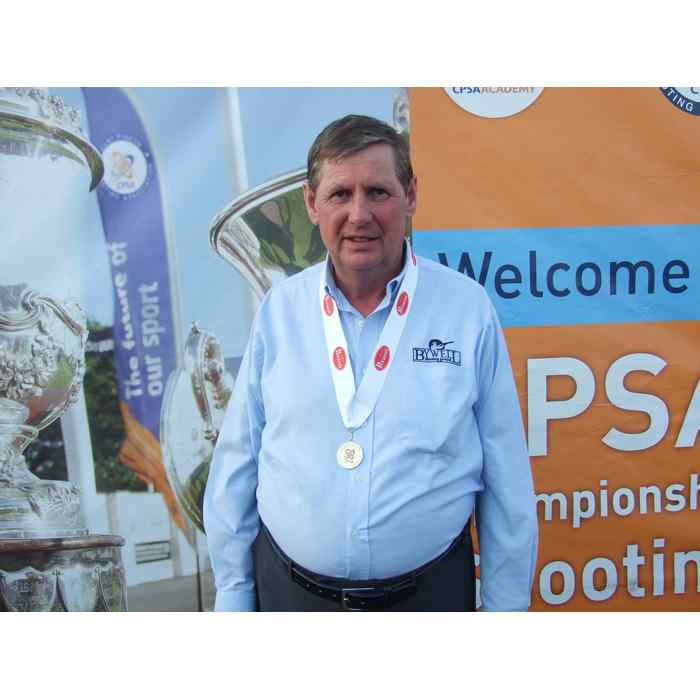 Many of you will have noticed we have launched a new website late in 2018. Although this has pushed things forward from the existing site this is not the finished article. We have several new features planned to update this further including 360 degree video tours, advanced layered navigation for mobile devices and much more. We want to make customers browsing our site feel as though they are here in person and make even the website a personal journey to Bywell Shooting Ground. These new features will do just that so keep your eyes peeled.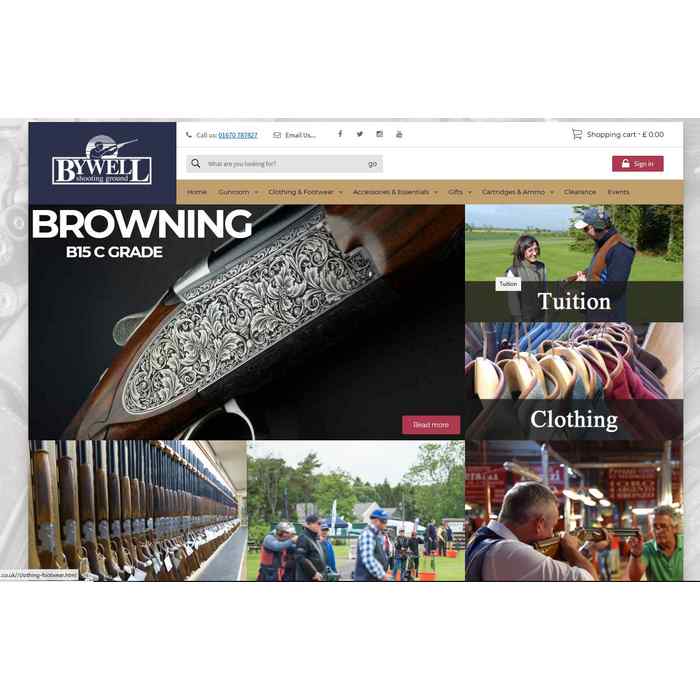 Moving to the outside of the shooting ground we have other plans ahead. You will see several improvements with regards to access and parking as well as the exciting opportunity to shoot a particular style of targets. We can't say too much but watch this space very soon and you will be impressed we promise. The entire team at Bywell would like to thank you all of our customers for their continued support and look forward to seeing you all throughout 2019 and beyond! There are still plenty exciting things to come we promise...