Swipe to the left
Beretta SO10 20 Gauge Pair Arrived in Stock!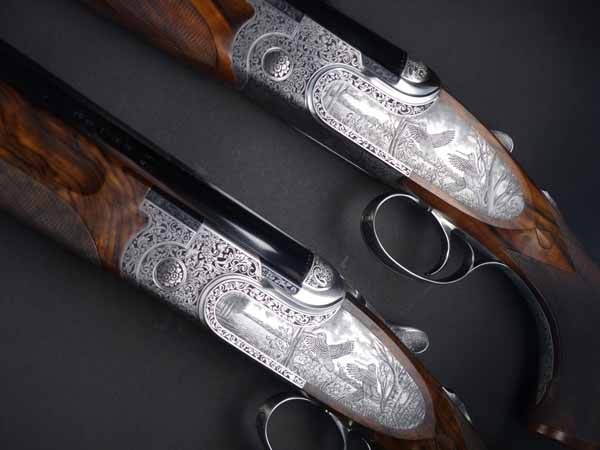 The gunroom at Bywell has just taken delivery of a truly stunning pair of small gauge game guns. The SO10 pin-less sidelocks from Beretta is a true work of art. This pair has been in production for 18 months with a team of true Italian craftsmen. The actions have seen up to 200 hours hand work in each gun to produce a completely hand engraved action. To further compliment the actions the stocks were carefully selected by John Henry over 1 year ago and have undergone 35 precious process to really bring out the high European figure to its very best. The SO10 only has an annual production of 30 guns making them very select throughout the world and not just the UK.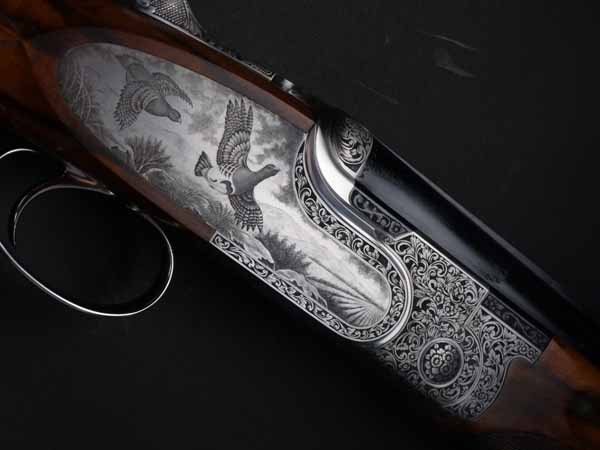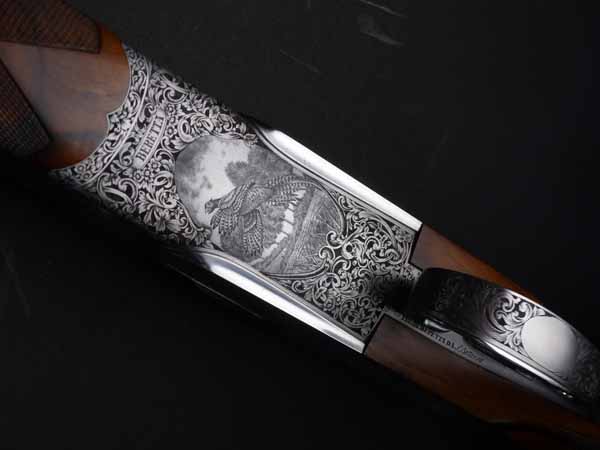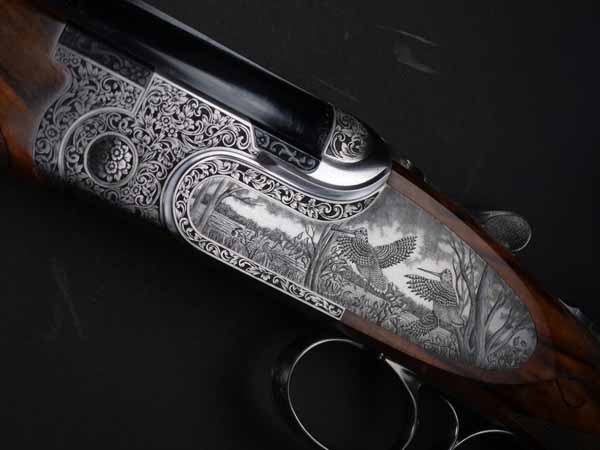 Specification
20 Gauge
30" Barrels
Fixed choke 1/2 & 3/4
Tapered rib
2G4 Gamescene engraved actions
Barrel selectors
Auto Safe
15 1/4" Stocks
Luxurious single cases
If the smaller calibre isn't for you don't worry. We have a pair of 12 gauge in production currently and will be due in for delivery soon!