Swipe to the left
Beretta SL3 20 Gauge Finally Arives!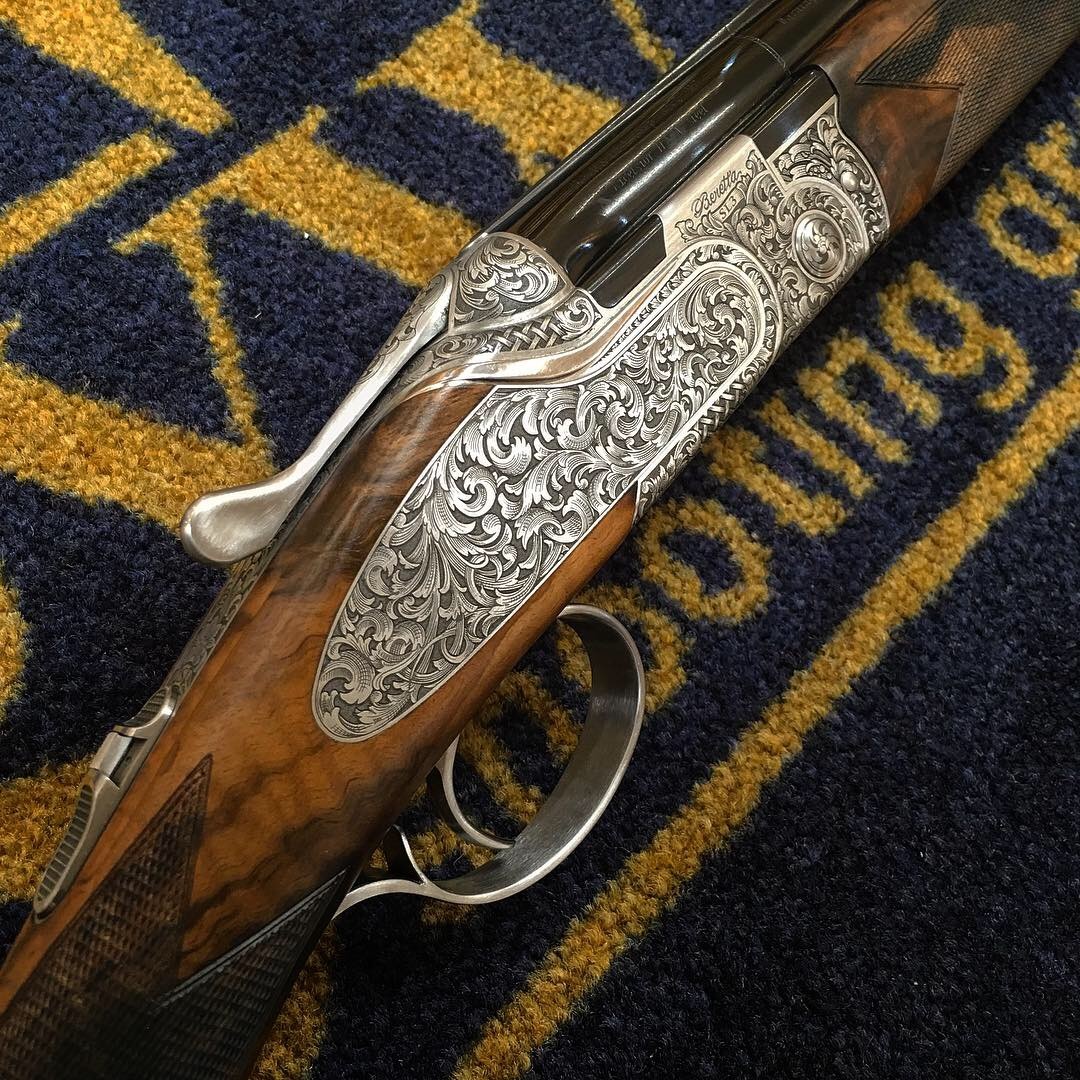 By William Mole
10 months ago
1284 Views
The Beretta family was recently further expanded in the shape of the new SL3 series. With further excitement we awaited a smaller caliber which certainly didn't disappoint!
Beretta have always had a long-established history of quality and pride in the production of their over and under shotguns.After a long period of producing actions like the 686 they wanted to show the World a brand-new innovation! The SL3 has certainly done that since its release and with its unique design having used the very best innovations from models such as the DT, SO & 690 series actions. This blend has come to produce a gun that handles with precision and ease.
After an overwhelming popularity in 12 Gauge we couldn't wait to get our hands on this much anticipated 20 gauge… and here it is!
We found that the slenderness of the smaller caliber really enhanced the handling. This would make the gun perfect for many forms of shooting from walked up to the most prestigious driven days. The first gun through as pictured has come with very favorable wood, dark in grain and deep in figure. We hope to have some further pairs and Single guns available. Watch this space ….