Swipe to the left
January 2021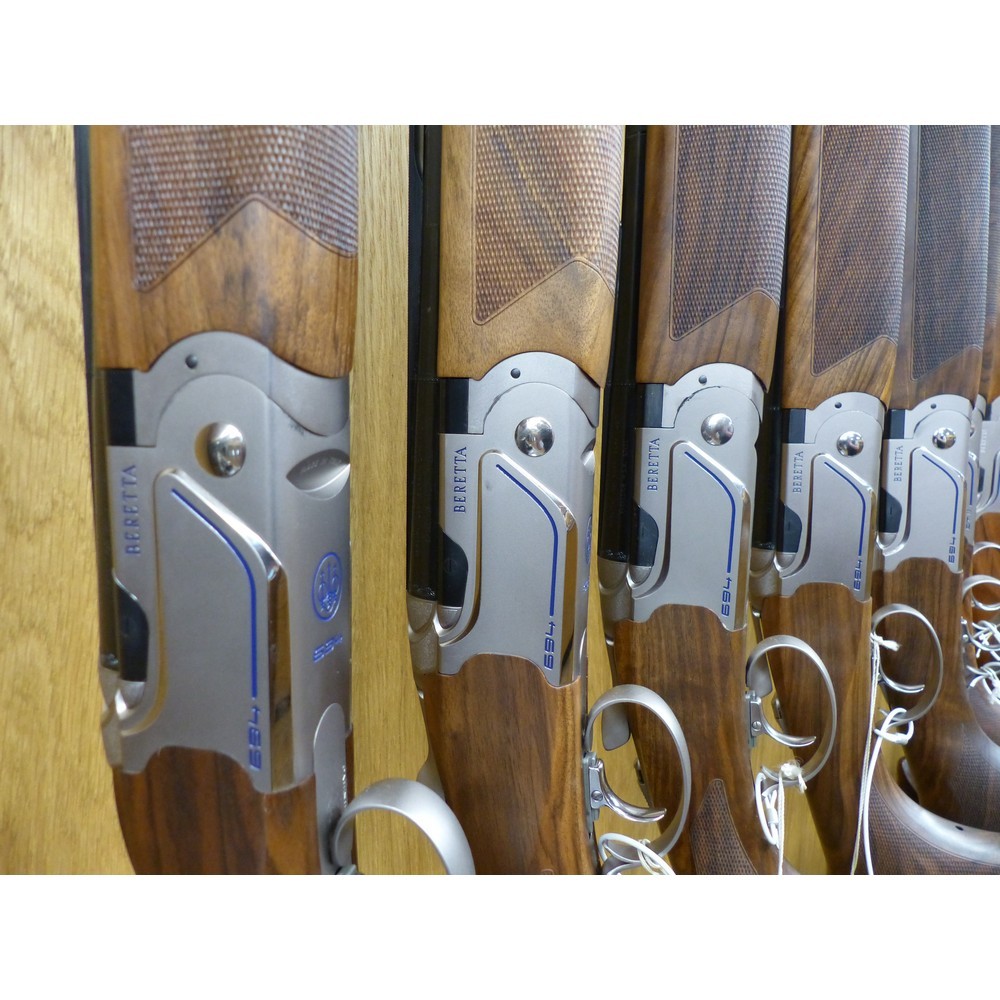 By William Mole
6 months ago
4246 Views
2020 has been a great year for Beretta once again being our top selling brand. This is due to their extensive range; Silver Pigeon £1,485 to SO10 £67,500 but the stand out model has to be the 694.
By John Henry
6 months ago
2345 Views
John Henry writes about his trip to the Scottish Highlands stalking red deer.
After passing my deer stalking certificate level 2 in the summer, I felt like it was time to venture north for the classic Scottish Red stag stalking experience. So, in October with a car fully loaded with rifle, waterproofs, binoculars, and of course hand sanitiser we headed up over the border.