Swipe to the left
March 2020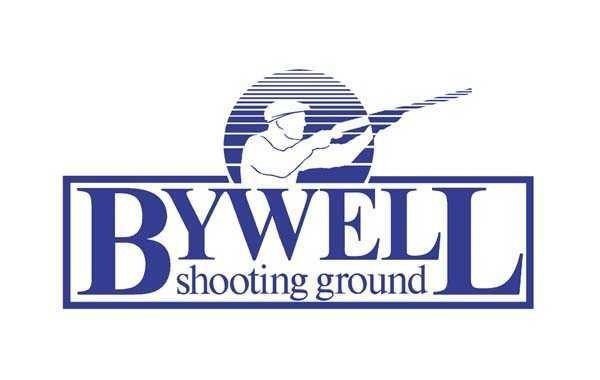 By William Mole
3 months ago
905 Views
We are closed in line with government lock-down and in support of the countrywide effort to help control the spread of Covid-19.Emails and social media messages will be monitored, however our phonelines will not. Orders can still be placed online, enquires for guns, cartridges and ammunition can be placed and processed via email.
All April shooting fixtures are cancelled, we will review our May shooting competitions after 21st April.
Should you need to contact us urgently- 0796 7834914
Our thoughts and prayers go out to all who are impacted by the Corona Virus and will look to reopen as soon as safely possible.